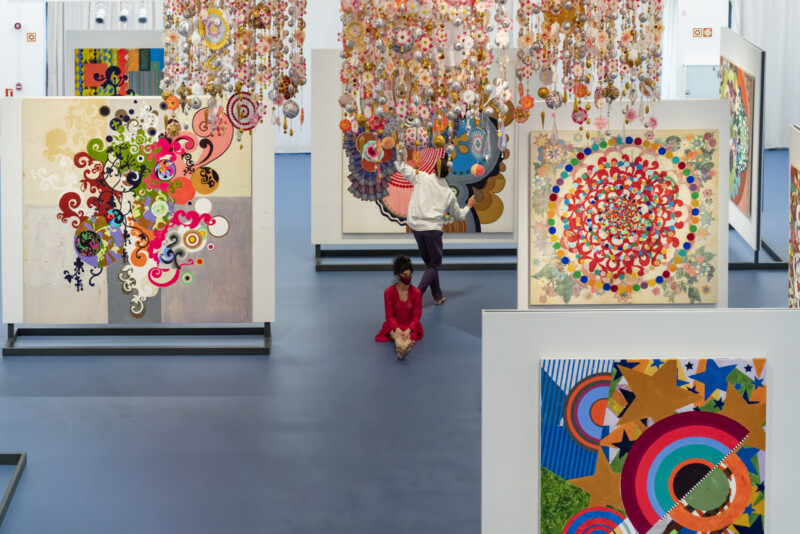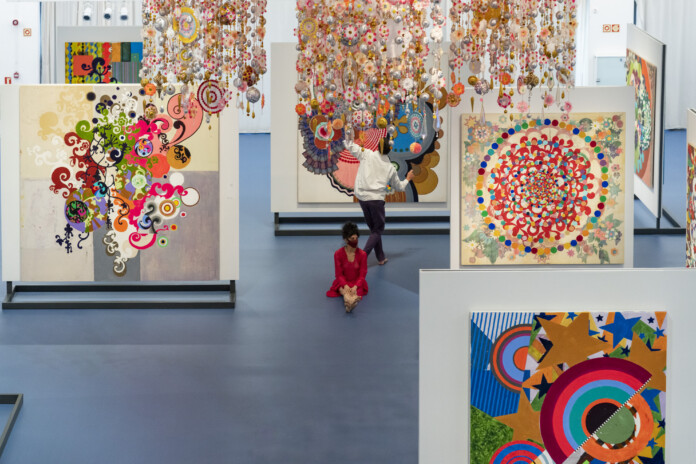 CWith actions aimed at visual arts, theater, music, dance, literature, comics and photography, Paulista Cultural brings together seven large institutions located on Avenida Paulista, in São Paulo, for a wide free digital program between June 29 and July 3rd. The festival is organized by a partnership between Casa das Rosas, Centro Cultural Fiesp, Instituto Moreira Salles, Itaú Cultural, Japan House São Paulo, MASP and Sesc Avenida Paulista.
In its first edition, held in March 2018, the initiative gathered more than 40 thousand people, reaching 46 thousand the following year. The 2020 edition was canceled due to the pandemic. Now it returns in digital format. The activities proposed by the institutions are transmitted by the social networks from Paulista Cultural and will be available later on your YouTube.
The program began with the premiere of The Windows of Paulista. Inspired by the exhibition WINDOWOLOGY – Study of windows in Japan, on view until August 22 at Japan House, the series deals with the relationship between the seven cultural buildings and the iconic São Paulo avenue, through its windows.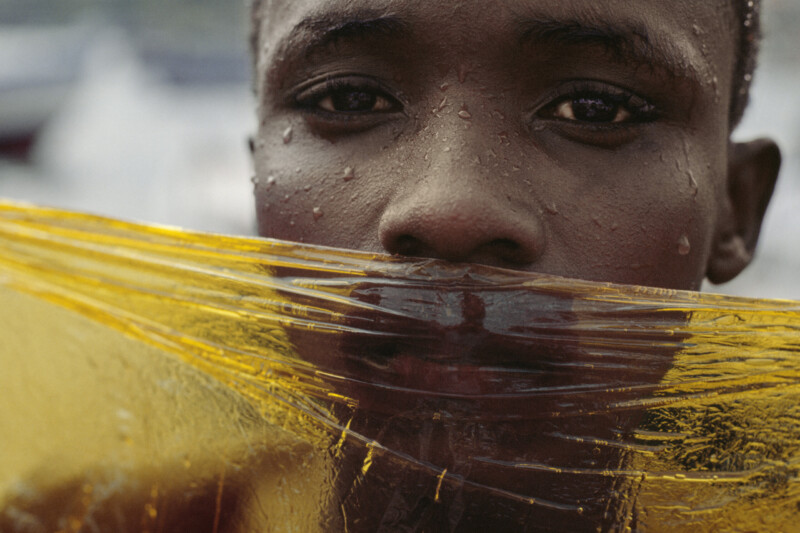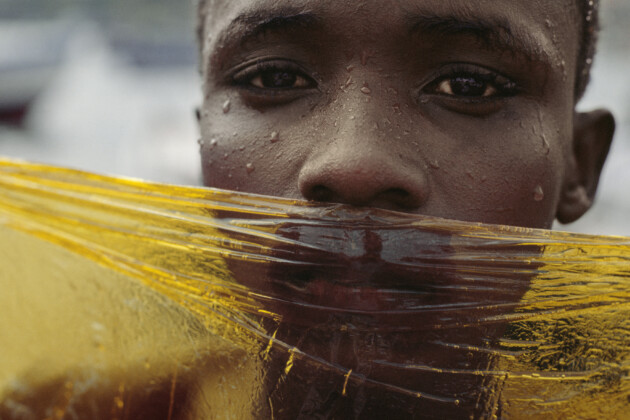 The activity is not the only one to connect with the face-to-face calendar of one of the participating institutions. While Sesc makes an immersion in video documentation at the exhibition Molina Workshop – Palatnik, Casa das Rosas and IMS promote chats with curators and artists from shows currently on display – the first, around costellar, at Casa das Rosas, on the 29th at 19pm; the second, on the 30th at 20h, is about the exhibition Mario Cravo Neto: Nameless Spirits, and counts on the participation of the photography coordinator of the Instituto Moreira Salles, Sérgio Burgi.

Itaú Cultural makes the connection between face-to-face and virtual by approaching the trajectories of Chiquinha Gonzaga and Ivone Lara in an online experience at Occupation Chiquinha Gonzaga and by promoting digital practice Experience: Works and Processes by Beatriz Milhazes. The artist's exhibition, held jointly with MASP, also focuses on dance performance Avenida Paulista – Gamboa III, performed by interpreters from Márcia Milhazes Companhia de Dança in the midst of the works exhibited at the São Paulo Museum of Art.
The programming of Paulista Cultural also includes a series of courses and workshops, chat about pedagogical practices, attractions aimed at children, as well as presentations of performances and shows. To know more, check the full calendar on the initiative's website.