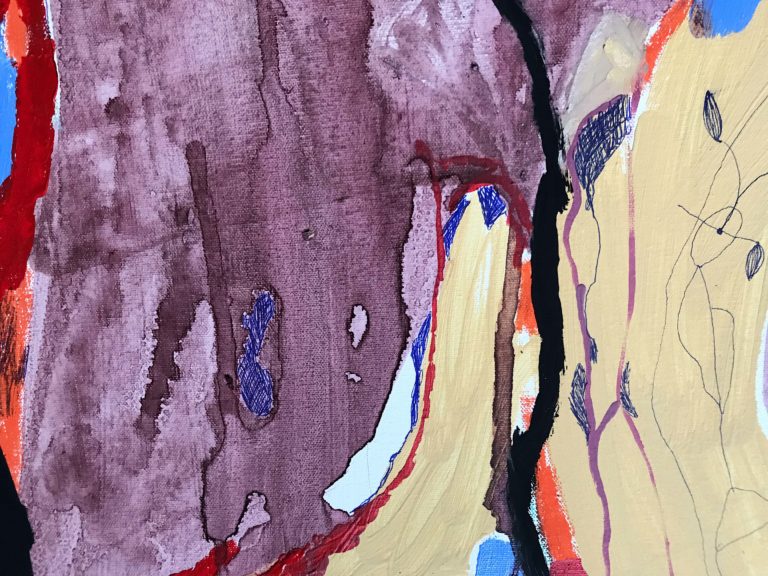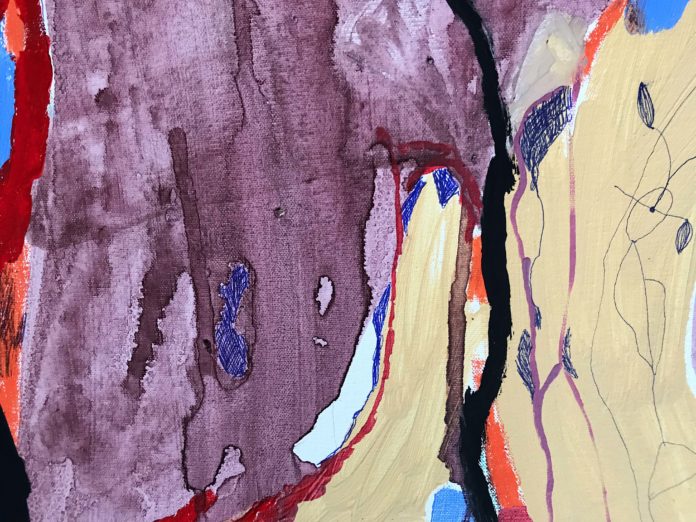 Anita Schwartz Galeria de Arte, in Rio de Janeiro, has presented a great free program with art, music, poetry, sound installations, acrobatic and theatrical performances, cinema, live model class and a themed bar.
This is the Summer Project #1, with the presence of more than 20 artists, such as Alexandre Vogler and Cadu, represented by the gallery, Botika, Paulo Tiefenthaler, Amora Pera, Guga Ferraz and other visual artists, dancers, musicians, poets and filmmakers. The writer Nilton Bonder will have an open conversation after the screening of the documentary The Immoral Soul, by Silvio Tendler, and during all the nights of the period, the Bar Pinkontolgy, by Gabriela Davies, curator of Vila Aymoré, will be open on the terrace, with drinks created especially for the Summer Project #1.
Weekly, on Wednesdays, the seven meters high "white cube" on the ground floor will be occupied by performances. On the second floor of the building in Baixo Gávea, south of Rio, there will be two exhibitions: Drinking Water in the Sahara, with works by Laís Amaral, and Milanese, by Felipe Barsuglia.
Check the dates and times of the events, which take place between January and March, on the gallery's website. Click here.