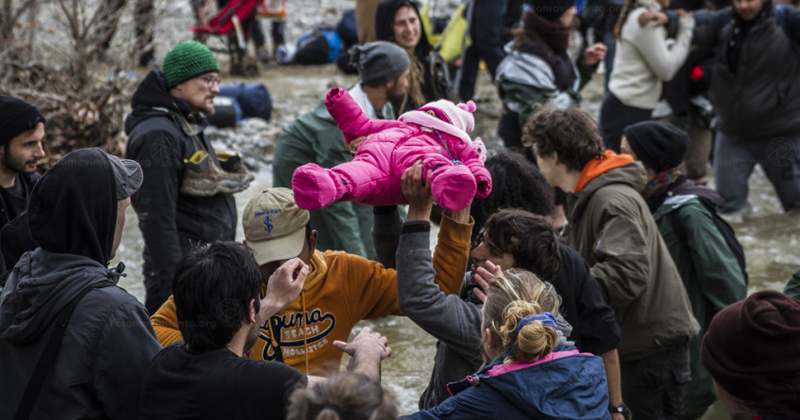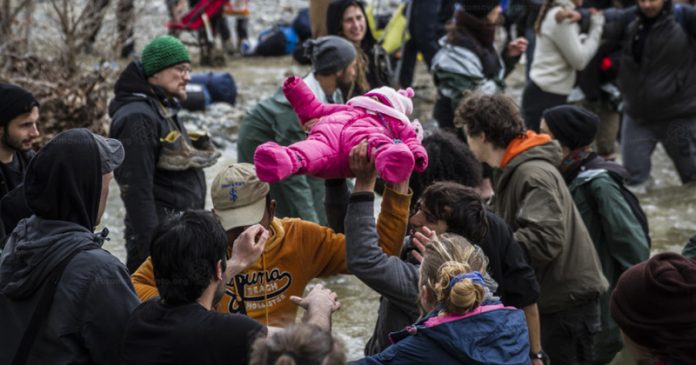 There are no innocents in international politics. If any appear, they will be immediately devoured, along with the naive ones.
Here, too, everyone lies, to some extent, almost all the time.
We, from the outside, try to guess in the recesses of the more or less well-woven speeches the real intention of the fox, the wolf's next step, the snake's lunge, the trick that the hyena is playing while rubbing its paws and opening its smile .
Not only do we not have access to the truth behind the words; nor can we grasp the total reality of what is happening in the various fields of action, in the various theaters, one would say.

We are condemned to assemble incomplete puzzles with fragments of information and with what we extract between the lines of the many discourses that are served to us. We make our best bets.
This has also been our lot in relation to Syria for the last five years.
The games there are still open; the image that the puzzle would reveal to us if one day we were to complete it changes every moment.
In the last move, in Vienna, under the leadership of the United States and Russia, a part of those whose gestures and words we spy and try to decipher came together. They were driven to this, at least in part, by the effects of Russia's forceful entry into the armed conflict.
It is said that there is agreement in principle on what the future should be: the maintenance of Syria's territorial unity; building a democratic system supported by strong institutions; the secularity of the state.
Even if they lie, if they lie, they describe the Syria that must be dreamed of.
Nothing less should be wanted to emerge after so much pain, so much blood.
A Syria with territorial integrity is the defeat of the project of fragmenting the Arab world into sectarian, ethnic or religious pseudo-nations. It is a Syria of all its citizens, Muslims, Christians, Kurds. It is a Syria that includes plurality within its one identity.
A Syria of institutions is a country that frees itself from the necessity, from the inevitability of the only savior men.
A secular Syria, even if multireligious, is the guarantee of equality for all before the State.