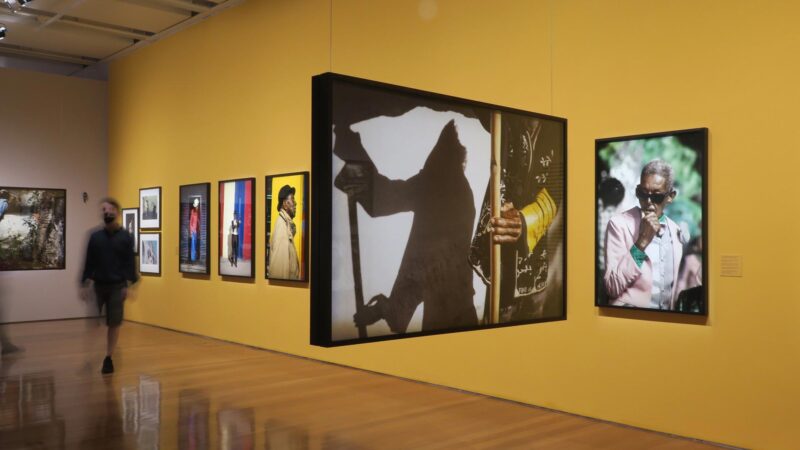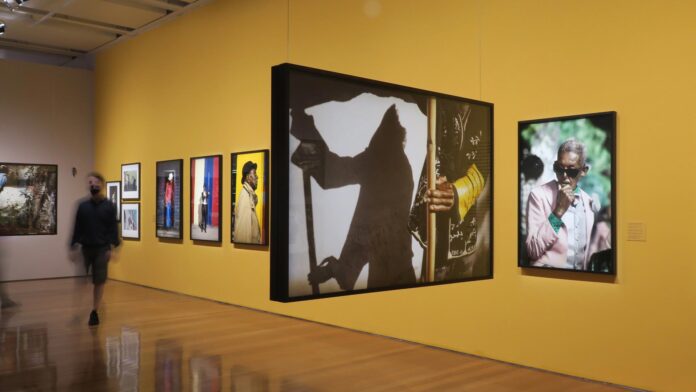 In 1957 a young man with his Rolleiflex started working at the newspaper Última Hora in Rio de Janeiro. More than sixty years later and with a collection of 140 photographs, Walter Firmo – who at age 84 continues to photograph, but in a freer way, with his eyes loose as he walks through cities – is undoubtedly one of the fundamental names in photography. Brazilian.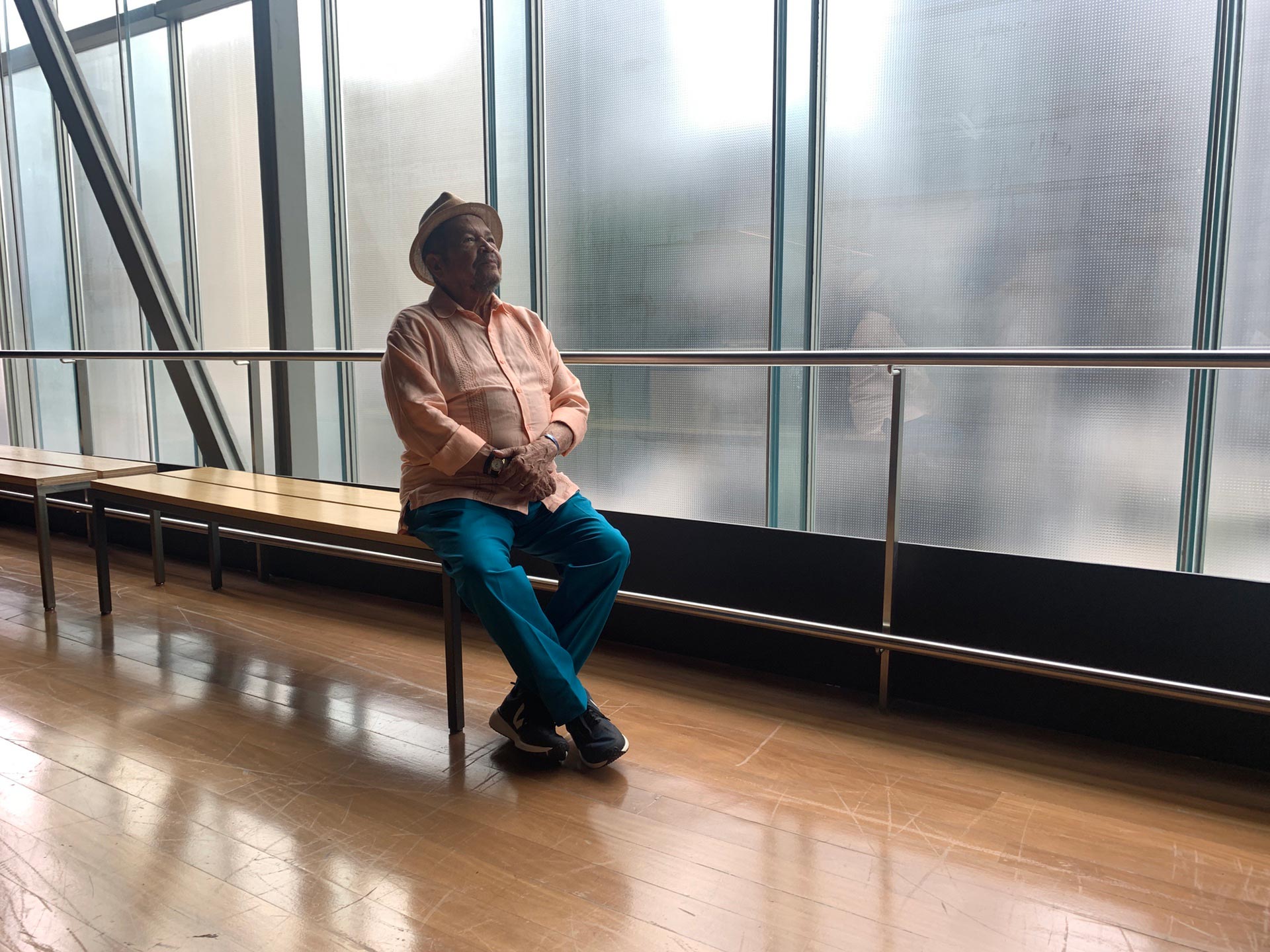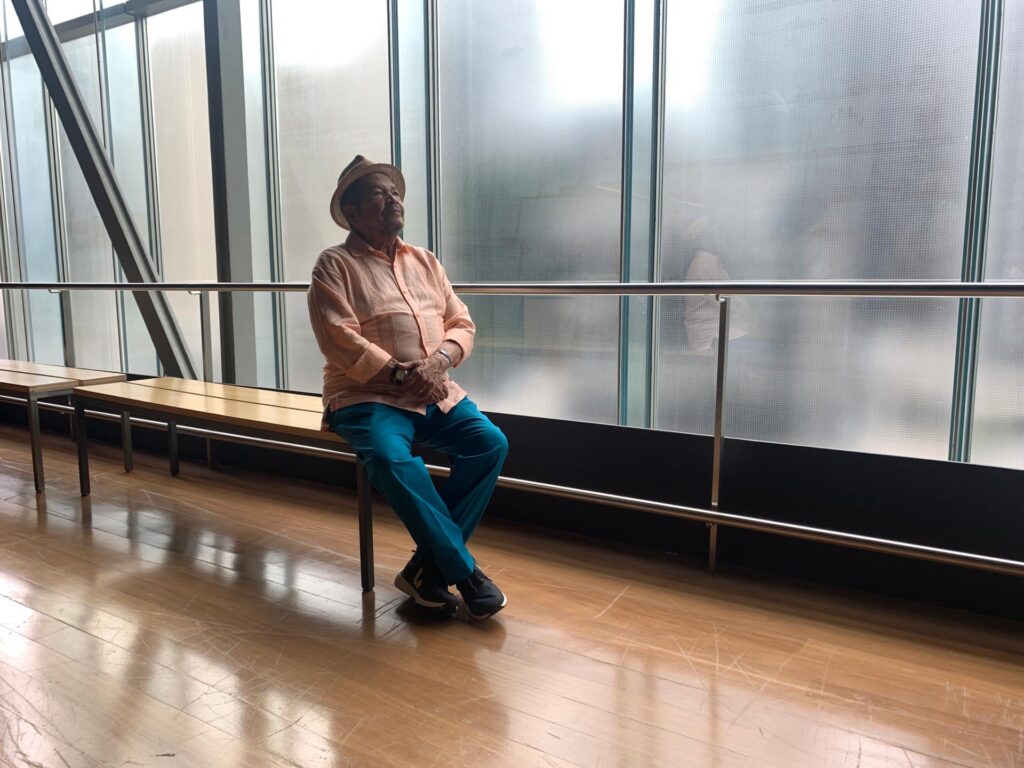 Born in 1937 in a suburb of Rio de Janeiro to parents from Pará, a black father and a white mother, Walter Firmo, according to Sérgio Burgi, curator and photography coordinator at IMS: "He constructed the poetics and poetry of his gaze, aimed mainly at the elaboration of a broad and generous record of the black and suburban population of the city, a gaze that he would later extend to the black population across the country, in their daily lives, religiosities, parties and multiple cultural manifestations, a true ode to integrity, pride, strength, resilience and resistance of black people, a permanent desire for justice in a country that insists on remaining structurally based and segregationist". He worked in several newspapers and magazines such as the aforementioned Última Hora, Jornal do Brasil, Manchete magazine, Realidade. He was director of the National Institute of Photography from 1986 to 1991, published books and won awards such as the Esso Photography Prize in 1963.
The photographer who, to paraphrase another photographer Ricardo Chaves, Kadão, through his photographs "opened a real door to Brazil". A photographer who traveled around Brazil portraying popular culture, bringing colors and pb, from a country he recorded in many ways, sports, politics, but above all people. Always with a look that, as he says himself, did not want to present "the journalism of the exposed fracture", of pain, of the news, but the search for subtleties, for an aspect that is not so evident at first sight.
He started by photographing in black and white, the only possible language for photojournalism at that time. Years later he gets to know the color, in the magazines Manchete and Realidade. He becomes recognized as a colorist photographer, but he knows very well how to make use of these very different aesthetics: "color is the speech of passion, black and white is a quieter photo".

It was in this sea of ​​images that those responsible for the exhibition – curators Sérgio Burgi, assistant curator Janaina Damaceno Gomes, professor at the State University of Rio de Janeiro (Uerj) and coordinator of the Afrovisualities Research Group: Aesthetics and Politics of the Black Image, and with curator-assisted by conservator-restorer Alessandra Coutinho Campos and biographical and documentary research by Andrea Wanderley (members of the IMS Photography Coordination) – they delved for two years to extract 266 photographs that the IMS presents in the exposure In the verb of silence the synthesis of the cry: "This time was necessary for us to understand everything that Walter Firmo had produced, both from a professional point of view and from his personal work, which ended up mixing", says Burgi. After this analysis, a main axis emerged, which was his production on the black population and African roots. It was in 1968, working in the United States, that Walter Firmo came into contact with the black movements and the struggle for civil rights. This encounter profoundly marked his photograph.
The title was taken from a text that Walter Firmo himself wrote in 1998. When asked about the phrase, he replies: "The verb of silence is the photograph itself. That you are enchanted and want to translate through your feeling and intelligence what is in front of you. The synthesis of the scream is the record".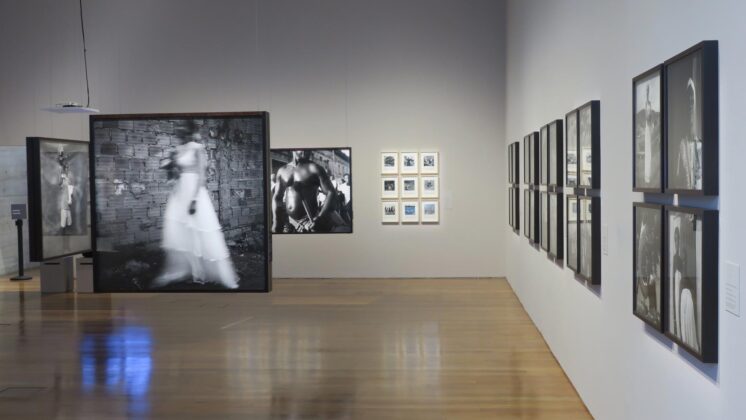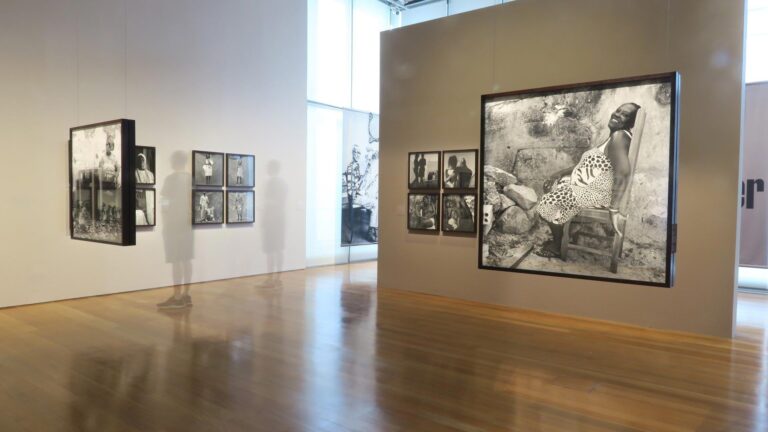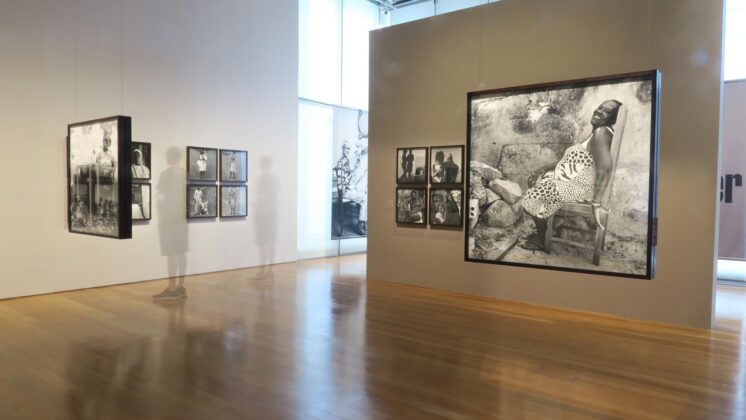 On two floors of the Instituto Moreira Salles, Walter Firmo walks through his photographs: "I enter into a spiritual conversation with these characters that I photographed. They are my totems." These are the photographs, among so many of artists such as Pixinguinha, Cartola, Clementina de Jesus, Madame Satã, Artur Bispo do Rosário, which are mixed with photos of their relatives: "Talking only about self-representation is limiting when we talk about Walter Firmo", reflects the teacher. Janaina Damaceno Gomes, assistant curator: "Walter's photos build a basic right that is fundamental, which is the right to look, not only because you represent yourself, but because you also have the right to look at the world".
And it is by looking at the world that Walter Firmo, the seducer of words and the seducer of images, reminds us in a phrase stamped in the exhibition: "The image cannot be neutral. The power of the gaze must influence people, because the act of photographing has to be political, and not a mere chance of the snapshot".
Read more from column critical eyeClick here.