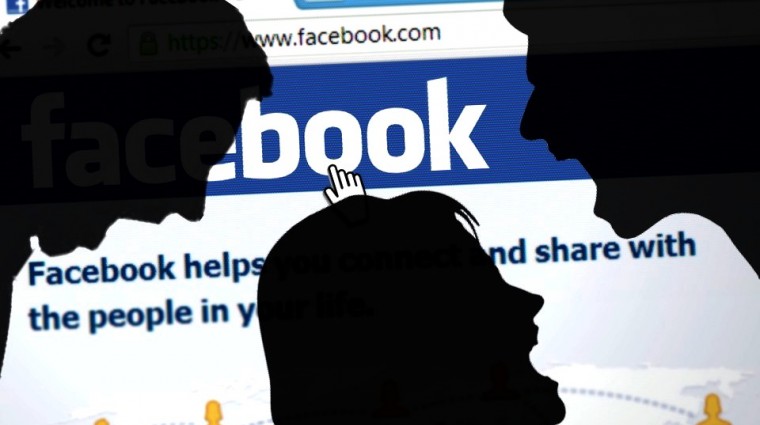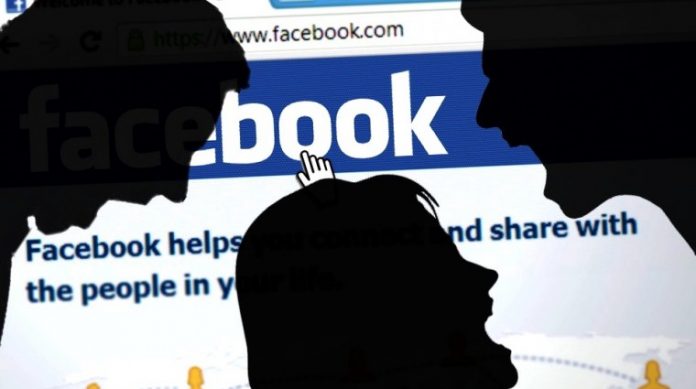 Why has Facebook become an arena that cannot live without hate? I wonder. Not two or three days go by without a new polemic arising, but always charged with the worst passions. The "Tribunal do Feicebuqui", as composer Tom Zé said, in 2013, after being harshly attacked for a recording with Coca-Cola, managed to become even more ruthless.
I ask this question, and then I ask myself. As each facebooker sees a totally different face, depending on the friends he has, what he likes and posts, I don't know if my question is valid for the entire social network. I know that in Portugal Face is little used for politics. Here in Brazil, I imagine that people who post bunnies, flowers and radiant sun live only with other people who also post bunnies, flowers and radiant sun (but I don't know – in the midst of this cuteness sometimes there is a lot of hate). And I believe that, just as my friends FB, who are mostly on the left, ooze hate, so the right-wing Facebookers don't miss the opportunity to express hate and anger. I can imagine that.
I would really appreciate it if people with other FB experiences, especially abroad, could tell us what this social network is like in each country.
But back to the question. What I see is that each week there are at least two subjects that catch fire on my timeline and generate condemning reactions. And the most serious thing: although not all my friends on the left agree with the condemnation, a hegemonic position soon emerges, which condemns all the others. It's not a left versus right fight. It is a fight of orthodoxy with heresy.

Orthodoxy may well be in opposition to the current government, to machismo, to racism. But the fact is that it becomes an orthodoxy, and challenging it leads to attacks and offenses. And I repeat, twice a week or more there is an issue to be dealt with, always with that punitive sense, and people to be condemned and sometimes purged from the dominant media.
I insist: when I speak of dominant media, I mean dominant in this medium, Facebook. They can be overpowered in other situations. (But I don't know. Even radical opponents of the current government, machismo and racism can be, like me, university professors, with a stable life, not taking great risks). The fact is that, among the heterodox, because they disagree with neoliberalism, prejudice and everything else, an orthodoxy emerged and today prevails. Because she is orthodoxy, she becomes as prejudiced as her adversaries or enemies.
And this becomes a major problem, which exacerbates our failure to make social networks or the Internet itself a democratic space for discussion.
***
First of all, what blocks dialogue on the Internet, especially on Facebook – which could be an agora, an admirable space for political debate and intellectual clarification – is a commercial decision by Facebook, Google and I don't know who else: they establish a bizarre homeopathy, in which like seeks like. It starts with the ads they show us, based on searches we've done before, but it extends to the basic choices of each one in life. Rock fans see rock fans and, if FB is politicized as in Brazil, coxinhas frequent coxinhas and bologna see bologna. This is the famous "Facebook algorithm" – in common parlance, the procedure by which I will only see those who look like me.
But the problem I point out goes beyond a commercial choice of Internet companies. It is "our" choice, or that of many FB regulars, or above all, of its militants. I return to excommunication and take an example from these days, the controversial letter signed by Catherine Deneuve and a hundred other French women against what they consider exaggerations in the fight against sexual harassment.
The letter took a while to be translated into Portuguese. She left in France on January 9. For the first two days, I couldn't find it in its entirety in any newspaper. The first translation I saw, and which I reproduced, made by a facebooker, strangely omitted the two initial sentences. Even in French, it was difficult to find her outside of Le Monde, which has a paywall with virtually no exceptions. Its first full translation in our media came out on El País, says 12, at 22 pm. Delayed.
It is a short but complex text, with several key ideas. Brazilian newspapers summarized it each in their own way – sometimes in conflicting versions.
And yet, even without having read the text, many began to opine about it, oops, to condemn it. Danuza Leão, in a text of extreme unhappiness, commented that the harassment is welcome – which at no time did the French women say. But I saw a lot of people saying that Danuza had said the same thing as the French.
On the other hand, even Oprah, who had made the politically correct speech against harassment, was also condemned. And I'm talking about convictions issued by women. Nor do I go into what men thought or said about it. By the way, this is just an example; every week we have at least two.
What is all this if not to make Facebook a real courtroom? Even people who criticize the way our courts of justice are behaving, invading the political space, conduct themselves on FB distributing sentences. The Deneuve-Oprah case is just one; the will to judge goes much further.
The desire to punish goes beyond judicial activism, which is invading the space of democratic decision. She is also among us, she is in us. There is no defense, there is no debate, there is only condemnation.
And the question remains: does this get us anywhere?