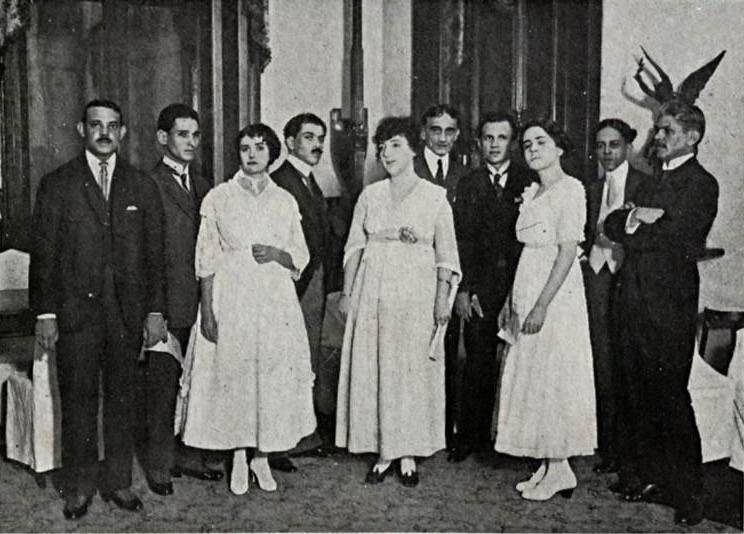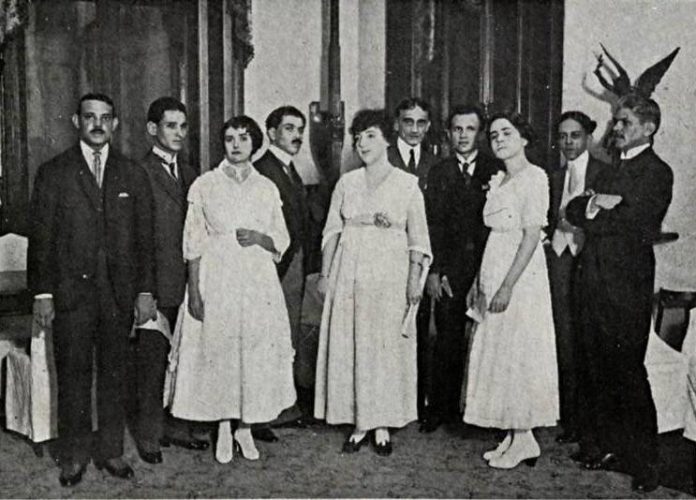 Representative with regard to the role of women in society, politics or literature, some Brazilian authors of great talent, from the XNUMXth and XNUMXth century, were left in limbo, forgotten. Most of them didn't even have the proper recognition in life, a fate that many mediocre writers – men – easily escaped. Today, there are several works of loving mining to rediscover these novelists, short-story writers and poets. Important female figures in Brazilian literature, they have won reprints of their works in the last three years.
It is a research work that involves passion and determination. This is how the journalist and writer Ramon Nunes Mello decided to put Adalgisa Nery (1905-1980) back into circulation after decades of neglect. An expressive woman in the political journalism of the Estado Novo and the military dictatorship, the carioca wrote in verse and prose. "Adalgisa's biography is so strong that it overlaps the work", points out the organizer.
Married to the painter Ismael Nery and, later, to the journalist Lourival Fontes, her story is full of distressing situations. "Adalgisa's poetic work is almost a song of anguish, although she presented herself as a haughty woman", highlights Ramon, referring to Corners of Anguish, the title of one of the writer's poetry books, released in 1948.
Since 2015, they have been republished by José Olympio, the same publisher that published the works of Adalgisa in life, the novels The Imaginary, an autofiction, and Fog. As he considers Adalgisa's poetic production to be unequal, the organizer intends to re-edit her poetry in an anthology. Linked to Brazilian modernism, she was close friends with Graciliano Ramos and Murilo Mendes, as well as with the painters Frida Kahlo, Diego Rivera and Cândido Portinari. "Her writing shows that there is no Brazilian modernism, there are modernisms", says Ramon, who considers the texts of the journalist also very connected to the pre-existentialism of her first husband.

When talking about Adalgisa's anguish, by the way, one should think of Ismael Nery. In The Imaginary, the author's alter ego narrates constant situations of humiliation that her husband put her through. The weapon that the cult surrealist painter used was psychological abuse, always trying to put her in a situation of inferiority. He forbade Adalgisa from participating in the events he held in his own home for artists and intellectuals, referring to her with contempt, ignoring her existence. Not enough, Adalgisa also suffered in motherhood. She had eight children with Ishmael, with only the first and last surviving.
Only after becoming a widow, in 1934, did Adalgisa become a writer. She released her first book in 1937, and from then on it had a steady production until two years before retiring, spontaneously, in a nursing home, where she died. Her marriage to Lourival Fontes, the journalist responsible for the Estado Novo Press and Propaganda Department, was another source of controversy. Friends of Adalgisa were amazed to see a woman like her, linked to leftist ideals and who was even registered as a communist, married to an authoritarian agent of Getúlio. Some, including the owner of the publishing house for which she published, said that she had married Lourival just for the sadism of making Murilo Mendes jealous, who was insistently courting her.
Ramon persevered to get the books republished by José Olympio himself. "I'm very happy to bring it back by the same publisher 35 years later," he confesses. And he adds: "We publish so many new things with not so good quality, and we have many good and forgotten old authors". By the end of the year, he intends to publish the aforementioned poetic anthology and a book of short stories by Adalgisa.
Hospice
Another who gained a new profile in mid-2015 was the Minas Gerais journalist Maura Lopes Cançado (1929-1993), after a box with her two books was launched by Autêntica, on the initiative of journalist Daniela Lima. Between madness and lucidity, Maura was often compared to Clarice Lispector, especially because of the radically subjective bias of her work, which discusses both schizophrenia and the issue of gender.
Interned a few times in psychiatric hospitals, wrote the diary asylum is God at the age of 29, when admitted to the Gustavo Riedel hospital, in Rio de Janeiro. The book was only published and released six years later, in 1965. His second and last published work, the short story collection The Sufferer of See, is from 1968. It had already been reissued for members of the Confraria dos Bibliófolos, in 2012.
Victim of sexual abuse in childhood, he had suicidal tendencies. While still in her teens, she had a child with her first and only husband, whom she married at age 14. A year later she broke up. On one of the times she was hospitalized, she murdered another patient in a schizophrenic crisis.
These shocking aspects of his biography are remembered more than his work. "Perhaps the worst violence is forgetting. And this violence that Maura suffered, even in life, will be gradually corrected by everyone who contributes to her books being read", wrote, in 2013, Daniela Lima in a publication on the Facebook page created by her to preserve the memory. from Maura. Since then, the researcher has already collected material for an editorial production on the writer.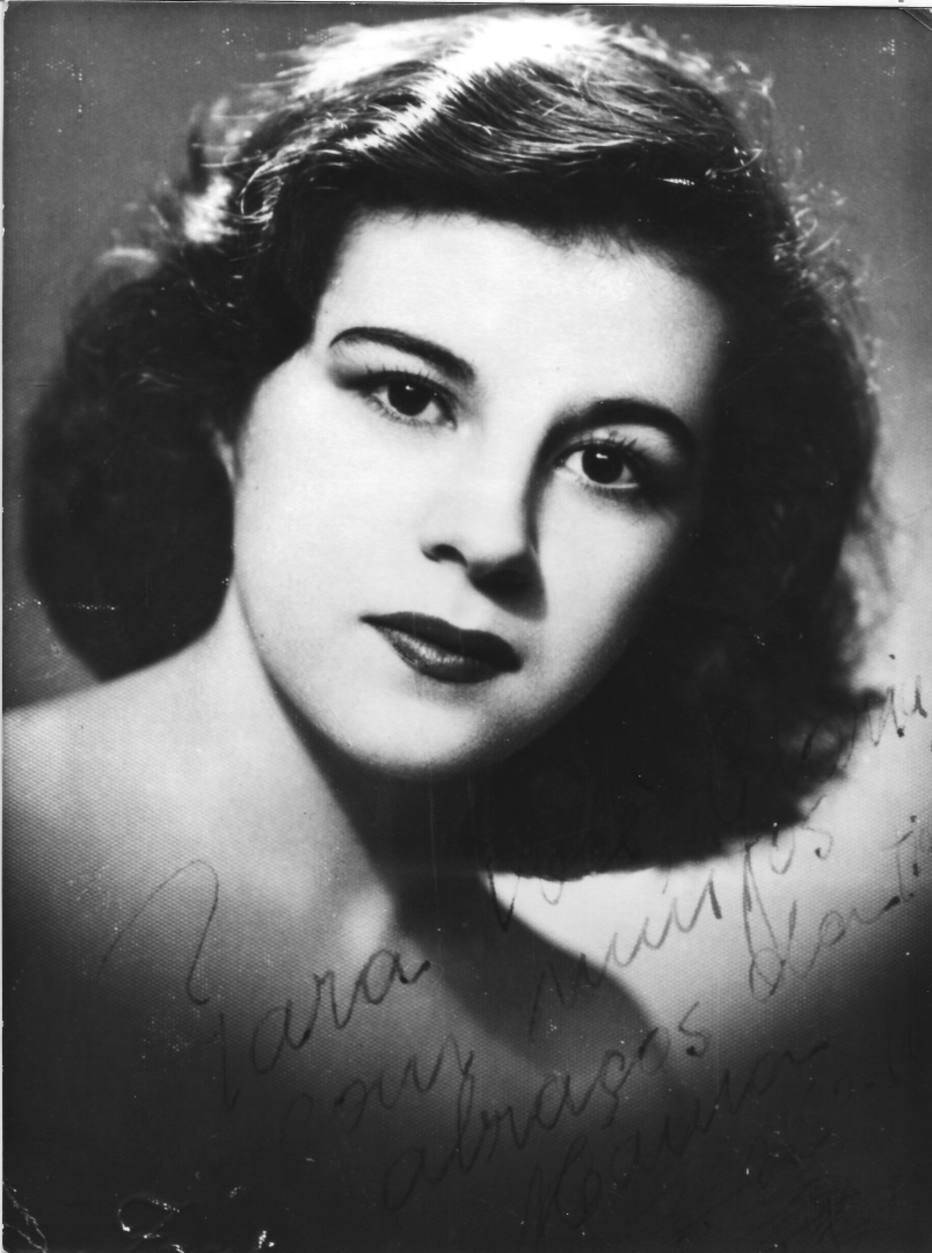 A little older than the two already mentioned, Albertina Bertha (1880-1953) had her novel Exaltation brought to light by the Biblioteca Nacional and Gradiva Editorial in early 2016. The work of researcher Anna Faedrich highlights the work that was a great success a century ago. This is because the title was considered the greatest Brazilian feminist novel, for debating gender issues like no other had done so far. Albertina also stood out for debating politics and human rights.
It was this question of the erasure of women in literature that made Anna interested in Albertina. After studying the aesthetic, technical and subjectivity characteristics of the author's writing, she decided to resume the study of her in a more sociological way. "Albertina Bertha and her work are a good example, among many, of the difficulties of overcoming the pressures and silent oppressions that push the bearers of certain attributes – gender, color, origin or preferences – to become what we want them to be. be", points out Faedrich. She is also involved in the reprint of the book Nebulae, by the poet Narcisa Amália (1856-1924), and an edition of the National Library notebooks on chronicles by Júlia Lopes de Almeida (1862-1934). The first is scheduled for release in April this year.
Through the collection of Cordels Heroínas Negras do Brasil, the writer from Ceará Jarid Arraes went further and rescued the story of Maria Firmina dos Reis (1825-1917), among others. Black, Firmina is considered the first novelist in Brazilian literature and also the first to address abolitionist issues.
In addition to machismo, Firmina had to face racism. Sociologist and researcher Rafael Balseiro Zin raised in an article published in the third Magazine of the Research and Training Center from Sesc a curiosity: the image most used to represent the author is not hers, but the writer Maria Benedita Bormann, who was blonde with blue eyes. According to Zin, this reinforces the prejudice of the time, as it suggests the reasoning: "if she wrote, she was white".
possible feminism
Also an abolitionist and deserving of prominence, Júlia Lopes gained space by having her books republished by Editora Mulheres over the two decades that the publishing house has been in activity. Managed by a group of researchers and especially by Zahidé Muzart, a reference in the academic field and who died in October 2015, Mulheres was created precisely to rescue important female figures from ostracism.
Júlia's last book released by Mulheres dates from 2014, and her work is one of the flagships of the house. Her creation is diverse and contains three dozen titles, including novels, plays, short stories and even school books. Interestingly, Júlia was one of the people who idealized the Brazilian Academy of Letters, which only opened its doors to women after her death.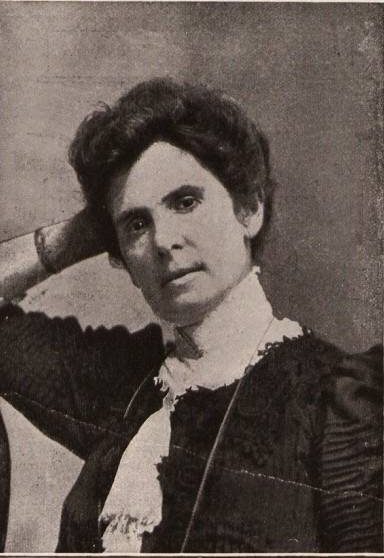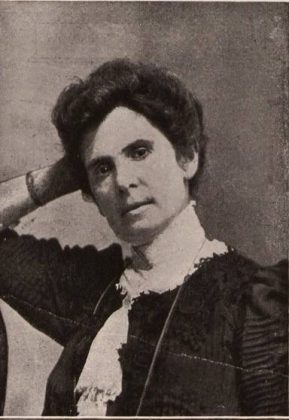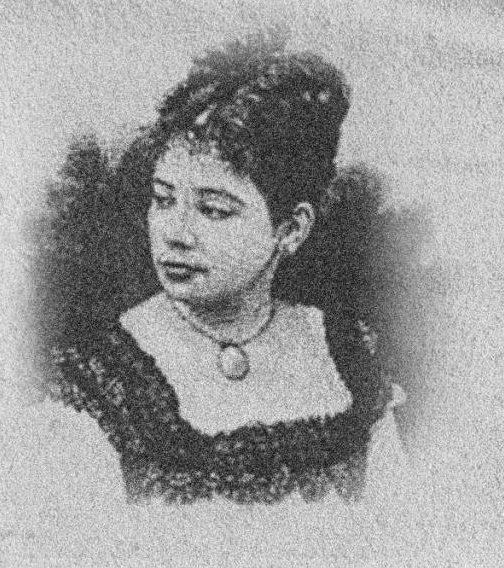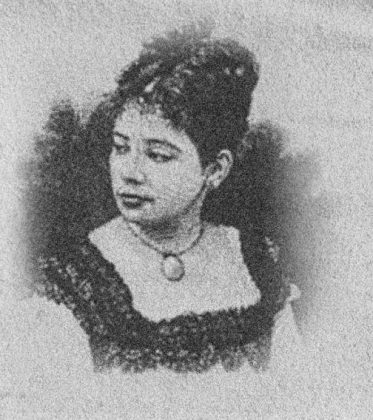 Scholars such as Leonara de Luca characterize Júlia's work as endowed with a "possible feminism". In other words, the author's performance with regard to women's liberation was significant, but did not violate the standards of the time. Her work as a writer and journalist took place for more than 40 years, addressing in her texts everyday situations in which women were subjugated.
Gradually, Brazil is discovering and getting to know national treasures left aside during the process of building what is now the literary canon – that is, the set of authors and works that are indispensable. For Nunes Mello, this process is loaded with a sense of justice, as it gives these women the space they deserve. Balseiro Zin reinforces: he sees this configuration of the canon as the result of the patriarchal sociological context and also slavery that has always existed in Brazil.
The organizer of Albertina's work, Anna Faedrich, agrees: "Rescuing writers who have been lost in the memory of literature, during the process of sedimentation of the current literary canon, is an important movement in the field of literary history and political struggle. This movement, it seems to me, is part of a broader struggle for the recognition of groups, sectors and histories, part of the new Brazilian democratic institutionality, although it has been suffering some shock recently". She also believes that "the work of recovering literature produced by women can only be collective and, as it gains momentum, it will allow us to rethink our history – and our literary history – and the small and large exclusions of everyday life". Therefore, she expects subsidies and contributions to a project she intends to carry out: a website that has the history of Brazilian literature rewritten to include the forgotten.