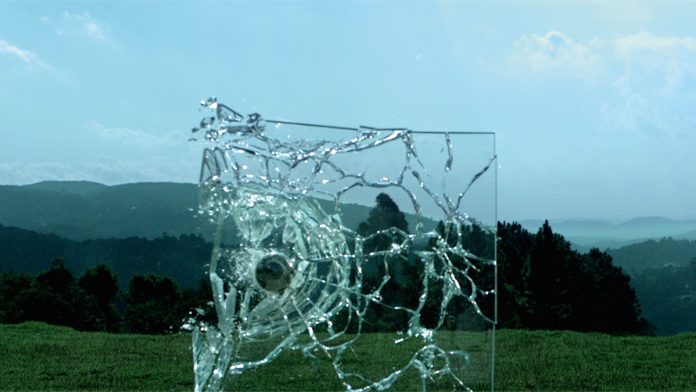 EM TIMES IN WHICH ART has suffered from slanderous reactions when showing itself to be political, some institutions have chosen to exempt their shows from any kind of militancy. Others, courageous, give curators and artists the necessary voice to spread the desired message. This is the case of the curator Júlia Rebouças, who sought works of art that fit into what she defines as a "hacking strategy to think about our political moment".
Invited to be the curator, Júlia had little time to prepare the exhibition MitoMotim, which will be on display at Galpão VB until July 28. This time limitation made her choose to focus her research on Associação Videobrasil's Historical Collection, which she has known for some time, having worked with the institution several times. "I said 'let's make a riot with what we have here'", says the curator. From there, the entire exhibition process was built with Videobrasil's arms and resources.
He chose a specific moment in the country's history to articulate his idea. So, I wanted to look at the moment of the redemocratization process in Brazil, passing through the 80's and 90's. For her, the construction of this period reflects on the current reality. The insurgency of a cry of resistance in the face of what she considers "difficult times" led to the word "riot": "A mutiny is an uprising against an institutionality. It is always a desire for contestation," she declares.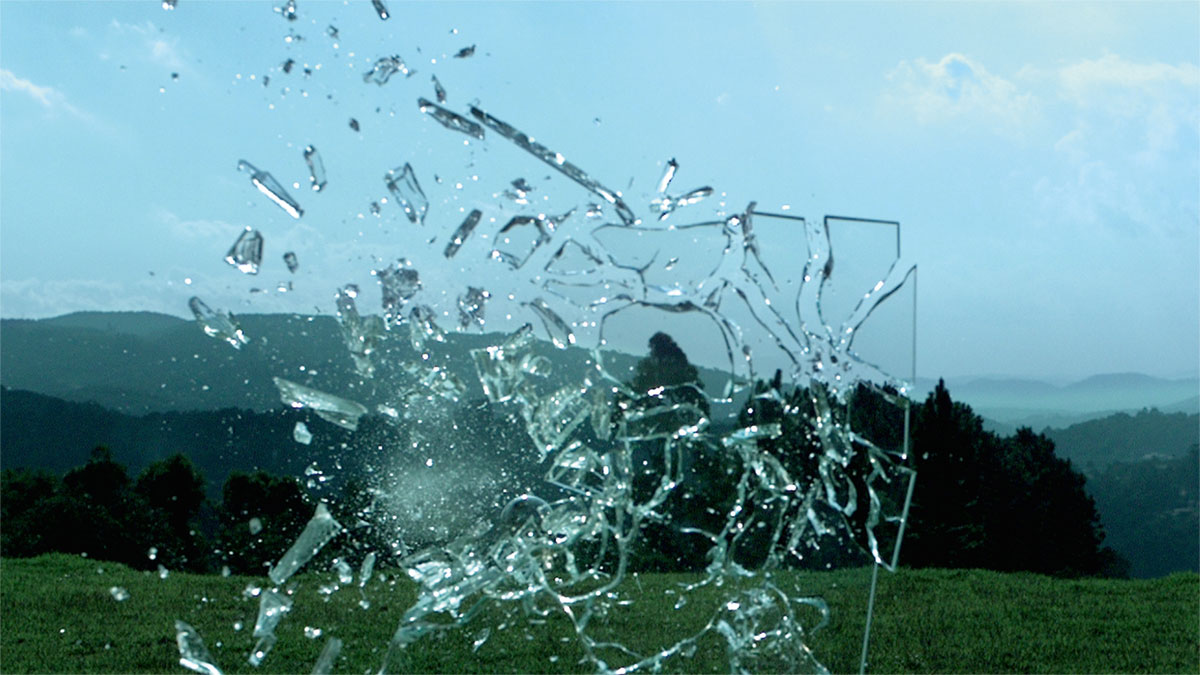 The word "myth" arose from the dispute over the myths created throughout the country's history, such as the "cordial man" and the "harmony between three races". In this way, the palindrome created in the union of the two words refers, according to her, to a mutiny of the myth: "It is in the sense of thinking that it is necessary to deconstruct identity clichés".

Using much of the language of television, a medium much more used by the masses at the time than today, he also sought to discuss the role of television discourse in political and social issues: "It is also a discussion about communication and media. We are going to find out who is represented in the media," she adds.
In addition to the works from the collection, Júlia invited other artists to participate in the exhibition, with installations. "It is a group of artists that I am interested in and follow. They are our allies in this whole context," she explains. For her, at the same time that they create dialogues, they also create contrasts, but they do not oppose each other, and she considers: "They are important artists for the country and who have a disruptive and contesting art". The group of guests is formed by Artur Barrio, Marilá Dardot, Randolpho Lamonier, Rivane Neuenschwander, Sara Ramo and Traplev.
---
MythRiot
Until July 28
VB shed
Av. Empress Leopoldina, 1150 – Vila Leopoldina, São Paulo
---