I Latin American Seminar: Reports, Memory and Reparation
The seminar will be held on the 3rd (Thursday) and 4th (Friday) of August 2023, at Auditorium Sede Rectorado Juncal de la Universidad Nacional de Tres de Febrero (UNTREF), Juncal 1319, in Buenos Aires (Argentina).
A joint undertaking by the National University of Tres de Febrero – UNTREF and arte!brasileiros, on the occasion of the opening of the BIENALSUR23, the seminar is part of a series of international meetings that the arte!brasileiros has been developing for the last 12 years in Brazil and aims to initiate an effective exchange of reflections on our colonial history as a continent. In this sense, it intends to discuss the impact that the new counter-hegemonic narratives have had on the system of culture and contemporary art in different parts of the world and, more specifically, in Latin America.
Renowned curators, scholars, artists, historians and cultural professionals from different parts of Latin America will present, over two days, between 18:21 pm and XNUMX:XNUMX pm, in four tables, questions about democracy and reparation, decolonization, the place of reporting, memory, narratives and the real and the different international movements that have been taking place in relation to restitution.
All presentations will be transmitted via streaming through the institutional websites of the BIENNIAL and arte!brasileiros, with simultaneous translation (Spanish-Portuguese, Portuguese-Spanish). Likewise, there will be simultaneous translation mechanisms for English-speaking guests.
Has interest? Sign up. Entirely free!
Activations within the framework of the Seminar
On the 3rd and 4th of August, in the morning, between 10 am and 12:30 pm, guided tours will be held with artists and curators to the exhibitions of Jordi Colomer, Voluspa Jarpa, Syndemic. Andean Cracks e Puzzle, among them, at Km 0 of BIENALSUR 2023, at the Centro de Arte Contemporâneo Sede Hotel de Inmigrantes (MUNTREF) e Real Fictions, at Centro Cultural Kirchner (CCK) and the exhibition that fragile balance, presented at Palacio Pereda, Embajada de Brasil em Argentina, with the participation of works by artists such as Claudia Andujar (BRA), Patricia Aráujo (BRA), Elba Bairon (ARG), Fabiana Barreda (ARG), Rochelle Costi (BRA) , Mauricio Dias and Walter Riedweg (BRA), among others.
Table I
Counter-hegemonic narratives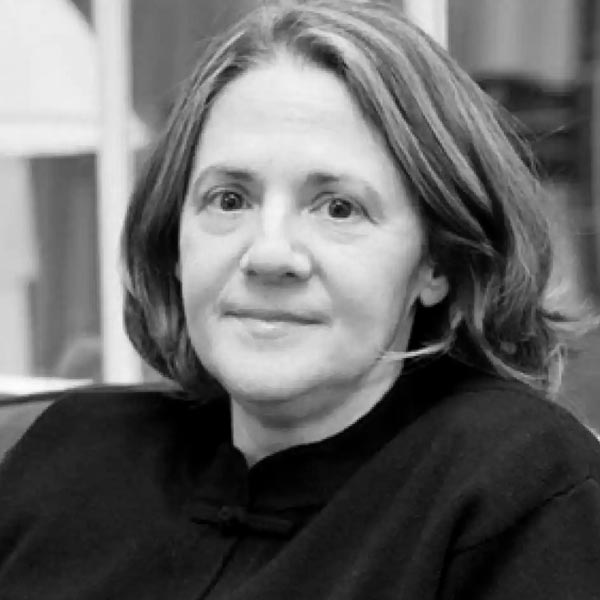 Star of Diego,
Spain (España)
Born in Madrid, Spain. She is a professor of Contemporary Art at the Complutense University of Madrid. Her research focuses on gender theory and postcolonial studies. In 2016, she became a member of the San Fernando Royal Academy of Fine Arts.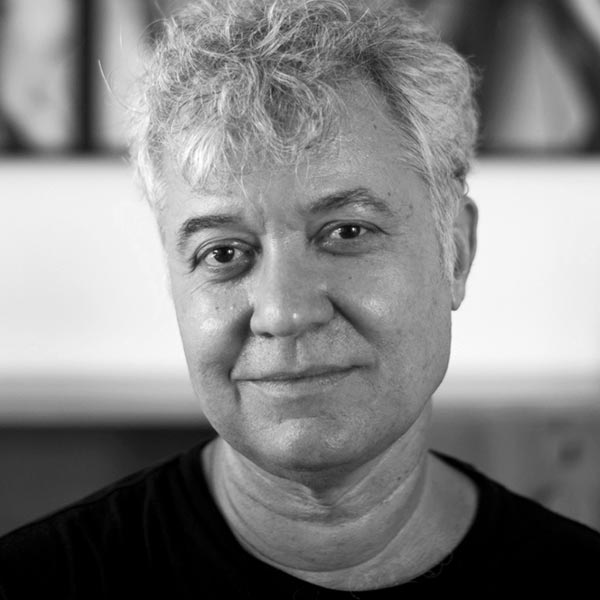 Moacir dos Anjos,
Brazil
Born in Recife (PE). Researcher at the Joaquim Nabuco Foundation and General Coordinator of the Museu do Homem do Nordeste, in Recife. He was curator of the 29th Bienal de São Paulo and the Brazilian pavilion at the 54th Venice Biennale (2011).
Federica Baeza,
Argentina
Born in Buenos Aires, Argentina. She holds a PhD in History and Theory of the Arts from the University of Buenos Aires (UBA), researcher, professor and curator. She currently directs the Palais de Glace in BsAs.
Table II
decolonize in practice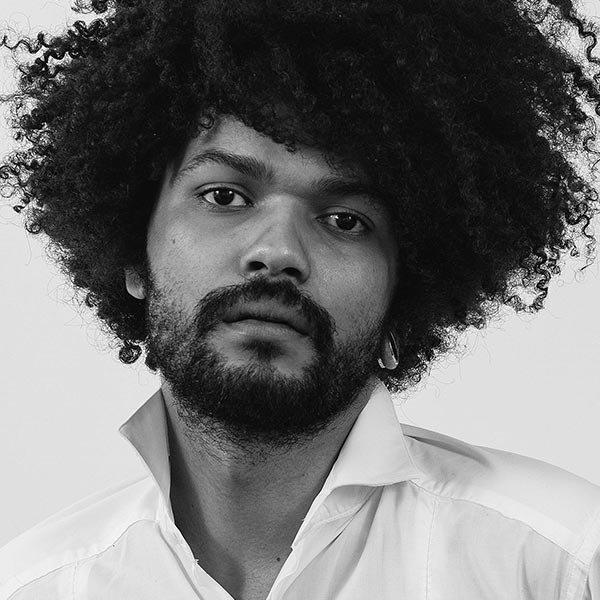 Nicolas Soares,
Brazil
Brazilian, he was born in Cachoeiro de Itapemirim (ES). Artist, researcher, curator and cultural manager graduated from the School of Fine Arts of UFBA, in Salvador (BA). Director of the Museum of Art of Espírito Santo (MAES – SECULT-ES).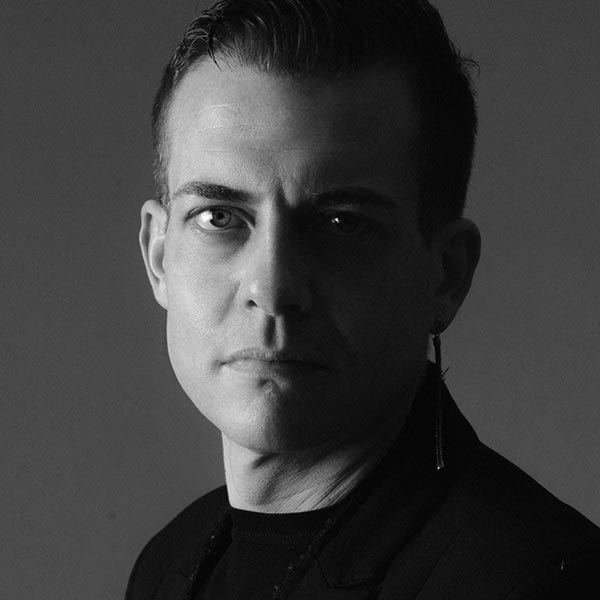 Eugenio Viola,
Italy
Born in Naples, Italy. An art critic and curator, Viola is currently the chief curator of the Museum of Modern Art in Bogotá, Colombia (MAMBO). He curated the Estonian Pavilion at the 56th Venice Biennale.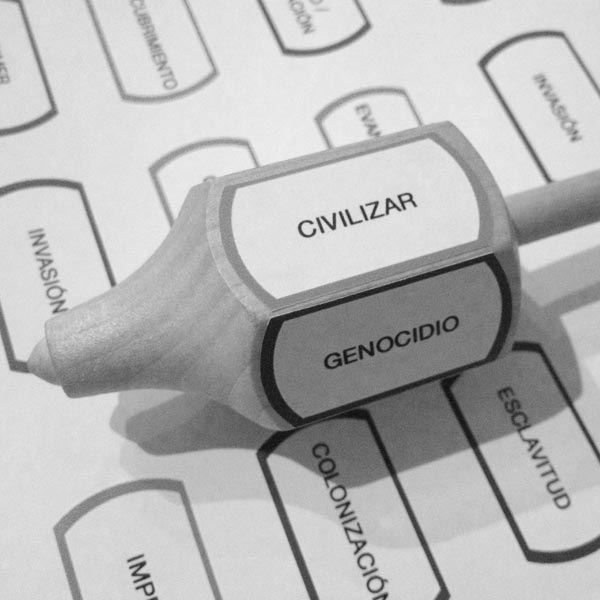 magnetic declination,
Spain (España)
It is a Spanish research and production group, made up of visual artists, theorists and curators whose work reflects on postcolonial and decolonial issues.
Table III
Democracy and Reparation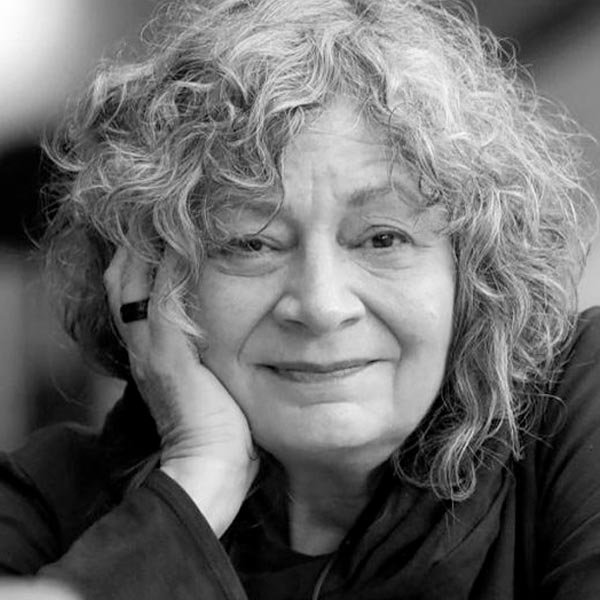 Rita Segato
Argentina - Brazil
Born in Buenos Aires, Argentina. Anthropologist, she was awarded for her work on feminism and violence against women. She is a professor emeritus at the University of Brasilia (UnB) in Brazil.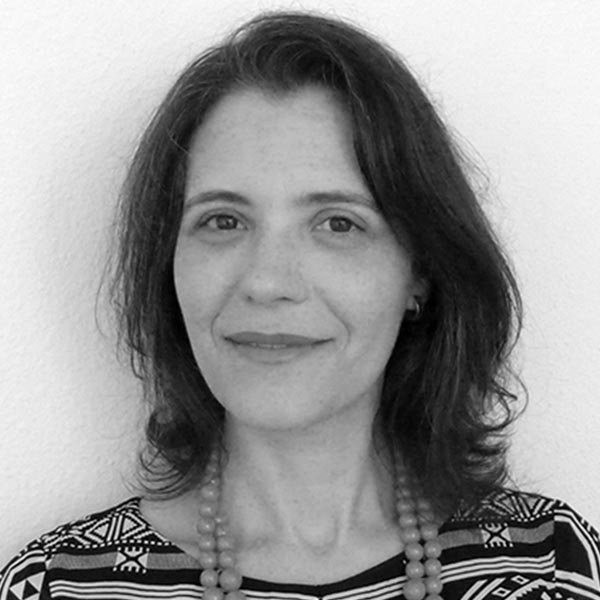 Ana Magalhaes
Brazil
She is an art historian, professor and curator. Currently, director of the Museum of Contemporary Art of the University of São Paulo (MAC USP, 2020-2024). She is a researcher in XNUMXth century art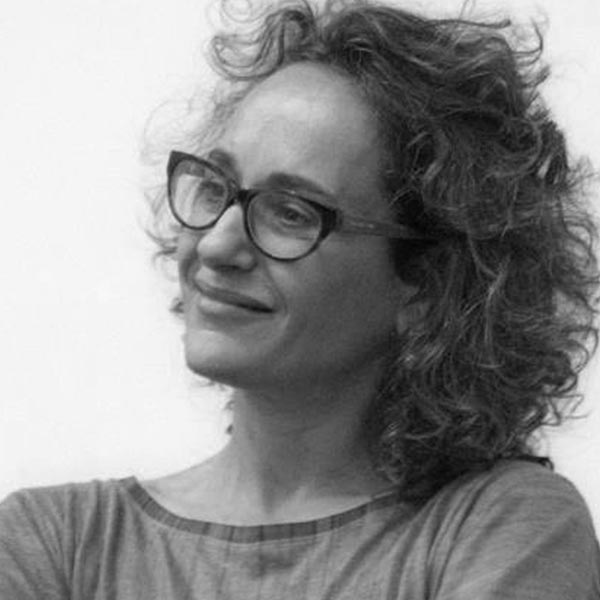 Florence Battiti
Argentina
Born in Buenos Aires, Argentina. Curator, art critic and contemporary art teacher, she works as Executive Director of Parque de la Memoria. She is president of the Argentine Association of Art Critics (AACA).
Table IV
Stories, Fictions, The Real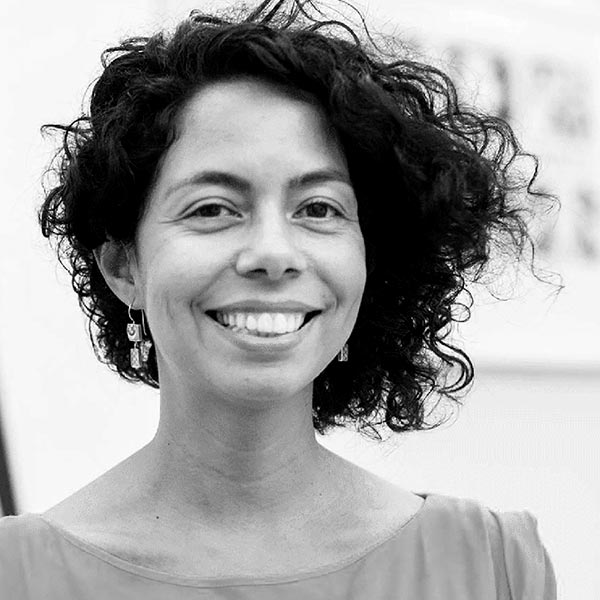 Aline Motta,
Brazil
Brazilian, she was born in Niterói (RJ). The artist combines different techniques and practices. She works by reconfiguring memories, especially Afro-Atlantic ones.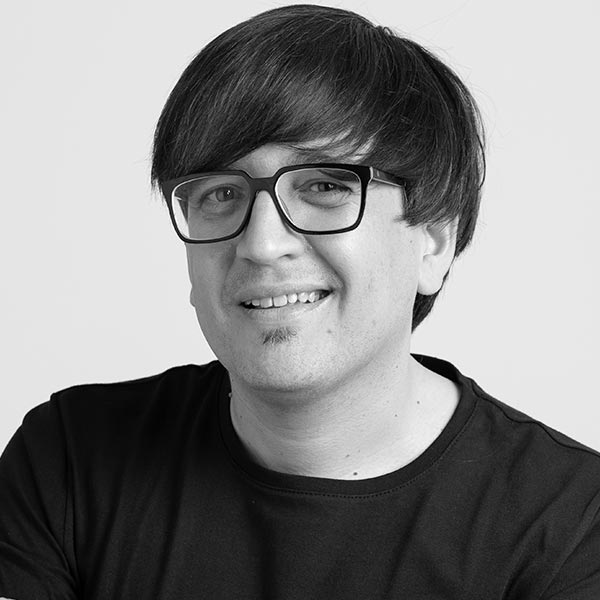 Tomas Balmaceda,
Argentina
Born in Campana, Argentina. He is a doctor of philosophy and professor at UBA and UdeSA. Interested in the intersection between philosophy and technology, he founded and is part of GIFT (Artificial Intelligence, Philosophy and Technology Group).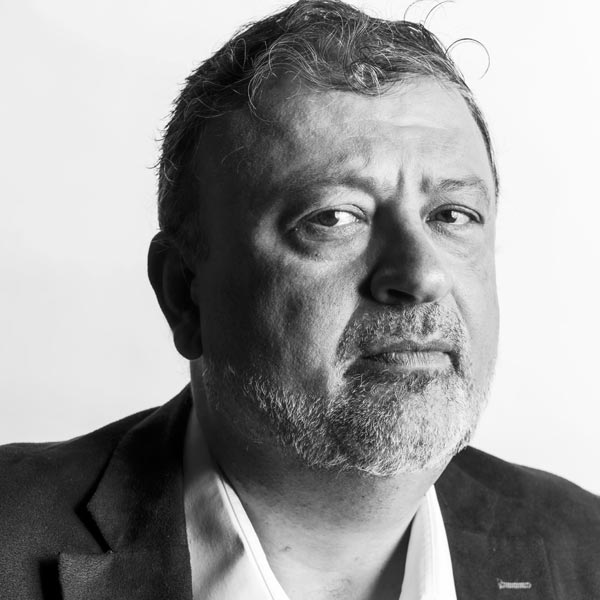 Christian Dunker,
Brazil
He is a psychoanalyst, full professor at the Institute of Psychology at USP at the Department of Clinical Psychology. Free Lecturer in Clinical Psychology, he is a School Member Analyst (AME) of the Forum of the Lacanian Field