As a result of the coronavirus pandemic that is plaguing Brazil and the world, the 34a São Paulo Biennial today released a series of changes to its official calendar. "With the objective of guaranteeing the safety of its visitors, artists and collaborators", according to a statement signed by José Olympio da Veiga Pereira (president of the Fundação Bienal), the opening of the collective exhibition will be extended from September 5th to October 3rd. 2020. The visitation will be extended until December 13th.
In addition, exhibitions by Clara Ianni and Deana Lawson, as well as performances by León Ferrari and Hélio Oiticica, which would take place between April and August, will be incorporated into the group show. In an edition that proposes to spread through several city ​​spaces, "the Fundação Bienal board and the curatorship are in dialogue with the partner institutions, in order to try to maintain as much as possible the network of parallel exhibitions planned together with these spaces".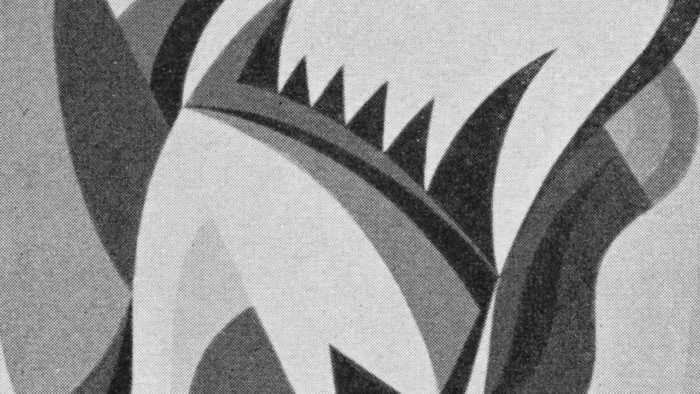 The statement also stresses that more information about the calendar will be released at the appropriate times. "Public programming activities, ongoing since the end of last year, will resume as soon as possible. In the meantime, content from the 34th Bienal will be shared on the institution's website, on its social networks and through newsletters."
Read on our website, starting next week, an interview conducted by Maria Hirszman with curators Jacopo Crivelli Visconti and Paulo Miyada.