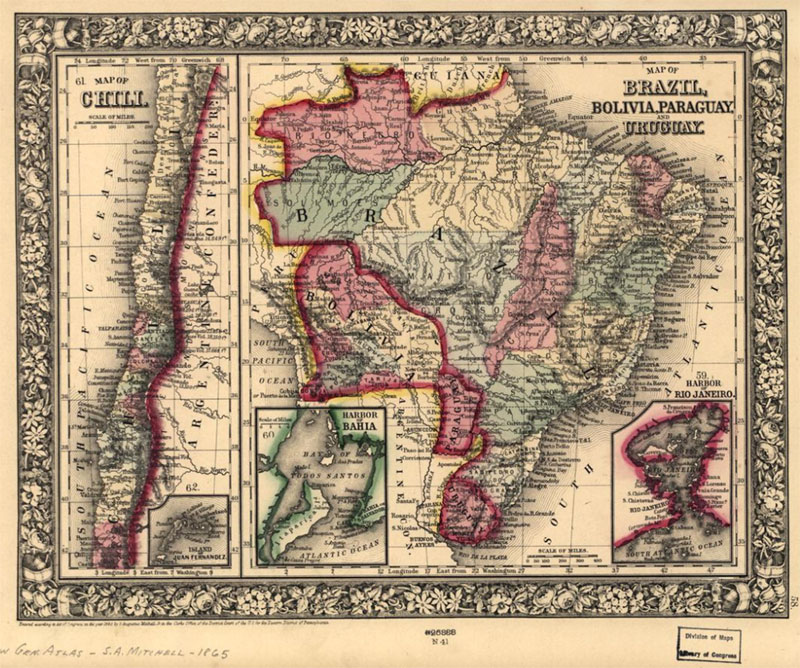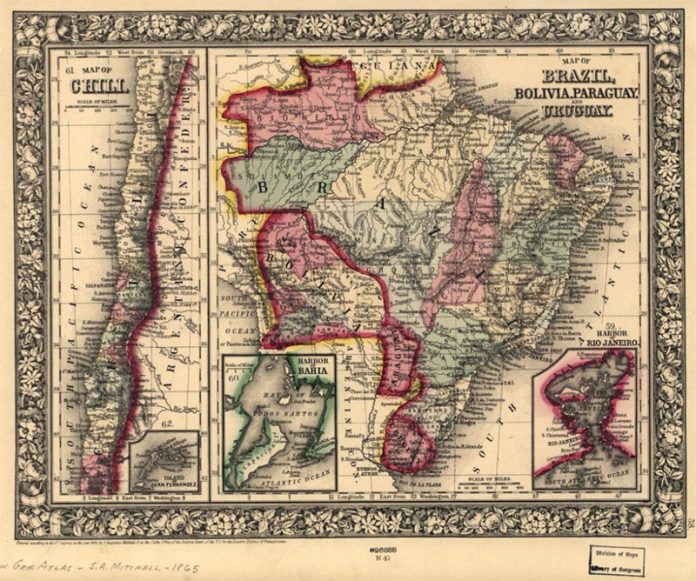 With so much information available on the web, a project by the United States Library of Congress, with the support of the United Nations Educational, Scientific and Cultural Organization (UNESCO), aims to gather and make available thousands of materials from different cultures. . The collection, named World Digital Library (WDL), has more than 19 works ranging from literature to photos and films, including recordings and maps.
To facilitate accessibility to the material, the contents of the site can be accessed in seven languages, in addition to audio descriptions for people with disabilities. In addition to the official languages ​​of the United Nations, Portuguese is also included, due to the essential role of the Brazilian National Library in the development of the project. Most of the material was provided by educational and cultural institutions, collections, museums and international organizations around the world.
Project sponsorship part of contributions from foundations and financial institutions that support the promotion of the dissemination of works that are part of the cultural histories of humanity. These are works, manuscripts and references dating back to 8.000 BC
How does the project work?
With so many productions from different moments in history, some so fragile that they require special handling that only museologists can provide, digitizing these files is not as simple as placing them on a scanner.

The partnership between the US Library of Congress, UNESCO and the institutions that lend their works to the project also provides for the creation of specialized digitization centers.
To ensure the success of digitization, without damage to the works, the World Digital Library promoted investments in developing countries to create digitization centers. Among the beneficiaries are Egypt, Iraq, Uganda, Russia (although not considered a developing country) and Brazil. In addition to equipment, the program offered training and software for project implementation.
The World Digital Library has also developed, with partners, three publications with specific themes, to disseminate among users material of great relevance to the history of humanity: "The Bibles", "The Afghanistan Project" and "The First".