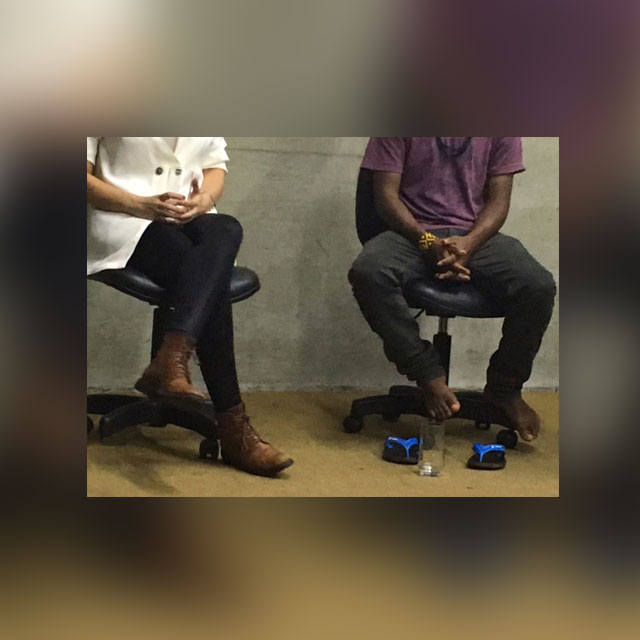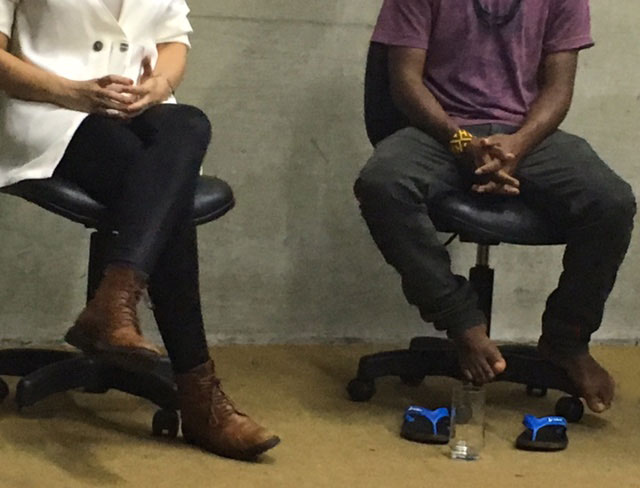 In the auditorium of Sedes Sapientiae, in São Paulo, a stronghold of study and training in psychoanalysis since 1975, an attentive audience listened to more than 15 speakers. They reflected, from different places of thought, on the anguish, terrors and losses that form part of the suffering of the contemporary subject.
The proposal of the organizing committee, the Collective Listening to the City, formed by psychoanalysts Alessandra Sapoznik, Luiza Sigulem, Miriam Chnaiderman, Pedro Robles and Soraia Bento and the anthropologist Paula Janovitch, starts from the Freudian idea of ​​"displacement", linked to instinctual plasticity, to how drives move within the psychic apparatus and to the possibility of of creation. The subject is permeated by culture and in this always exposed movement, he runs the danger – among others – of, in the absence of an "outline", of a "pier" where to tie himself, bringing to the development of the subject decisive consequences between life and life. darkness.
Changes in position, territory and social flows can refer to a "non-place", to a drift.

But can this not become a place in motion? Another possible reference? the group is asked.
displacements invited academics, writers and experts who presented texts over four tables: New Stories, The wandering tongue and/or the stateless, Exodus and diaspora narratives e Through the city. The event also ended with a presentation by musicians Yousef Salf, Palestinian instrumentalist, Yannick Delass, Congolese composer and singer, and Emir Panzo, Angolan poet.
page B accompanied the event and will bring to the reader/listener podcast with the conference presentations.
In this first article, we will bring the speeches referring to the The wandering tongue and/or the stateless person with the participation of the psychoanalyst and teacher Nelson as Silva Junior as coordinator of the table and, subsequently, the speeches of Caterina Koltai, sociologist, psychoanalyst and retired professor at PUC-SP, also author of Psychoanalysis and Politics – The foreigner e Totem and Taboo, a Freudian Myth; Marcio Seligmann Silva, professor of Literary Theory at UNICAMP, researcher at CNPq, literary critic and translator, author of the place of difference. And finally, Peter Pál Pelbart, philosopher, essayist, professor of philosophy at PUC-SP, editor of N-1 Edições and author of The opposite of nihilism.
listen to the presentations