The Literary Series "Imperdíveis" returned to ARTE!Brasileiros. We recommend 3 books to read now and reflect on the relationships built between art and society.
The current titles deal with themes that go through the traditional reading made by anthropology of the conception of art as an individual, collective and in general, put into play the image-public-artist relationship based on the work of Farías and investigate "the ways of love, about his political interventions, about the possibility of being together and apart", as Dunker quotes.
3 books to read now
Christian Dunker, Ubu Publishing, 320 pages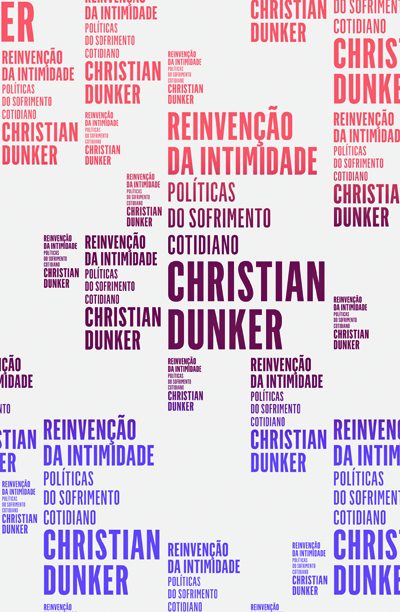 TRECHO

"An investigation into the forms of love, about its political interventions, about the possibility of being together and apart".
AUTHOR
Full professor in Psychoanalysis and Clinical Psychopathology at the Institute of Psychology at USP, Dunker has 26 years of practice and reflection and is a columnist on "Postman of the Unconscious."
art and agency
Alfred Gell, Ubu Publishing, 296 pages
TRECHO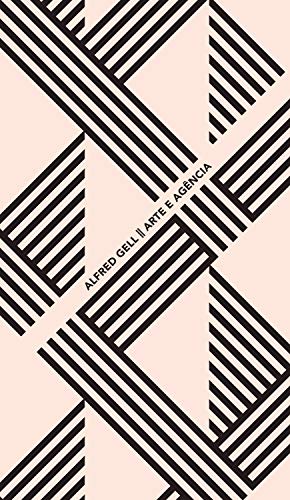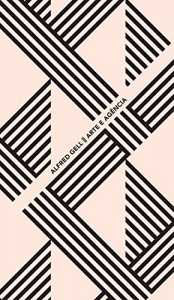 "(…)The "anthropological theory of art" would be the theory of art applied to "anthropological" art. But that is not what is at issue here. (...) The art of non-Western cultures is not essentially different from ours in that it is produced by artists with their own individual characteristics, talented and ingenious, who should have the same level of recognition of that Western artists enjoy, and not being seen as children of nature "taken by instinct" who spontaneously express their primitive impulses or, when not, as the servile exponents of a rigid "tribal" style.
AUTHOR
Alfred Antony Francis Gell was a British archaeologist and social anthropologist. He taught at the University of Sussex and carried out fieldwork with the Umeda peoples of New Guinea and the Muria peoples of India.
Patricio Farias
Organized by Adolgo Montejo Navas, Editora Iluminuras, 351 pages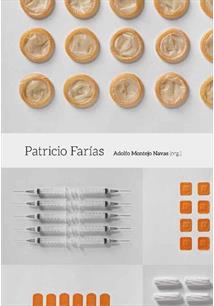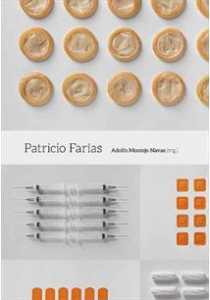 TRECHO
"I would say that like all human things [the issue of the image is a central spring of art, that things are complex]. If we think about the creative process of each one, which is a kind of onanism and intimate soil, and that you make public, in a way, it is clear that it cannot be complete."
AUTHOR
Adolfo Montejo Navas (Madrid, 1954) is an artist and author of several books. He currently collaborates with cultural publications in Spain and Brazil.