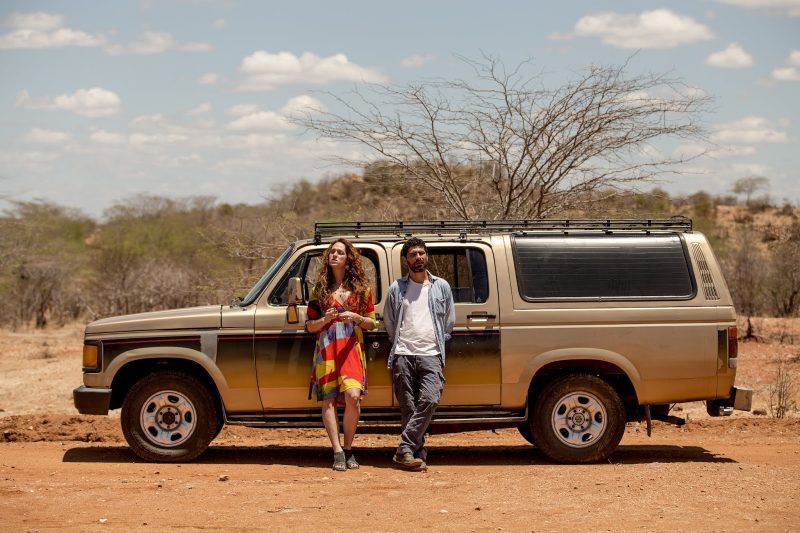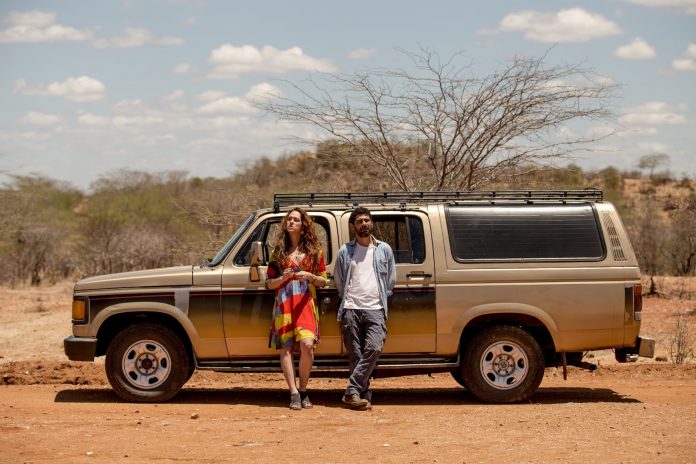 Dsince 1991, the Cine ceará – Ibero-American Film Festival takes place every year without interruption. In its 30th edition, it would be no different. With competitive shows, special exhibitions, debates and workshops, the event takes place between November 28 and December 4, but takes on a new format to adapt to the period of social distancing.
With an online and offline presence, Cine Ceará produces exclusive content for digital media and closes a partnership with Canal Brasil. Thus, it will be transmitted by the platform Brazil Play Channel, while everything takes place in person in Fortaleza, following the guidelines of the health authorities in order to maintain security in the midst of the coronavirus pandemic.
Ibero-American cinema in focus
Prioritizing unpublished works, the curatorship prepares for the competitive shows. Entirely free, registration is open until September 8 and must be made directly on the website of the Cinema Ceará.

Films by producers or directors from Portugal, Spain and Latin American and Caribbean countries will be accepted for the Ibero-American Feature Film Competition. Competitiva Brasileira is open to short films of up to 25 minutes directed by Brazilians or people who have lived in the country for more than three years. To participate in the festival, productions must be recent, completed as of January 2019.
The registered works from Ceará that are not selected will be submitted to a new analysis to participate in the Shows Olhar do Ceará. 
Awards
From best direction to best photography, fifteen modalities will be evaluated by the jury and awarded with the Mucuripe Trophy during the event. The best film of the Ibero-American Feature Film Competition will also receive a prize of R$20, to be paid in the form of resources for the distribution of the work in Brazil.
With the objective of stimulating the new generation of filmmakers, Canal Brasil, a partner of the event, will also offer an award. The winners in the short film category of the most representative film festivals in the country - including Cine Ceará - will be awarded a prize of R$ 15 thousand.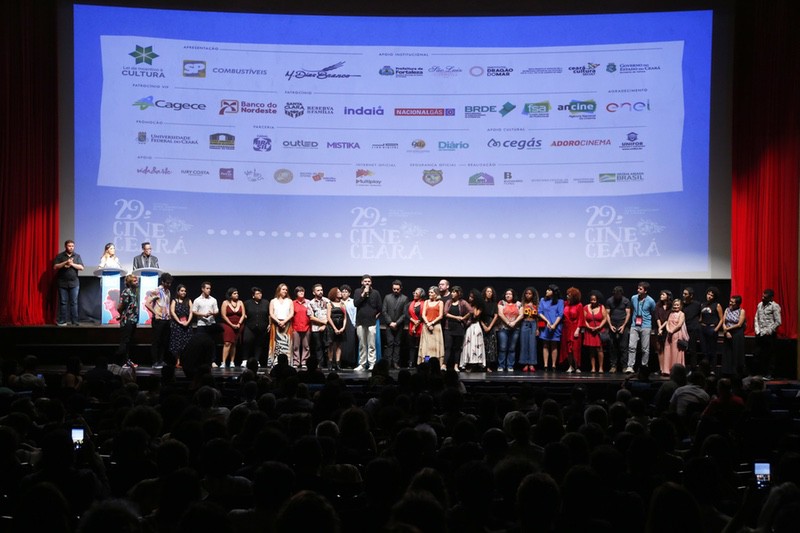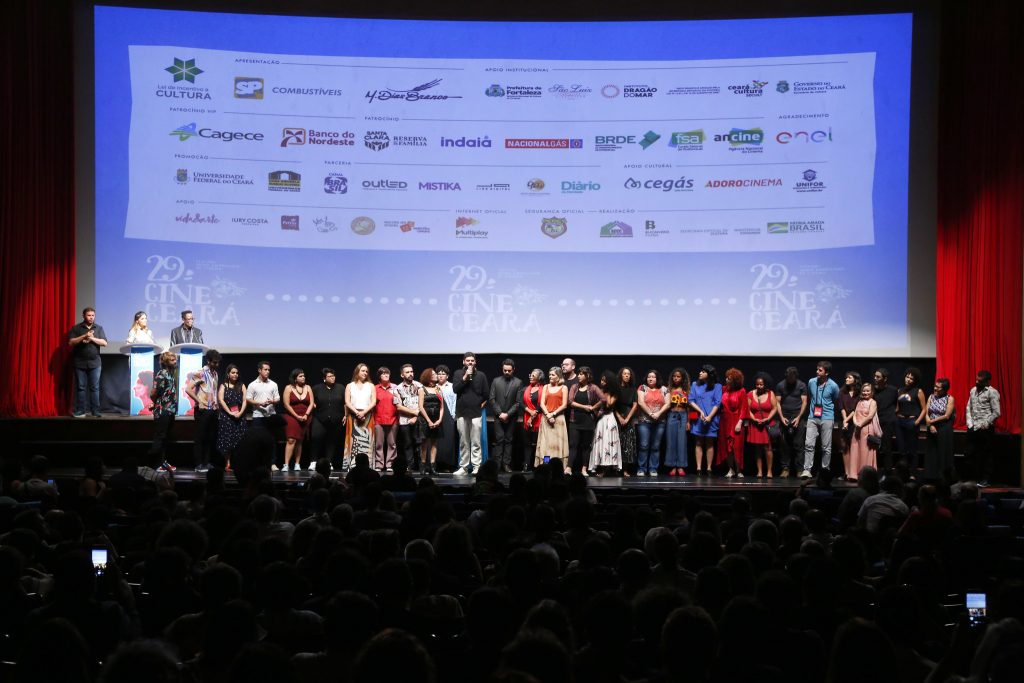 All the details about the inscriptions, selection process and awards of the competitive shows can be consulted at Regulation of the festival.
The 30th Cine Ceará – Ibero-American Film Festival is organized by the Ministry of Tourism and the Cultural Association Cine Ceará. It has the institutional support of the Federal University of Ceará, the State Government and the City Hall of Fortaleza. Produced by Bucanero Filmes, it has a partnership with Canal Brasil and the sponsorship of Cegás and other public and private companies, through the State Law of Incentive to Culture (SIEC) and the Federal Law of Incentive to Culture.