AUntil the 5th of May, CineSesc shows, within the Cinema #EmCasaComSesc series, the program of the 47th Best Films Festival. The selected works are available on the platform from Sesc Digital until the end of the program, with the exception of Young Ahmed (Luc Dardenne, Jean-Pierre Dardenne, 2019) and Portrait of a Young Woman on Fire (Céline Sciamma, 2020), which will be shown on April 30th and May 1st, respectively, and will only be available for 24 hours.
The festival also has the Abril Indígena Special Band, where the movies Brazilians Sierras of Disorder (2006), by Andrea Tonacci, and Martyrdom, (2017), by Vincent Carelli, Tatiana Almeida and Ernesto de Carvalho – awarded in previous editions of Melhores Filmes. The Abril Indígena project is part of the Cultural Diversity Program of Sesc São Paulo, which addresses issues related to indigenous peoples, with the aim of valuing and disseminating cultural diversity in Brazil.
Check out some indications of what not to miss (click on the titles to watch the movie trailer):
Dir.: Maya Da-Rin | 98 min | Fiction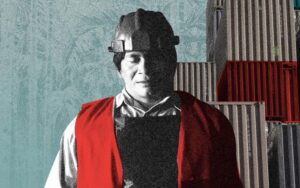 Justino, a 45-year-old indigenous man, works as a guard at a cargo port and lives in a modest house on the outskirts of Manaus. Since the death of his wife, his only company has been his daughter Vanessa, but she is leaving to study medicine in Brasília. Under the scorching sun and tropical rains, Justino struggles to stay focused on his work.
As the days pass, he is seized by a strong fever. In her dreams, a creature wanders lost in the forest. On television, the news is about a wild animal that prowls the neighborhood. Justino believes he is being followed, but doesn't know if the one chasing him is an animal or a man.
Dir.: Camilo Cavalcante | 121 min | Fiction
In a village in the Sertão, Cego Aderaldo and Querência, Aureliana and Geraldo, Alfonsina and João star in three stories of raw love in a novelistic epic that unfolds in a new life. The sound of an accordion, an imaginary sea, a storm, among other metaphorical elements, lead the viewer through a lyrical narrative, whose ending borders on a feeling of pain or joy, despair or hope.
Dir.: Miki Wecel | 60 min | Documentary
A documentary that shows in detail the difficult journey of two filmmakers trying to achieve an impossible dream: to create Coh Love, Van Gogh, the first animated feature film in the history of cinema made entirely with paintings, and which was nominated for an Oscar and a Golden Globe for best animation. Made from an incredible 65 oil paintings on canvas by a team of 115 painters, who used the same technique as the famous Dutch painter, Coh Love, Van Gogh was released in 2017 after more than a decade in production.
Dir.: Ljubomir Stefanov, Tamara Kotevska | 85 min | Documentary
Nestled in an isolated mountainous region deep in the Balkans, Hatidze Muratova lives with her sick mother in a village without roads, electricity or running water. she is the latest in a long line of wild beekeepers, consuming live honey from agriculture in small plots to be sold in the nearest town – just a four-hour walk away. Hatidze's peaceful existence is disturbed by the arrival of an itinerant family, with their roaring engines, seven unruly children and herd of cattle. Hatidze optimistically fulfills the promise of change with an open heart, but it doesn't take long for a conflict to evolve, exposing the fundamental tension between nature and humanity, harmony and discord, exploitation and sustainability.
Director: Marcelo Díaz | 80 min | Documentary
Maria Luiza da Silva is the first transsexual in the history of the Brazilian armed forces. after 22 years of service in the military, she was retired on disability. The film investigates the motivations to prevent her from wearing the female uniform and the trajectory of her affirmation as a trans, military and Catholic woman.
Dir.: Pietro Marcello | 129 min | Fiction
Martin Eden (Luca Marinelli) is a low-income young writer who comes into conflict with the bourgeoisie. Facing a new world, he falls in love and discovers how writers are seen in an aristocratic society. Feeling disconnected from everything that is part of his essence, the boy realizes that there is no way to go back to what he used to be. While trying to publish some blockbuster work, Martin wonders about the literary market, society and his own nature as a creator.
Dir.: Geraldo Sarno | 97 min | Fiction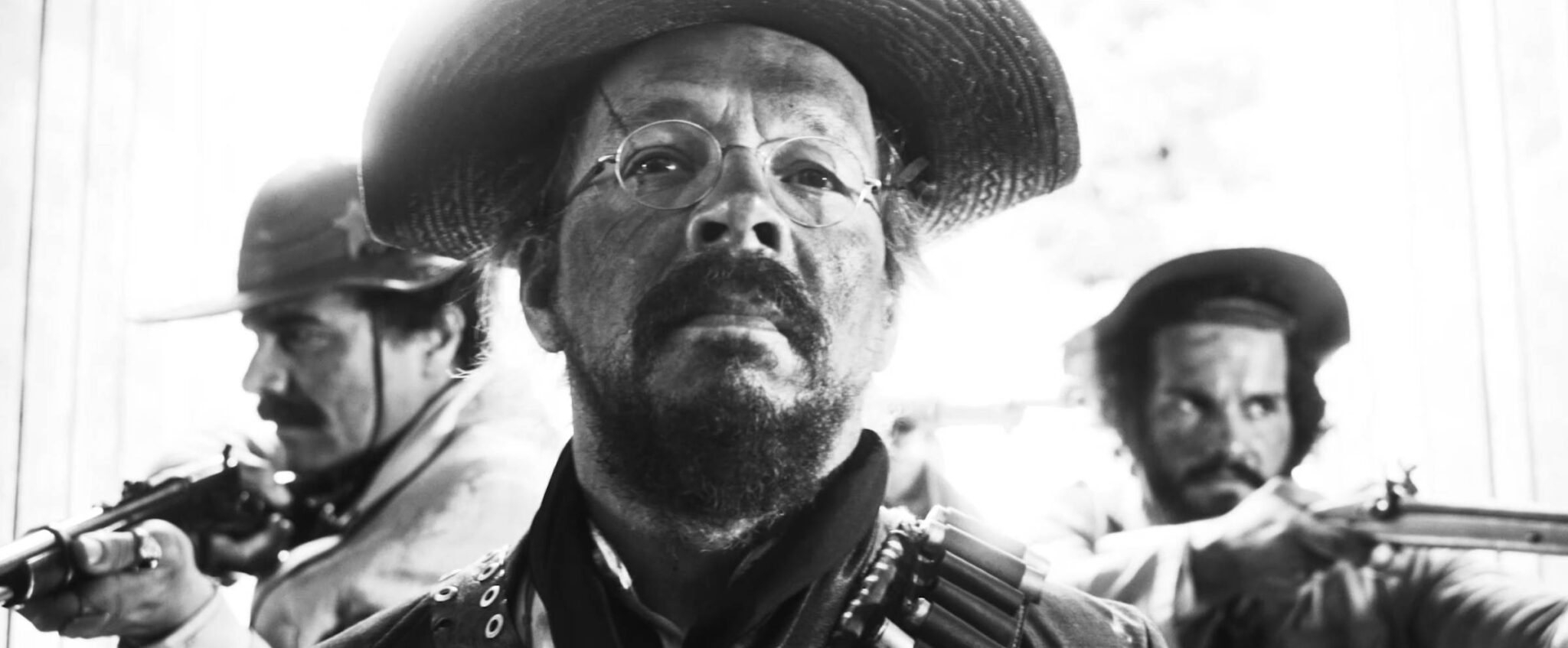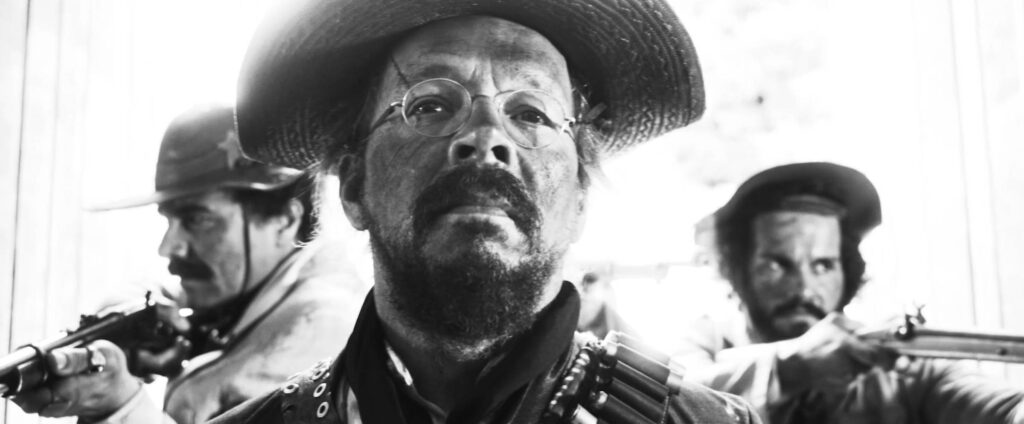 Antão is wounded, arrested and killed when a gang of Jesuíno's jagunços invade the city of Sertânia. The film projects the feverish and delirious mind of Antão, who recalls the events.
Click here to access the festival.