Ethe film was released in theaters in Rio and São Paulo photography, by Lauro Escorel. The work, which had its premiere in the last edition of the festival It's All True, has a double driving axis. At the same time that it traces the history of Brazilian photography since it arrived in Brazil in 1840, brought by the abbot Louis Compte, still in the form of the daguerreotype, it establishes a link between the production of the great masters of national photography and the desire to create its own way to see the landscape, the history and the Brazilian people. This yearning echoes in the trajectory of Escorel, filmmaker and author of photography for major national cinema titles.
Some authors, such as Marc Ferrez, Mario de Andrade, Marcel Gautherot, Pierre Verger and Maurren Bisiliat (whose testimonies, marked by an affective tonic, have a prominent space in the film), stand out in the midst of this plot of narratives that mix historical, biographical data and an extremely seductive texture of images, interspersed with testimonies from the main specialists in country photography.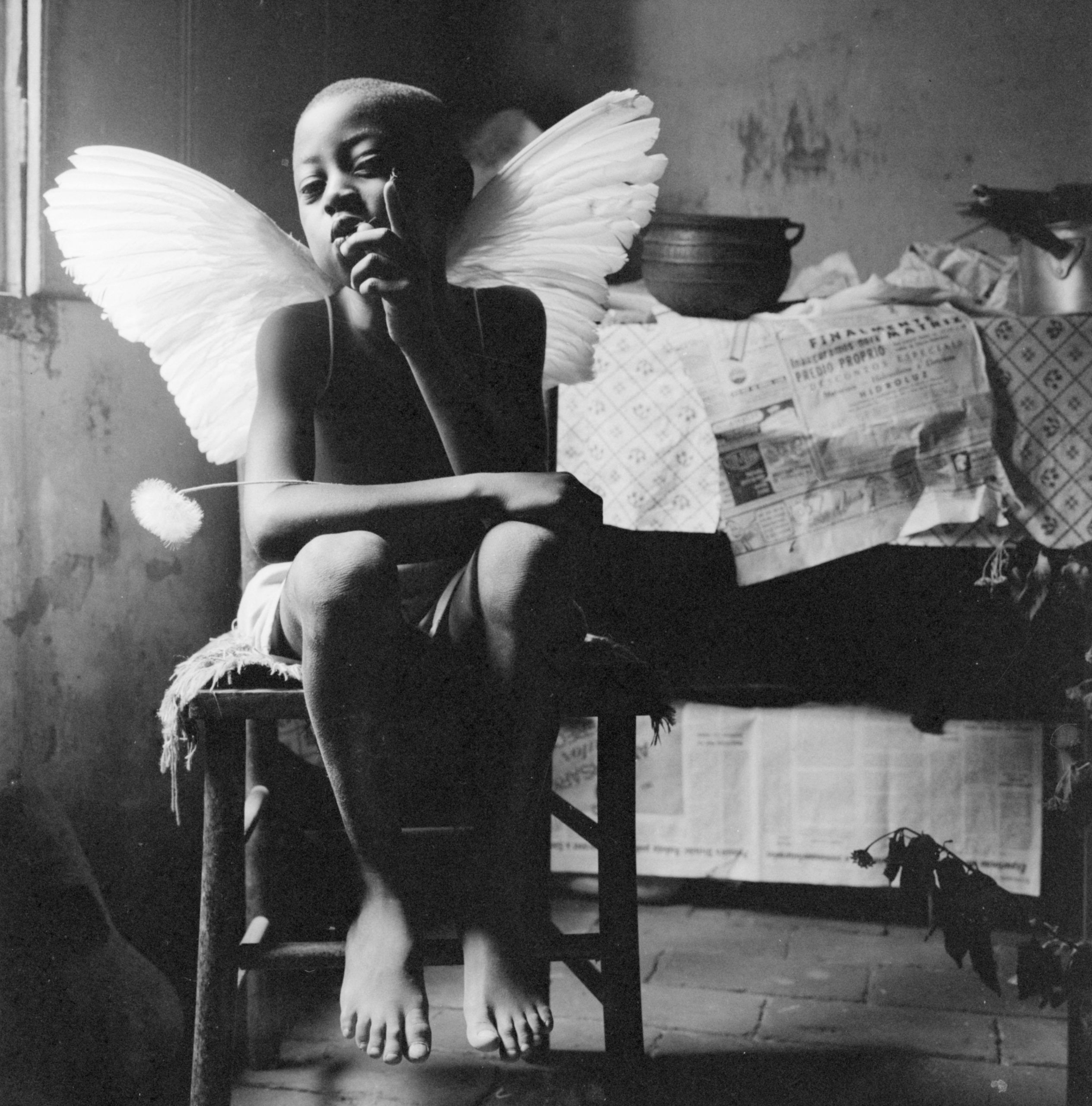 With a strong authorial tonic, built in the form of an essay, photography It also launches, more as a question than a conclusion, a broad questioning about the changes experienced over these more than 80 years of discovery and popularization of photography. Are there or are there not fundamental differences between the pioneering gaze of the pioneers and the massive need to record everyday life today?

Schedule from March 09th to 11th
Rio de Janeiro
- IMS Rio de Janeiro
- Net Rio Station
Brasilia
– Cine Brasilia
Niteroi
- Cultural Reserve