Issue #44 contributors
From the newsroom
Collaborators
Contributors to issue #44 of ARTE!Brasileiros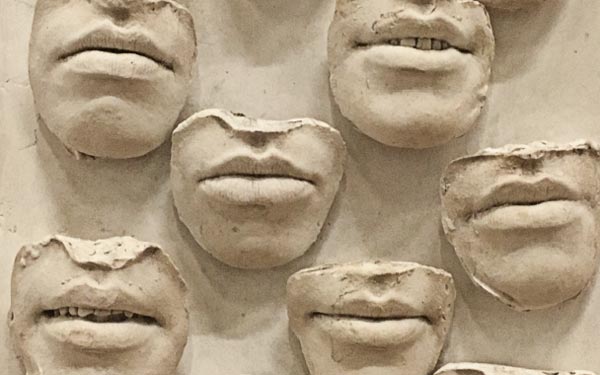 beyond art
By Patricia Rousseaux
Magazine
Read the editorial of the new edition, by Patricia Rousseaux, Editorial Director of arte!brasileiros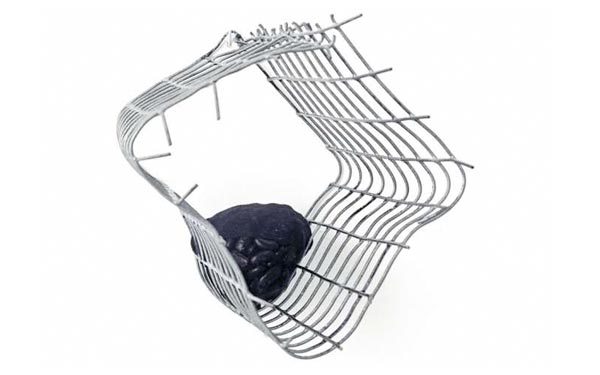 33rd Bienal de São Paulo, freedom to create the world
By Maria Hirszman
Biennials
The surprise effect is one of the differentials of this edition, in which the artist-curators practically do not interfere in the work of the other.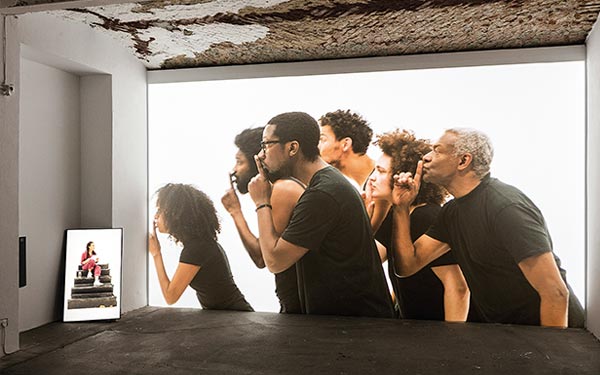 33rd Bienal de São Paulo, freedom to create the world
By Fabio Cypriano
Biennials
Berlin Biennale puts egalitarian actions into practice by denouncing the perversities of the current system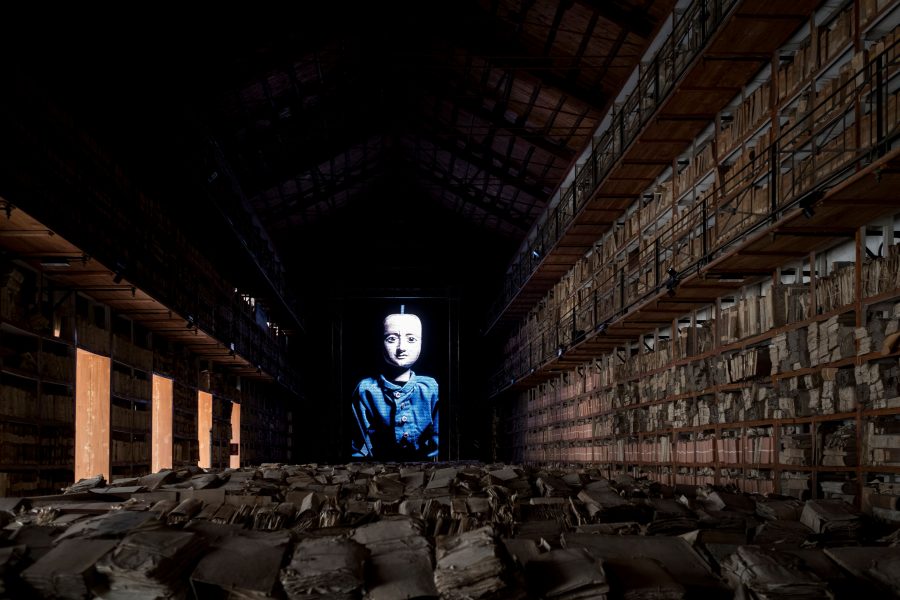 Palermo, Palermo: Manifesta 12
By Fabio Cypriano
Biennials
Manifesta, a nomadic European biennial, brings together in its 12th edition works by 50 artists in the capital of Sicily, with urgent themes such as refugees, racism and global warming.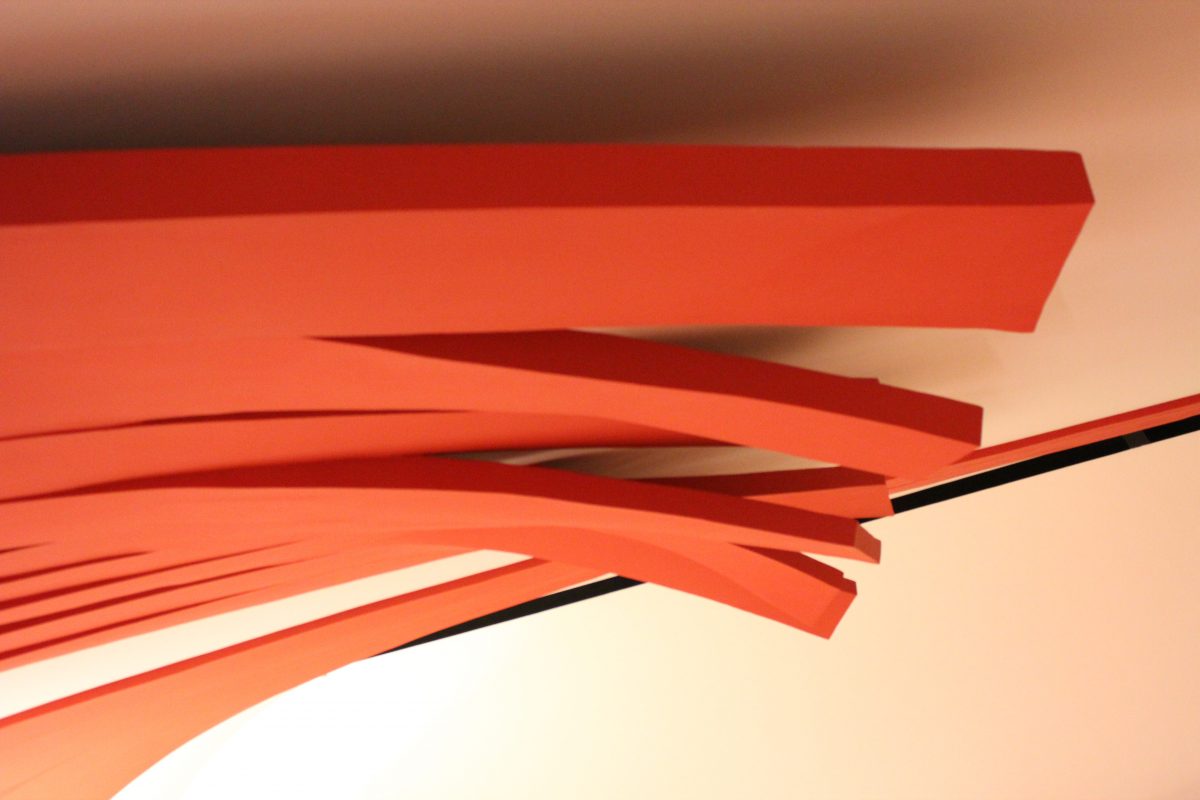 V Seminar ARTE!Brasileiros debate the limits of art
By Fabio Cypriano
Seminar
The international meeting that takes place every two years, gives voice to new trends and presents the best in international artistic production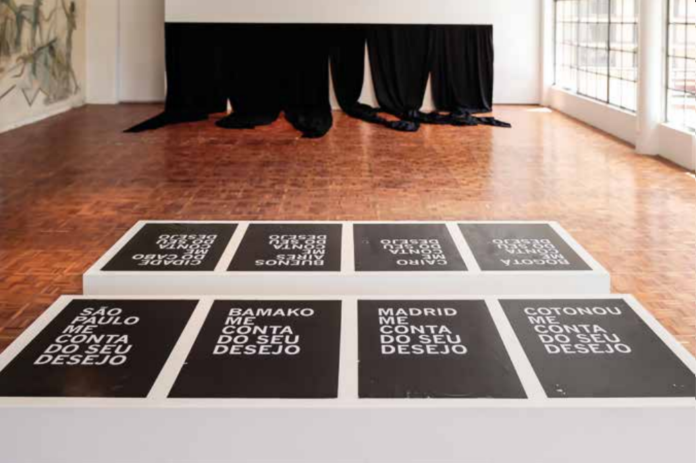 Art beyond art?
By Diana Wechsler
Seminar
V Seminar ARTE!Brasileiros: ART beyond ART, Diana Wechsler writes on the theme of the event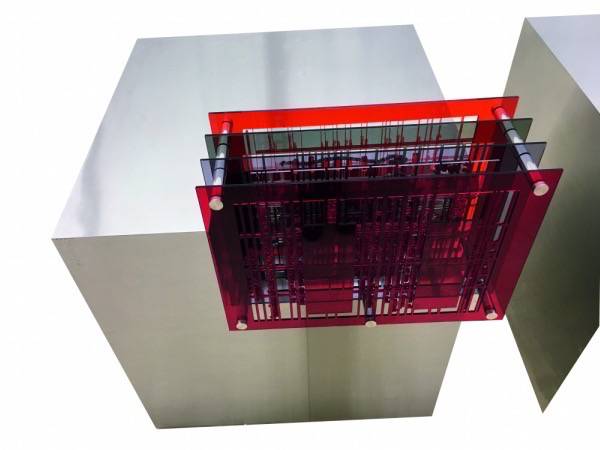 Memory and Geopolitics in art
By Patricia Rousseaux
Biennials
Chilean artist Voluspa Jarpa participated in the Seminar ARTE!Brasileiros and will be in the Chile Pavilion at the Venice Biennale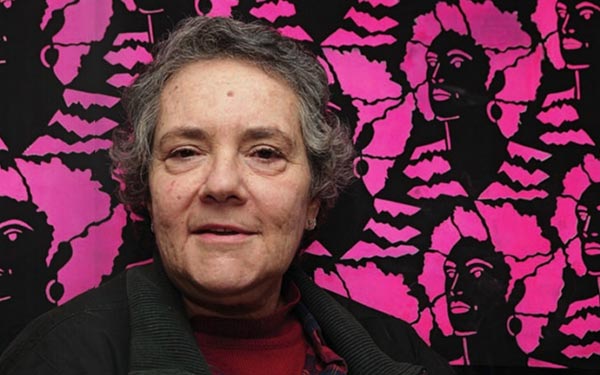 Montblanc de la Culture Arts Patronage awards the artist Mônica Nador
By Jamyle Rkain
Seminar
Montblanc Cultural Foundation, managed by Sam Bardaouil and Till Fellrath, will award the Jardim Miriam Arte Clube in 2018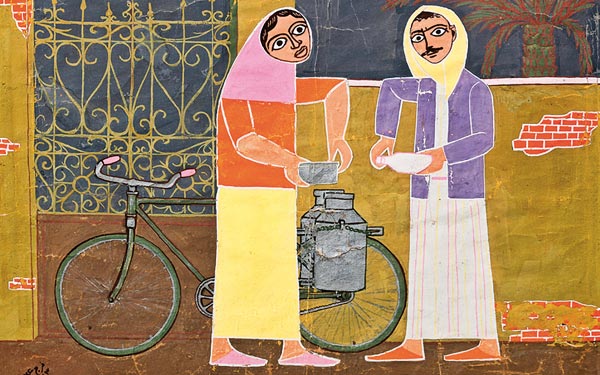 Arab modernities
By Fabio Cypriano
Biennials
Exhibition hosted by Sam Bardaouil and Till Fellrath at the Art Dubai fair explores groups that flirted with the Western movement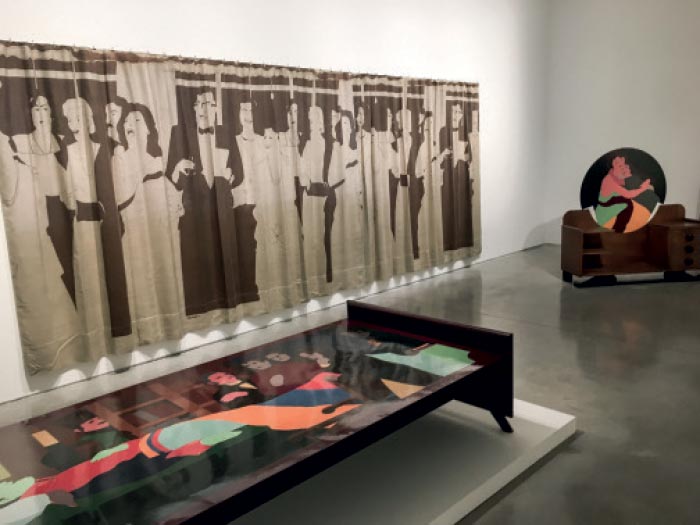 Art history revisited
By Fabio Cypriano
Exhibitions
Museum of Modern Art of Buenos Aires – Mamba brings Latin American artists closer to European and North American production with already consolidated visibility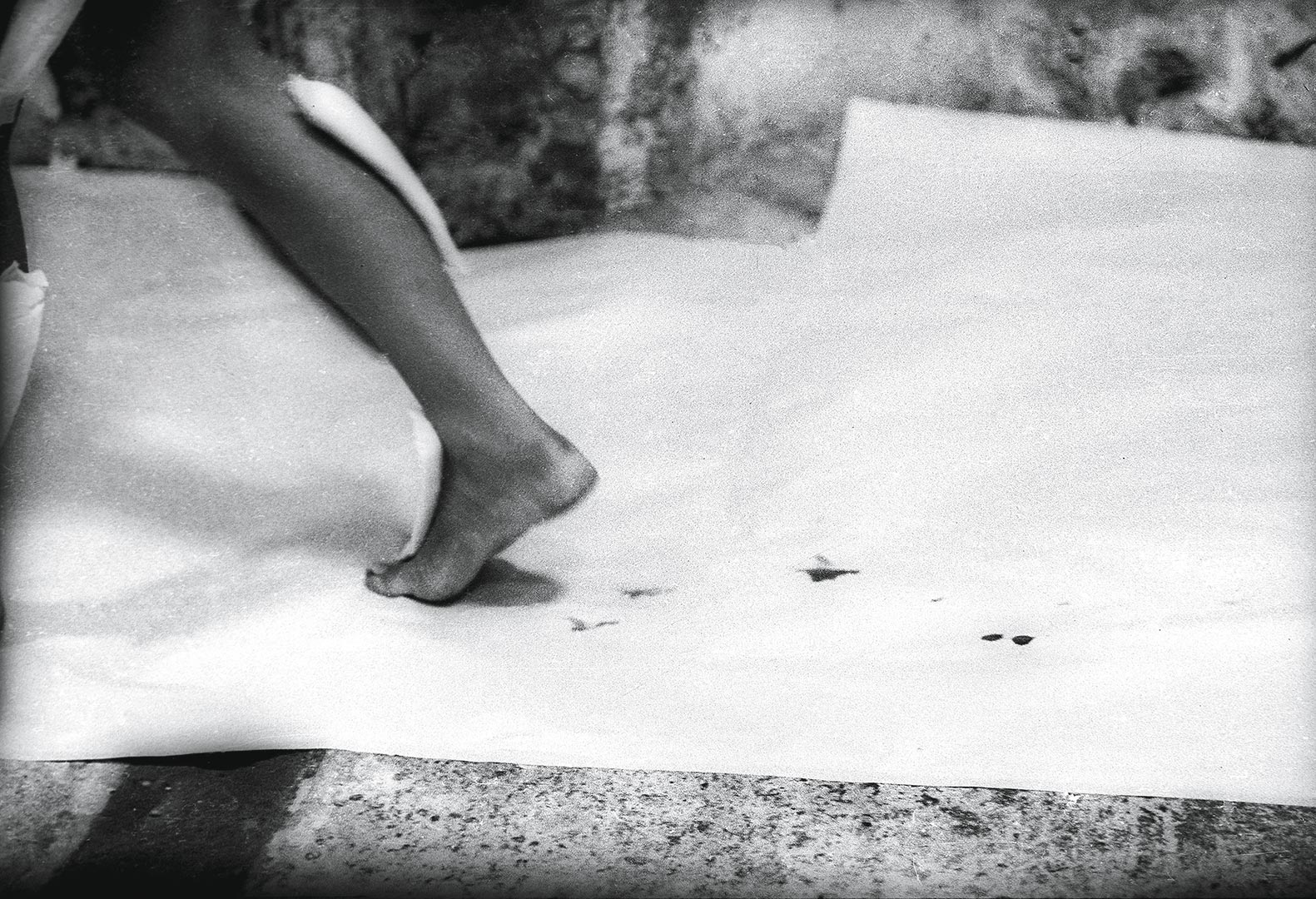 Radical women: Latin American art, 1960-1985
By Leonor Amarante and Patricia Rousseaux in an interview with Cecília Fajardo-Hill and Andrea Giunta
Exhibitions
What intransigence unites more than one hundred artists and activists in the Radical Women exhibition at Pinacoteca do Estado?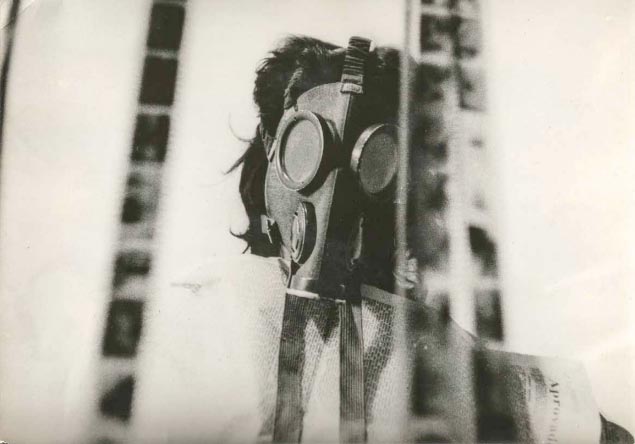 AI-5: not finished yet
By Maria Hirszman
Exhibitions
Artists such as Cildo Meireles, Artur Barrio and Carlos Pasquetti began to incorporate guerrilla strategies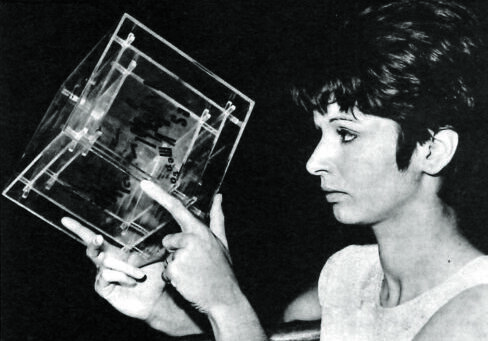 Neide Sá: a transparent woman
By Jamyle Rkain
Exhibitions
Neide Sá participates in exhibitions at the Pinacoteca de São Paulo and at SESC Pompéia, bringing a communicative art through her visual poetry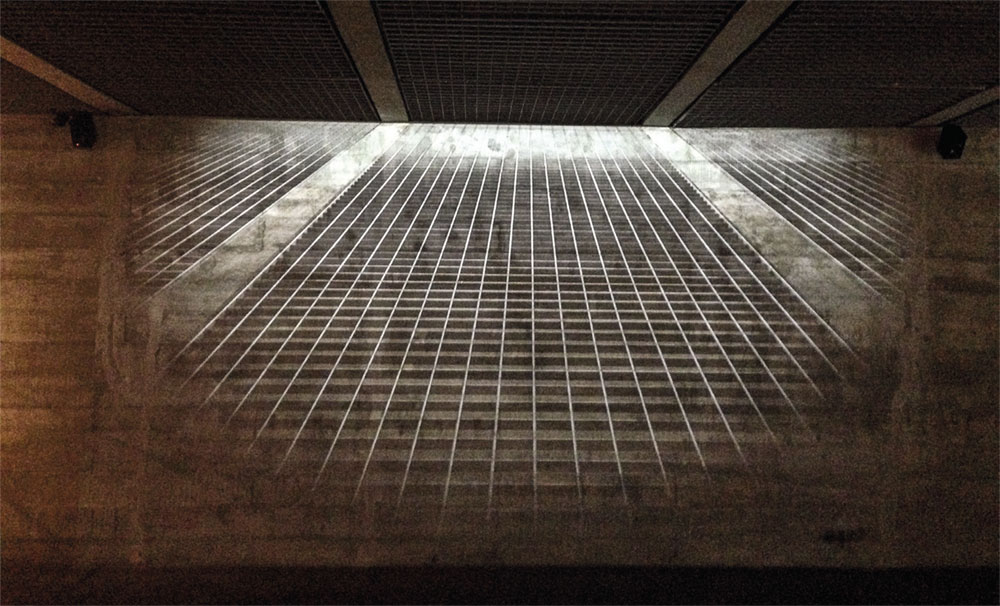 Exit causes friction between art and architecture
By Leonor Amarante
Exhibitions
Regina Silveira takes to Mube a political/poetic discourse with works produced between 1970 and 2018 curated by Cauê Alves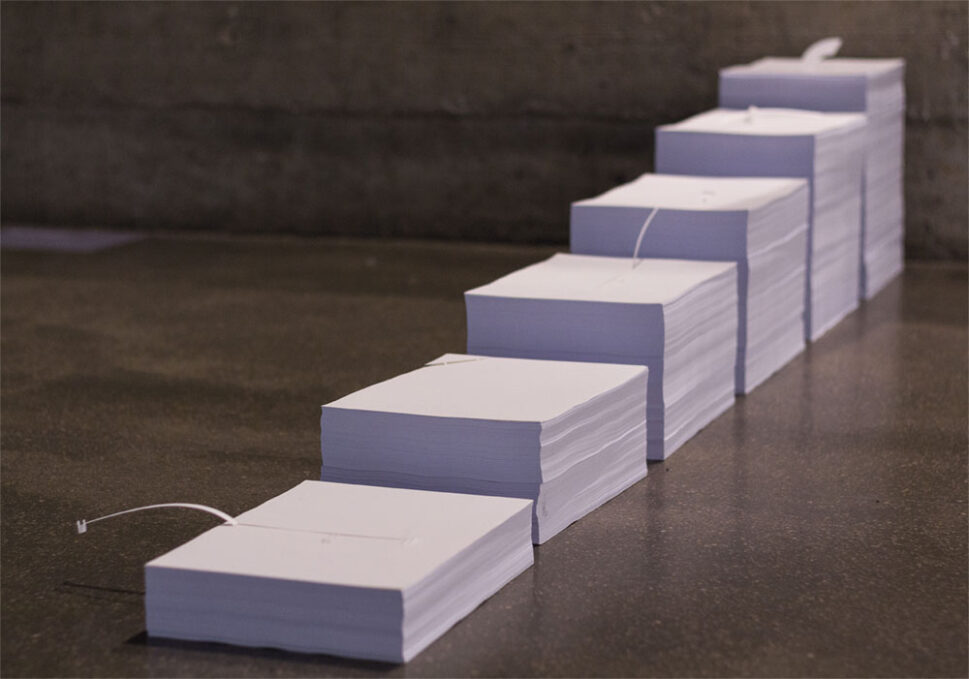 The Force of Delicacy
By Maria Hirszman
Exhibitions
Although discreet, Marco Maggi's work overlaps the scale of space in MUBE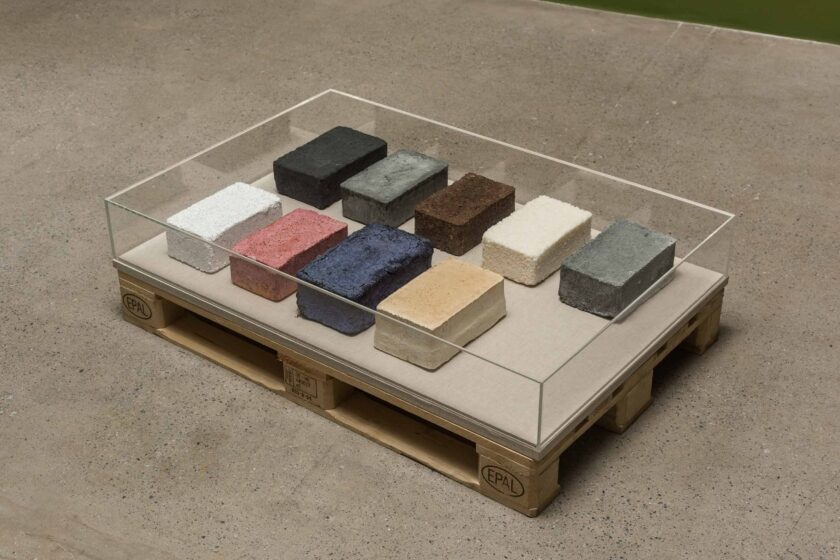 What do you dream of?
By Leonor Amarante
Exhibitions
Collective takes flight at the Luisa Strina gallery with works by Cildo, Laura Lima, David Medalla, among others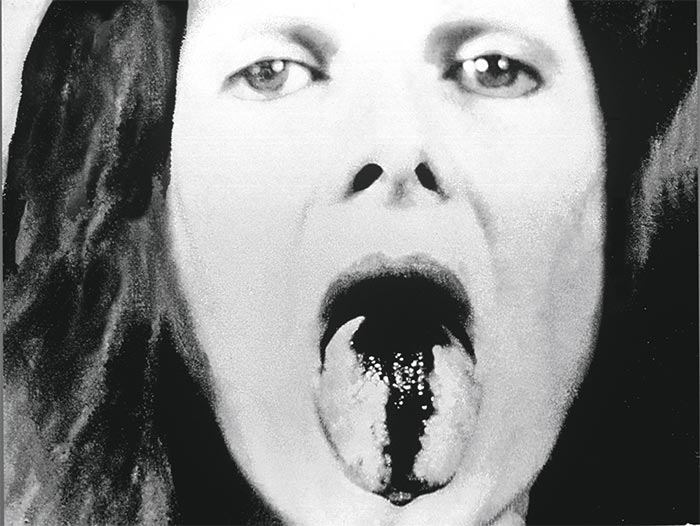 Dive into the conceptual
By Maria Hirszman
Exhibitions
Rereading of formal works in dialogue with works from the period of the 1970/1980 dictatorship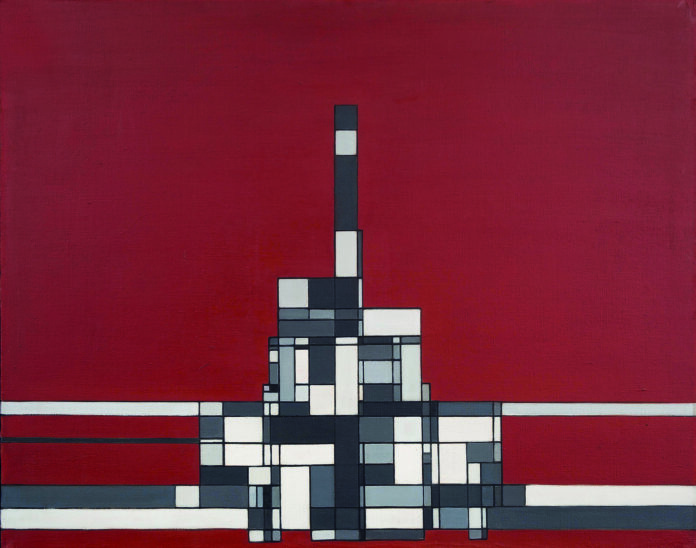 A chameleonic Milton Dacosta
By Jamyle Rkain
Exhibitions
The artist Paulo Pasta and Milton's son, Alexandre Dacosta, speak to the ARTE!Brasileiros about his impressions of the artist honored in a retrospective at Almeida e Dale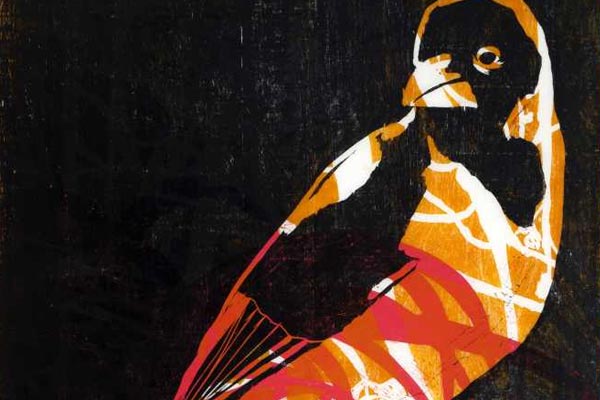 A young man who fled the dictatorship of time
By Patricia Rousseaux
Exhibitions
Beginner, dedicated and focused, the artist already shows his strength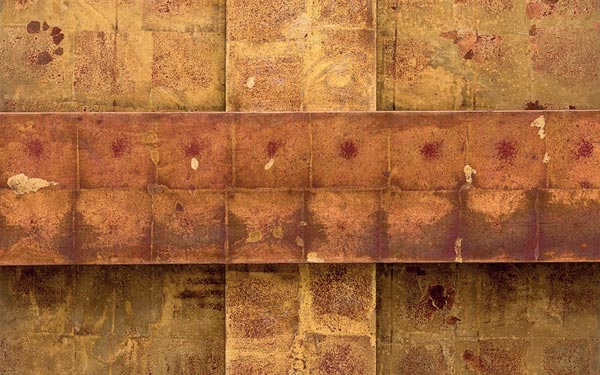 Antonio Dias and Mario Cravo Jr. in memoriam
By Jamyle Rkain
Memory
Both were represented by Paulo Darzé gallery in their cradle region, the Northeast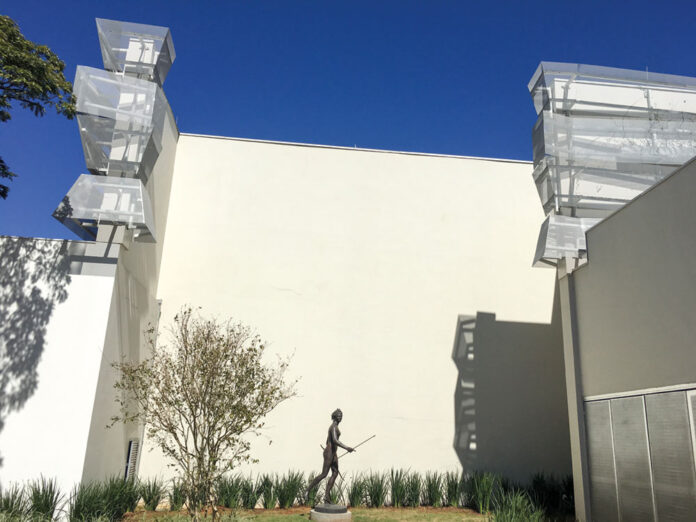 Restored memory and expanded bearings
By Angelica de Moraes
Institution
After the fire, the cultural center of the arts and crafts school allows you to tour a piece of São Paulo history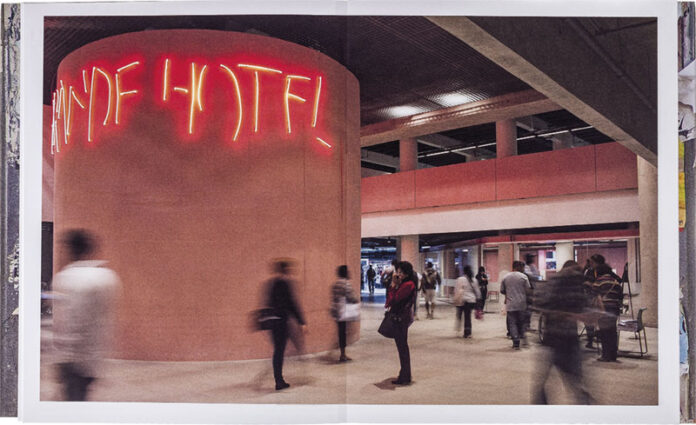 Carmela Gross
By Fabio Cypriano
Book
Book presents work by Carmela Gross that dialogues with urban issues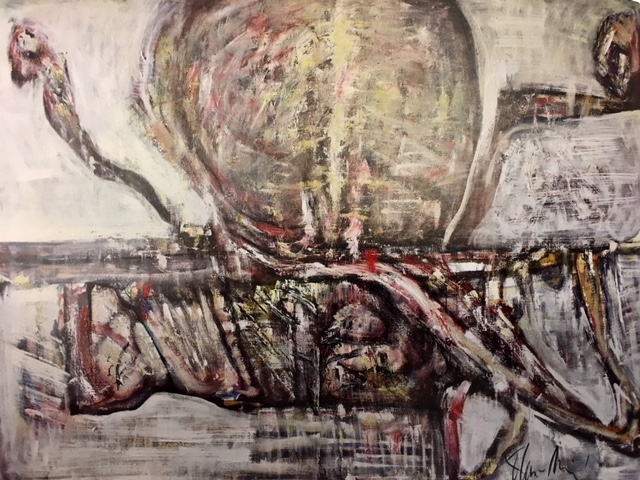 A complete Flavio-Shiró
By Jamyle Rkain
Book
Book that makes up the Japanese-Brazilian trilogy released by Pinakotheke, Flavio Shiró, with text by Paulo Herkenhoff, is updated and re-released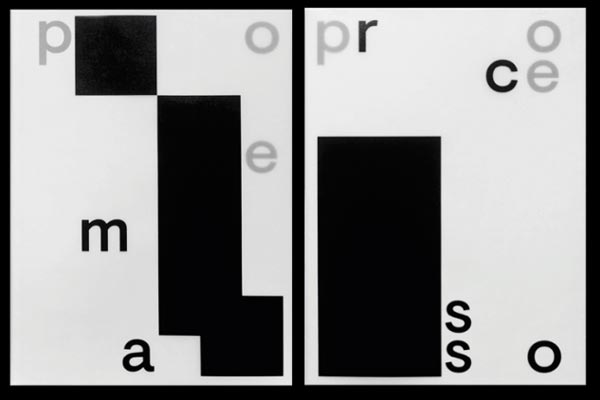 Poem-Process: the avant-garde that gave the poem the status of an object
By Patricia Rousseaux
Book
Research sheds light on the poets and artists of the 1967 Poema/Processo movement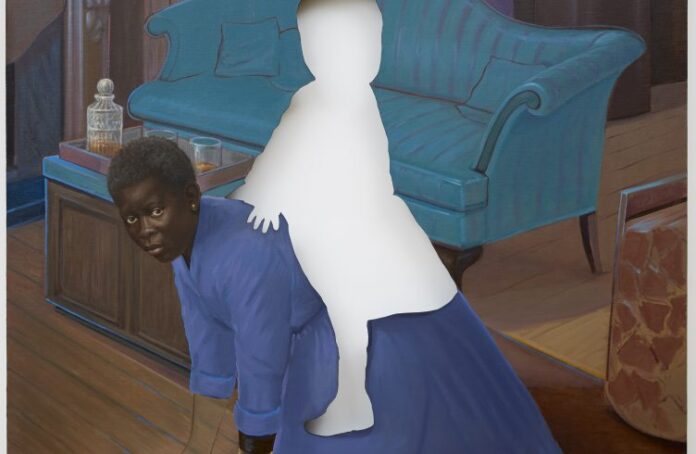 Afro-Atlantic Histories brings necessary debate in a conventional way
By Fabio Cypriano
Book
former critic of Fabio Cypriano reflects on the exhibition 'Afro-Atlantic Stories'