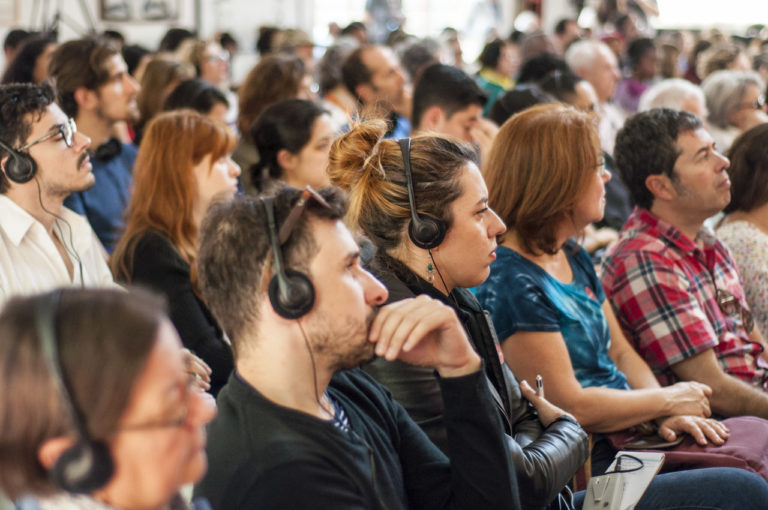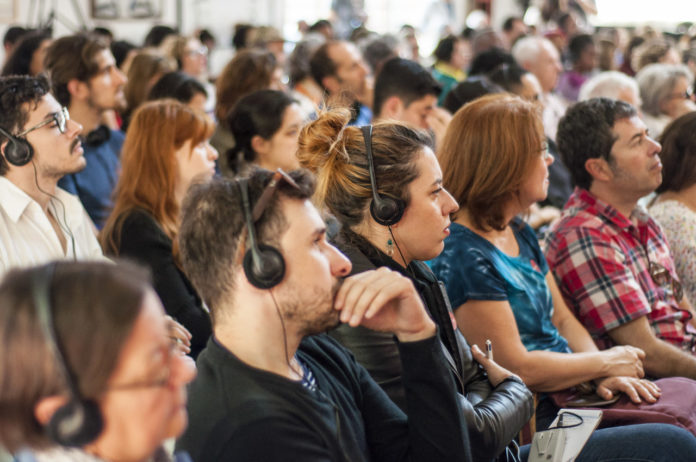 the international seminar Art as Construction of Worlds, by Fábrica de Arte Marcos Amaro, with support from Galeria Estação and organization of the ARTE!Brasileiros took place on the 7th of September at the FAMA headquarters in Itu. Four specialists from different areas who work with Art Brut (or Outsider Art) exposed in their speeches experiences in front of institutions, artist representation and also from a perspective of Psychology and Philosophy, considering the work produced by artists with psychic suffering. .
With an introduction by Marcos Amaro and Raquel Fayad, respectively president and director of the Marcos Amaro Foundation, the seminar was mediated by Ricardo Resende, curator of the Fundação and Museu Bispo do Rosário Arte Contemporânea. The invited speakers were Elisabeth Telsnig, representative of the work of artist Josef Hofer and curator of his solo exhibition at Galeria Estação; Tania Rivera, psychoanalyst and professor at the Federal University of Rio de Janeiro; Solange de Oliveira, postdoctoral fellow at the Dept. of Philosophy at USP, where he studies artist Judith Scott and other outsider artists; and Raquel Fernandes, psychiatrist and director of the Bispo do Rosário Contemporary Art Museum.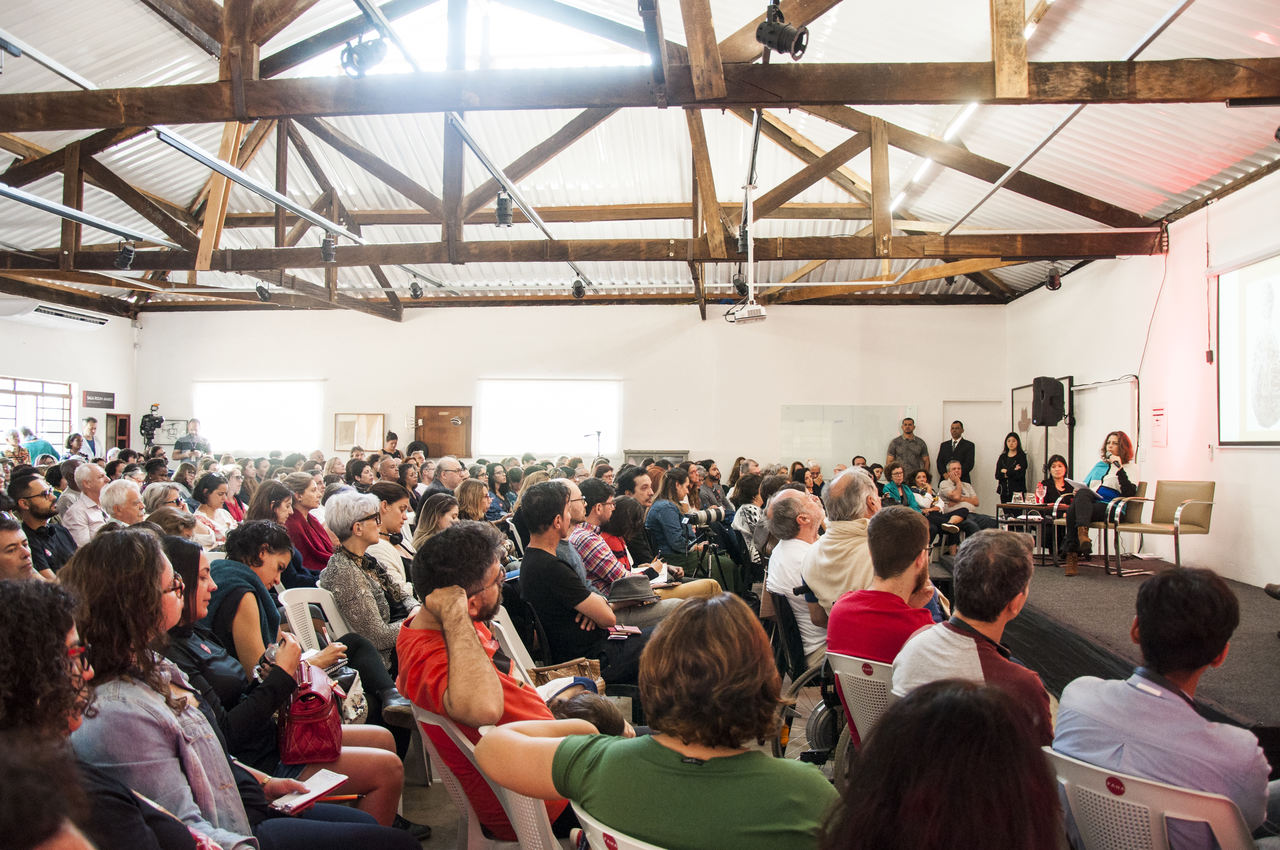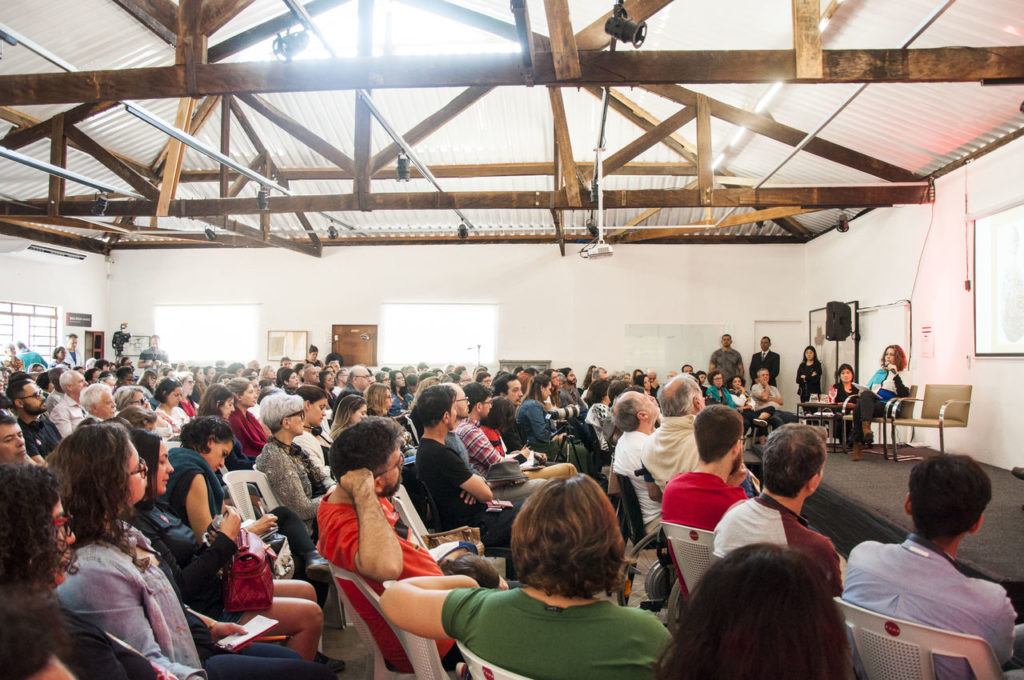 About 400 people attended the seminar. Among those present were gallery owners, artists, representatives of institutions, art educators, teachers and students. Art critic Aracy Amaral, artist Nazareth Pacheco and artist Gilberto Salvador were some of the names who attended the lectures. The audience was made up of people from the capital of São Paulo, Itu, Rio de Janeiro and also from neighboring cities, such as Sorocaba and Indaiatuba.
At the end of the speeches, everyone was able to enjoy a day at the Marcos Amaro Art Factory, where seven exhibitions are currently on display, including exhibitions by Bispo do Rosário, Nazareth Pacheco, Louise Borgeois, Samuel de Saboia and Pola Fernandez.