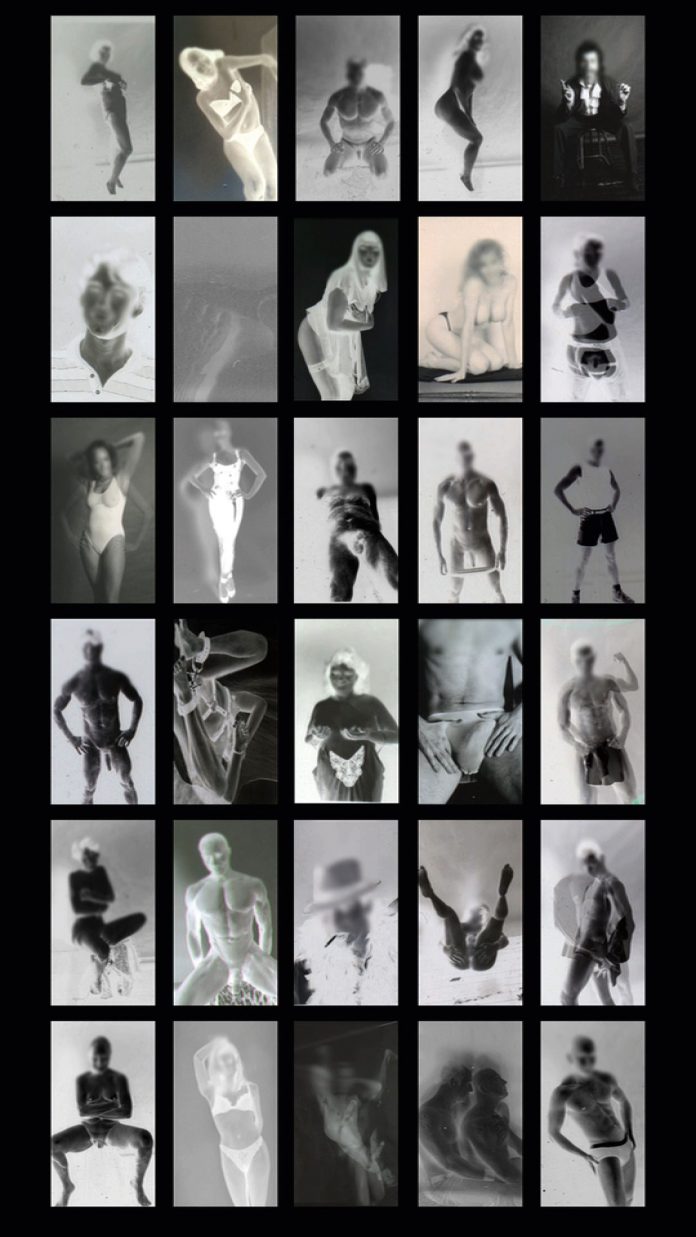 Dsince 1993, the Brazilian Maurício Dias and the Swiss Walter Riedweg form an artistic duo, for which the idea of ​​partnership is not only materialized in joint work, but especially in a type of work that also involves other people, collectives or communities.
It is as if the Dias & Riedweg method of working expanded as a vital and viral need, always incorporating others besides themselves, an approach practically unique in the national visual arts scene, with such inflated egos. It was like this, just to cite one case, with The Raimundos, the Severinos, the Franciscos (1998) displayed on the 24th. Bienal de São Paulo, which involved doormen and janitors from the northeast of the city of São Paulo.
They are never "participatory" works, nor illustrative on the chosen theme, but a kind of affective approach, which selects moments of these encounters and is formalized in a way that is often staged, close to the idea of ​​a total work of art, which welcomes the spectator in various senses.
In his most recent exhibition, CameraContact, which was featured in the galeria Vermelho last April and May, for the first time the work of Dias & Riedweg approached another artist, the North American photographer Charles Hovland (1954).

Hovland's work is surprising in itself. In an ad in the New York tabloid The Village Voice he offered his services to photograph the sexual fantasies of interested parties in the 1980s. For more than 20 years, Hovland has portrayed all types and representations of sexuality from young and old, fat and thin, distinguished and unknown in his Manhattan studio, bringing together a file of three thousand rolls of PB film, with the respective contact proofs.
During this period, he produced more than 450.000 stickers photographing male nudes for magazines such as mandate e honcho, under the pseudonym Chuck, work that began with the invitation of one of his clients. In addition to being a photographer, he is also an activist for movements and non-governmental organizations in the fight against AIDS, such as ACT UP, that is, an odd figure, but a protagonist today forgotten.
It was from Hovland's immense archive of erotic images, witness to a time of fantasy and desire before the facilities of digital cameras and nudes distributed in dating apps, which Dias & Riedweg created CameraContact.
At a time when art institutions are persecuted for approaching themes queer and museums censor themselves to avoid attacks, the exhibition was a necessary sigh in the face of the conservative wave that is taking place in the country.
The show consisted of two large installations, fantasy file e romance file and object by-products – photo frames created from them.
Em fantasy file (2017) Hovland's PB contact sheets were recreated in digital video animations, presented in five vertical videos, with audio of the photographer's notes on his models, read aloud by himself.
Yes, romance file (2018) projects fragments of naked bodies portrayed by Hovland but seen through a kaleidoscope, thus fragmenting the erotic images, making them sometimes visible, sometimes abstract. The film was also shown at the exhibition. waiting for a model, a very subjective documentary about Hovland in his studio, a very surreal place full of small collections, from religious objects to dolls.
So in CameraContact, the duo presents clues to a complex story, about a photographer who portrayed the sexual fantasies of others when sex became synonymous with death from AIDS. Therefore, it is an exhibition that, after all, also talks about partnerships, complicity and empathy, the central strategy of the duo's work.