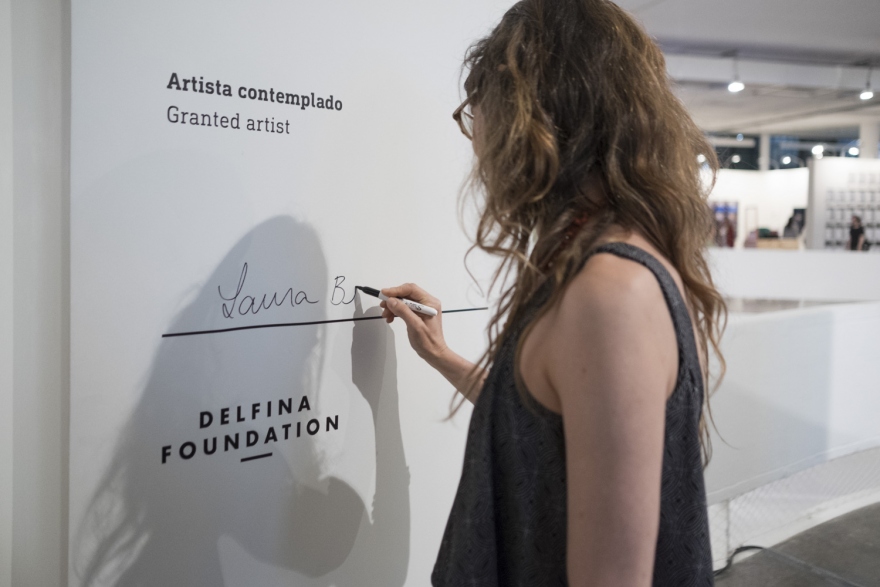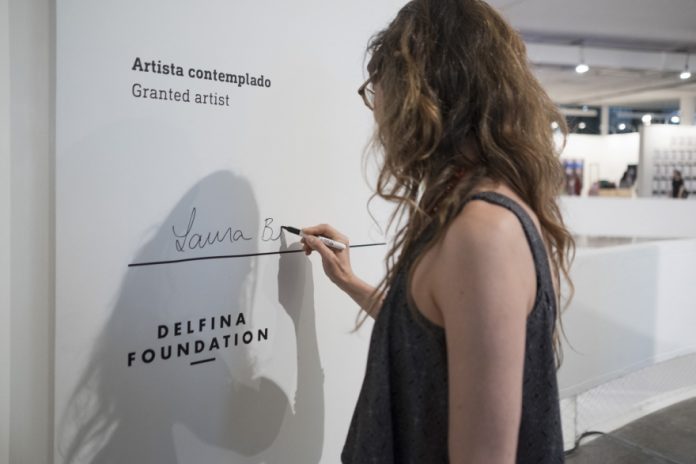 SP-Arte offers for the seventh time the PSP-Arte Residency Award. The award includes an artist with a three-month stay at the Delfina Foundation, in London, for a period of experience and practice. In 2019, the jury chose six finalists instead of just five. This is due to the large number of subscribers.
The jury, formed by members of Delfina Fondation and SP-Arte, chose the following names as finalists: Bruno Faria (Periscope Contemporary Art), daniel lie (Triangle House), Jaime Lauriano (Leme Gallery A/D), Leticia Ramos (Mendes Wood DM), Paul Setúbal (Andrea Rehder Contemporary Art) and Virginia de Medeiros (Nara Roesler Gallery). According to SP-Arte, the choice was made based on a reflection of which artist could benefit most from this experience at this exact moment in his career.
The Delfina Foundation is one of the most recognized organizations worldwide for its artist residency programs. The institution is independent and non-profit, promoting exchanges and transforming experiences for those who participate since 2007. The organization also offers experience programs for creative professionals and collectors, among other activities.
Since 2017, the SP-Arte Residency Award has been rewarded with a stay at the Delfina Foundation. The partnership between the two institutions has already taken the artists Alice Shintani and Laura Belém to London, winners of the 2017 and 2018 editions respectively.

To compete, artists must be represented by any gallery that participates in SP-Arte and must be Brazilian or naturalized. The winner will be known to everyone on Thursday, April 4th, during SP-Arte. The jury will go through the galleries representing the six finalists and choose from their works that must be exhibited at the stands.
This year, SP-Arte (São Paulo International Art Festival) will take place between the 4th and 7th of April, at the Bienal Pavilion. On April 3, guests will be able to participate in the preview of the event.