"Antonio was serenity, balance, tranquility. Mario was a force of movement and excitement". This is how Thais Darzé, director of Paulo Darzé Galeria, in Salvador, summarizes her impressions of Antonio Dias and Mario Cravo Jr. Both artists passed away on August 1st, also the day that Eleonore Koch left us. The news of these matches, with a few hours apart, left a lot of nostalgia.
Both from the northeast, Antonio, born in Campina Grande (PB), and Mario Jr., from Salvador, found another friend in common in the 80s. This one would be special for being able to present them in the northeast, in his home. Paulo Darzé had just opened the eponymous gallery when he met Mario. The friendship, followed by the artist's representation by the gallery, brought great support to the rookie gallery. Having the Bahian sculptor in your body of artists gave you a lot of credibility, explains Thais, who was also born in that 1983.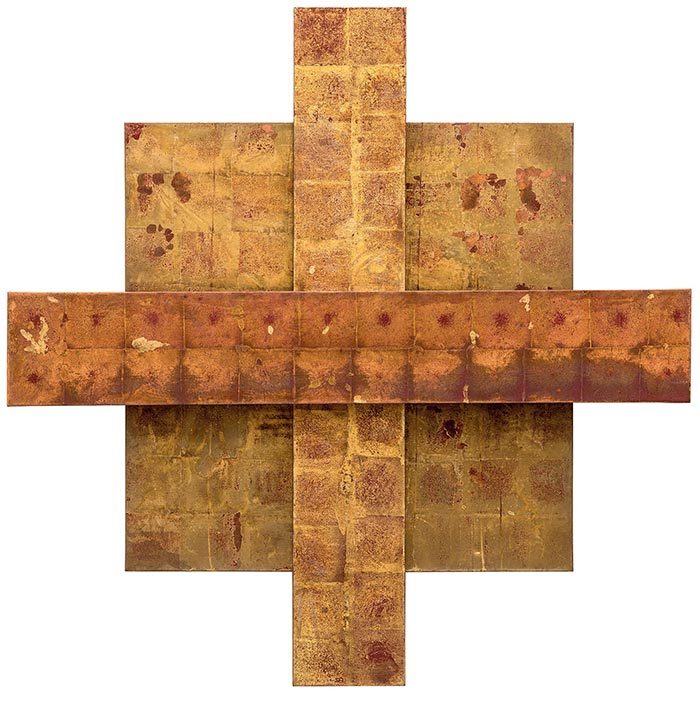 The relationship with Antonio comes five years later. The artist also starts to have exhibitions made by the gallery, when it begins to expand its horizons, seeking great artists from outside the territory of Bahia. Antonio was very successful wherever he went: "He expands this whole universe, opens the eyes of the formation of the public here, in addition to his own international projection, which makes us also seek to be in tune with everything that is happening in the world. of art", explains Thais.
For Thais, it's easy to talk about the two. She remembers having lived with them since she was a little girl: "I was honored and lucky to be able to live, and grow up, with two art monsters, two wonderful people, each with a completely different energy from the other". She saw in Antonio a sweeter personality. Mario, on the other hand, according to her, had a "personality with such strength" that she doesn't know it in other people.
The gallery was even the last to host exhibitions by the artists still alive: Dias's in March this year, Cravo Jr. in October 2017. Paulo Darzé, director and founder of the gallery, says that Mario was very moved by this exhibition, which brought together a series of sculptures in wood and iron. Antonio's was a long-standing desire, since 2016 the gallery had planned, but it was only possible a few months ago. According to Paulo, the artist worked hard to get the exhibition out, including working hard on the catalogue.
In addition to the professional side, friendship extended to social life. "It was a huge shock to lose both of them on the same day," says the gallery owner.