CWith the beginning of 2022, a series of public notices and open calls offer opportunities for visual artists and other professionals in the field to participate in exhibitions and residencies. THE arte!brasileiros selected some of them in São Paulo, Minas Gerais, Rio de Janeiro and Malaga, Spain.

The São Paulo Cultural Center reaches the 32nd edition of its Exhibition Program. To this end, it opened a municipal public notice to encourage the visual arts that will select 20 artists – Brazilians or foreigners residing in Brazil – for exhibitions on the Caio Graco floor of the institution. Enrollment takes place through an online form (click here) until March 18. According to the disclosure of CCSP, questions can be asked directly by email 32programadeexposicoesccsp@gmail.com.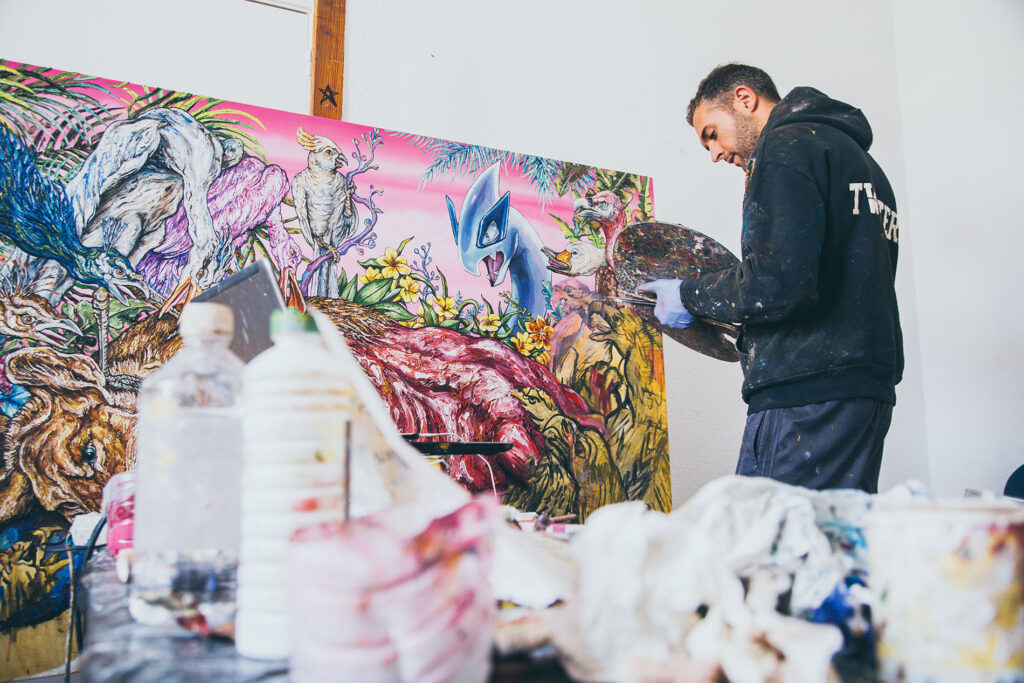 In partnership with BIENNIAL, the Center for Contemporary Culture of the Malaga Delegation, La Térmica, presents a new edition of its artistic residency programme. Creators seeks to promote the professional development of emerging artists from anywhere in the world. In its eighth edition, it will select six names to develop their research in Malaga, Spain, from May 1 to June 30. During their stay, participants will have an individual workshop, meeting rooms, accommodation and food, as well as a grant of 1000 euros to support the production. Applications are open until February 18 on the website of La Termica.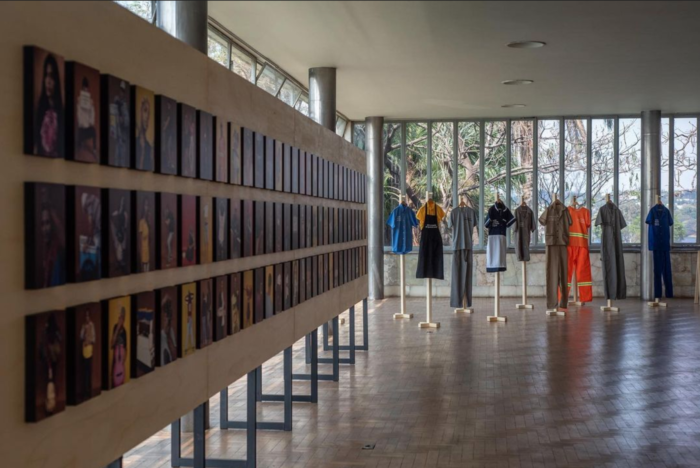 This year, Belo Horizonte hosts the 8th edition of Bolsa Pampulha, an artist residency program at the Pampulha Art Museum (MAP) – organized by the Belo Horizonte City Hall in partnership with Viaduto das Artes. In addition to visual arts, the call for proposals now includes the design, architecture and art-education segments. In addition, the number of scholarship holders is now 16 people (there were 10 in the last edition). This year, Bolsa Pampulha will exclusively cater to proposals from residents of Belo Horizonte or the metropolitan region of the capital of Minas Gerais. The application period runs until February 23. Check all the information and make your registration here.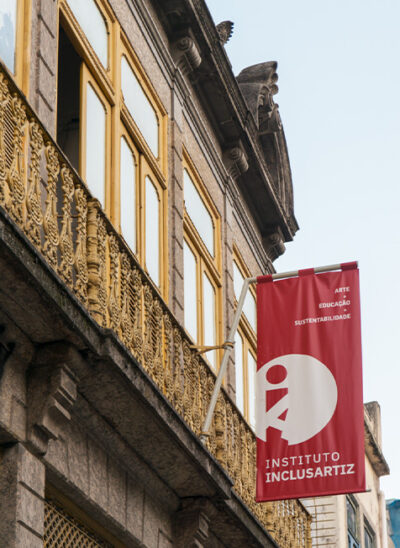 In Rio, the Inclusartiz Institute has an open call until February 13th for its 2022 artist residency program. The Public Notice is aimed at artists, curators and researchers from all over Brazil and, for the first time, will also include projects from the African continent. Applicants must have a minimum of six months experience in the field of contemporary art or in related areas (dance, cinema, fashion, architecture, philosophy, anthropology, social sciences, etc.), in addition to justifying in the form how the residency would be able to contribute for the development of their practices. A jury will choose eight names (four artists and four curators/researchers) to join the four-week program, which will be based in the new headquarters of Inclusartiz – a recently renovated 1906 mansion located in Praça da Harmonia, in the Gamboa neighborhood, in River Center. All information is Site of the institution.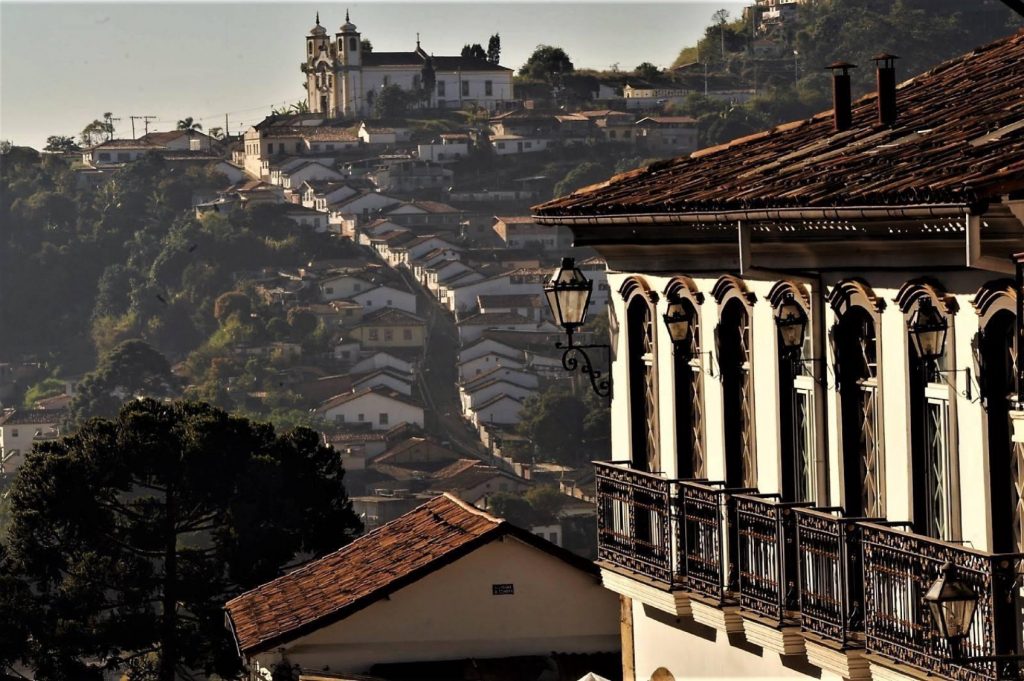 In Minas Gerais, IA – Instituto de Arte Contemporânea de Ouro Preto has open applications (from February 7th to 28th) for two artistic residency programs. Each one will count on the participation of six artists – two of whom live in Ouro Preto, two from other cities in Minas Gerais and two from other Brazilian states – who will receive a grant of R$ 3.000 each for the development of the research. The first program, with the theme "Extinction", will take place between March 21 and April 28. The second, to be held between May 9 and June 21, has the theme "Oficio". Both will feature virtual meetings and curatorial and pedagogical guidance in collective, individual and pairs. Visual artists, artist educators and researchers can apply for the call. For more information go to institute website.