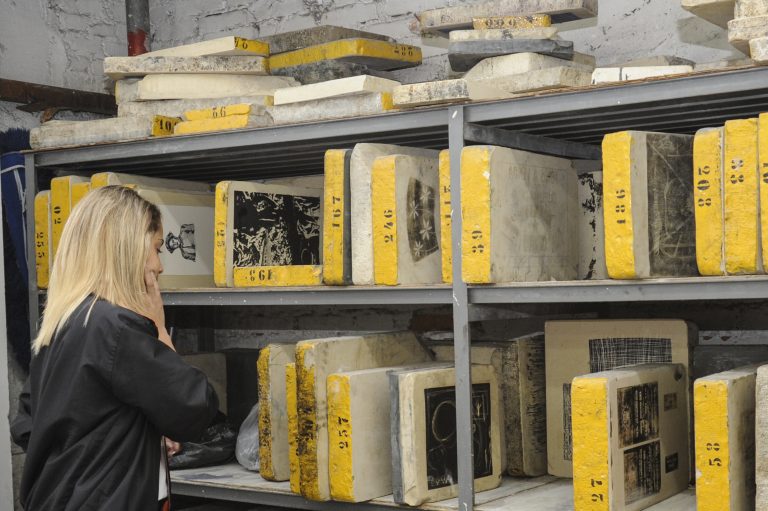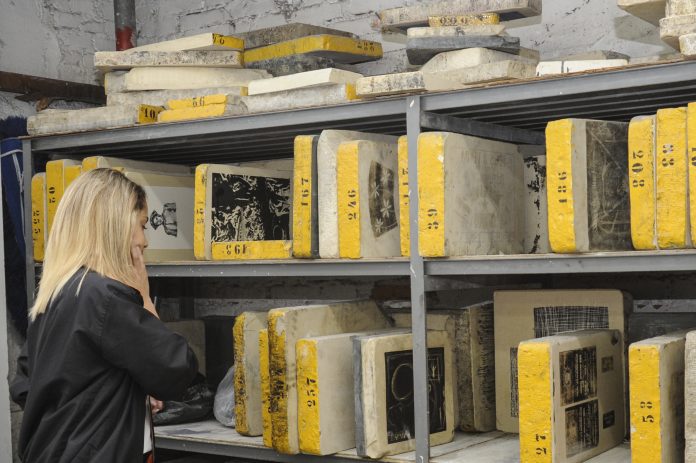 With a valiant history of commitment to the world of art, Fundação Armando Álvares Penteado (FAAP) has open enrollment for graduate classes starting in this school year. The candidate can apply for courses in Curatorial Studies and Practices, Art History and Contemporary Art Practices.
It is also important to remember the history of FAAP with artistic residencies, open studios and group exhibitions with works by students from across the faculty of arts, in addition to tireless work with the Museu de Arte Brasileira (MAB-FAAP).
Some older and more recent courses bring together extremely involved groups of professionals in the faculty, they are artists, mediators, researchers, editors and art educators. All of them are dedicated to teaching in an interdisciplinary and multidisciplinary way, connecting art with other horizons and promoting updates. The History of Art course, for example, "proposes to present recent research, which questions established views, offering a critical and updated view".
The Contemporary Artistic Practices course, on the other hand, offers newcomers to focus on professional performance in the contemporary art system, covering four axes: experimentation in visual poetics, syntax and artistic processes based on transdisciplinary dialogues, practical and discursive exercises that broaden the perception about of doing, elaboration of proposals and artistic projects in conflict with political-cultural contexts, and construction and discussion of individual poetics. All this occurs with constant monitoring by the teacher, in what they call a "critic class".

The student who prefers Curatorial Studies and Practices will also find a strong presence of art from the 60s to date in the curriculum, with one of the first objectives being the understanding of contemporary artistic practices, aiming to "develop unique forms of production of practical knowledge". that deal with forces similar to those that move artistic production, thinking from the works of art to constitute a network of frictions capable of producing new ways of bringing them to the public, among them art exhibitions, publications, conferences".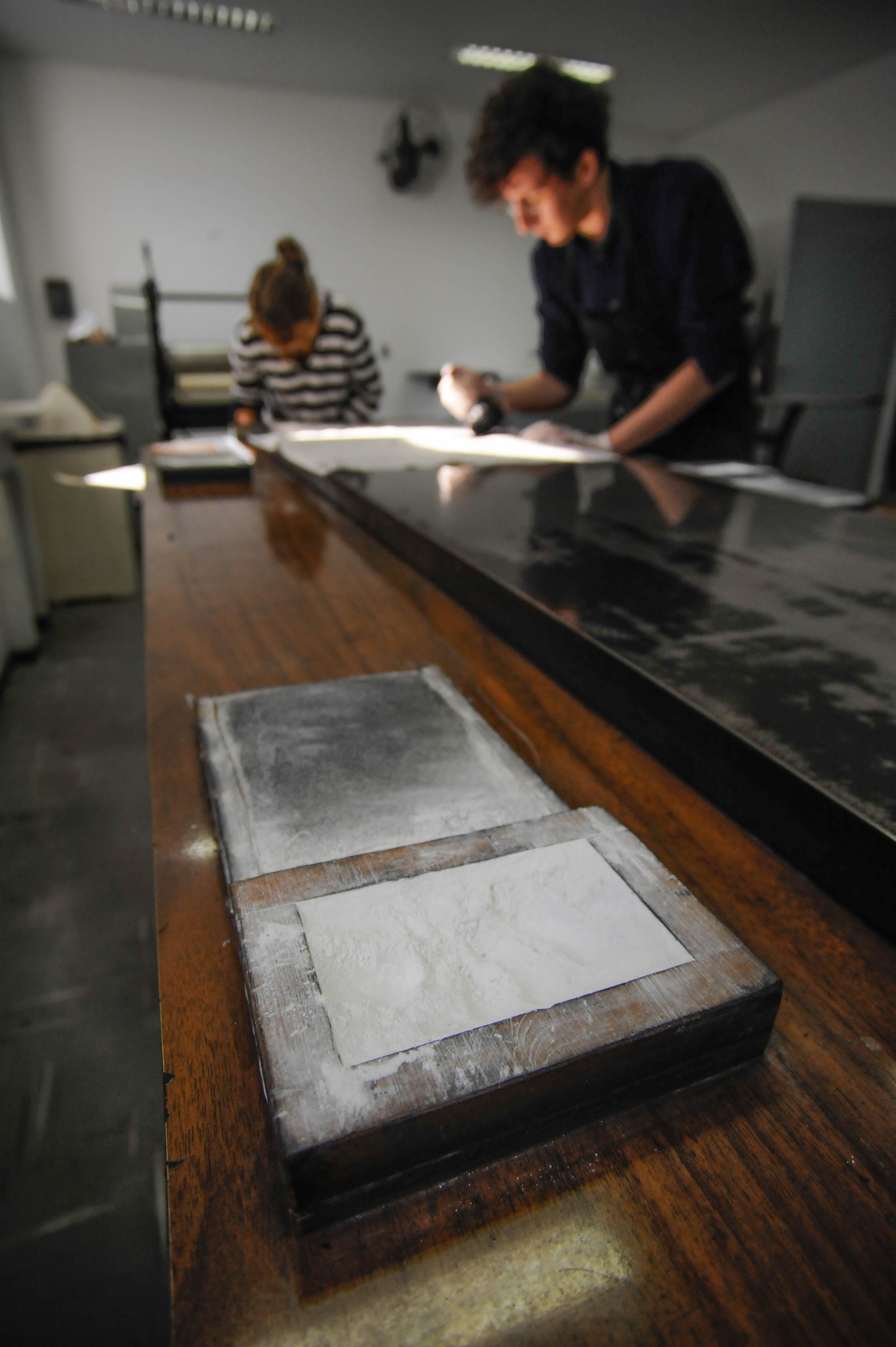 Names such as Ana Luiza Dias Batista, Thiago Honório, Veronica Stigger, Ana Pato, Georgia Kyriakakis, Ana Paula Cohen and Edilamar Galvão are some who are part of the faculty of the courses offered. In the Curatorial Studies and Practices course, students will also receive visits from Cinthia Marcelle, Ivo Mesquita, Mabe Bethônico, Suely Rolnik for lectures and will have as guest artists the duo
Barbara Wagner and Benjamin de Burca, Jaime Lauriano, Mark Lewis and Sofia Borges.
Registration for the courses remains open, with the academic period starting in March 2019. Check information on registration requirements, price and course schedules at college website.