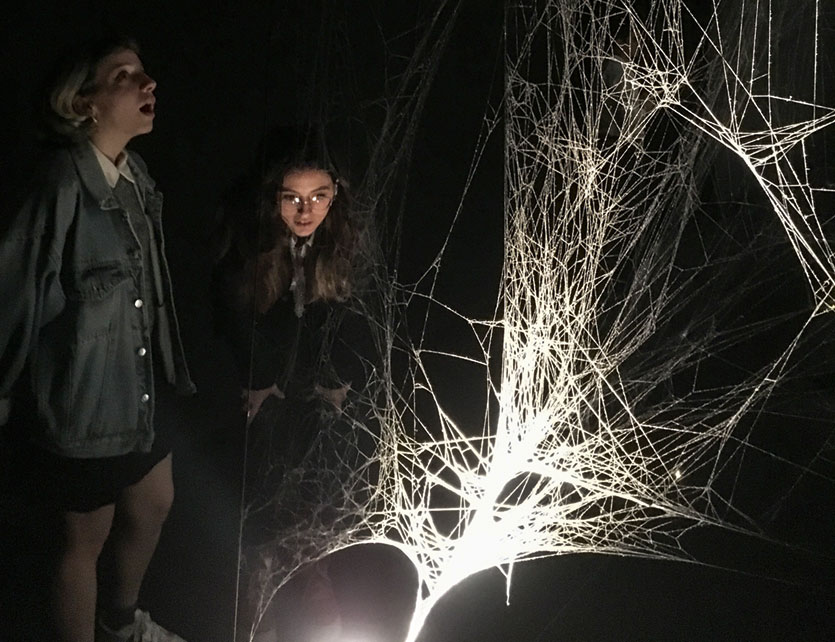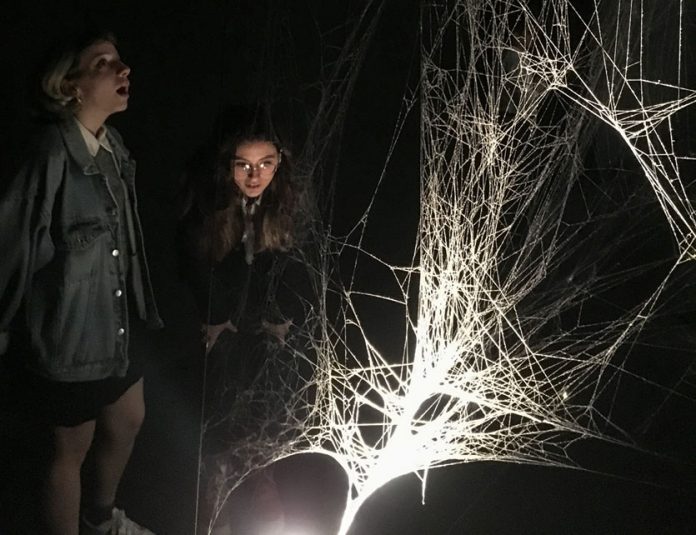 Vibrant exhibitions move the Buenos Aires scene beyond Bienalsur that emerged in 2017 in Argentina. The Museum of Latin American Art in Buenos Aires, MALBA, in addition to presenting the reorganization of its permanent collection, with Verboamerica, an excellent set of narratives about Latin production through highlights from its collection, it exhibits "Modern Mexico, Vanguarda e Revolution", until February 2018.
One of the last exhibitions of the management of Agustin Perez Rúbio at the head of the institution, the exhibition, curated by Victoria Giraudo, Sharon Jazzan and Ariadna Patiño Guadarrama, brings together 170 works by 60 artists, which attest to how Mexican art goes beyond Frida Kahlo and the muralists Diego Rivera and David Siqueiros.
Fundação Proa was exhibiting "Manifesto", by Julian Rosefeldt, a video installation with 13 projections by Cate Blanchett. in different papers, mixing excerpts from 50 artistic manifestos. Mostra de São Paulo presented a version for the movie theater, without, obviously, the immersive power that 13 screens make possible, as seen in Proa.
The Museum of Modern Art of Buenos Aires (Mamba) presented three individual exhibitions dedicated to Argentine artists, in a really impressive set, starting with "Tomás Saraceno: how to trap the universe in a web".

The first impression of anyone who enters the unique, large and darkened room of the show is that Saraceno has appropriated "TTéia", Lygia Pape's iconic work composed of golden threads. However, it is an installation actually built by seven thousand spiders, over six months, reaching a total of 40 thousand threads. With dramatic lighting, similar to Pape's, the work allows for an experience as intense as the Brazilian one. Saraceno's installation, however, due to its size and nature, resembles a constellation full of universes, one of those works when the word sublime cannot express everything it represents.
The other two shows MAMBA present artists who had their careers interrupted early, Liliana Maresca (1951 – 1994), victim of AIDS, aged 43, and Sergio Avello (1964 – 2010), aged 36, due to cancer.
Although the exhibitions have different curatorships and even different rooms, both are essentially expressions of artists attuned to their time.
Maresca, with a large production in the 80s and 90s, addressed gender issues, in performance photos, as well as themes from the art world and neoliberal policies that Argentina went through after the end of the dictatorship.
She has now participated in the Istanbul Biennale in 2017, precisely with "Recoleta" (1990), a piece that is also part of the exhibition in Buenos Aires. Composed of one of those carts used to carry old papers, it is a critique of the regime of President Carlos Menen (1989 – 1990), when addressing the impoverishment of Argentina at that time.
Avello, with a production more focused on the beginning of the 21st century, also addresses Argentine issues, such as nationalism, but he uses more pop materials, such as neon lamps, which build "Bandera", shown at the Mercosul Biennial, in 2003, and reconstructed in the Mamba retrospective.
His work also includes sound works, drawings, paintings, installations, reflecting an artist who moved through various media, as is much of the current generation's production, in dialogue with the North American minimalist production, which Avello mocked.
Through these three artists, Mamba manages, with impressive exhibitions, to present the last decades of Argentine production, in a complementary selection, while respecting individualities. Exemplary programming developed by its director, Victoria Noorthoorn.