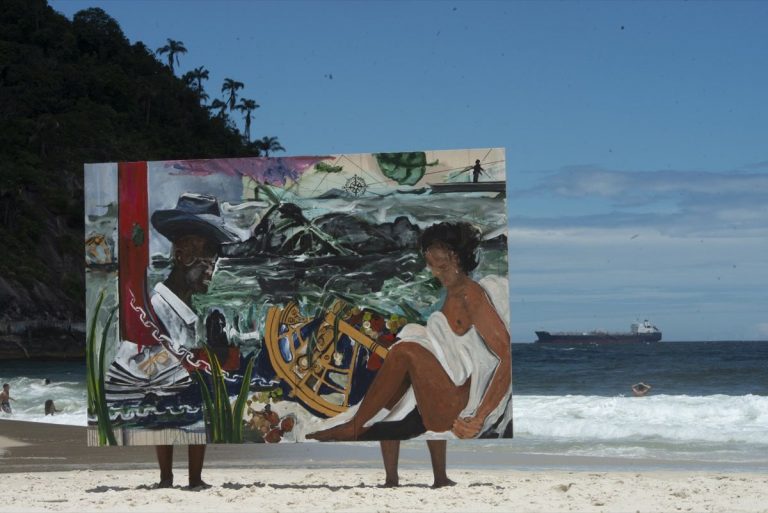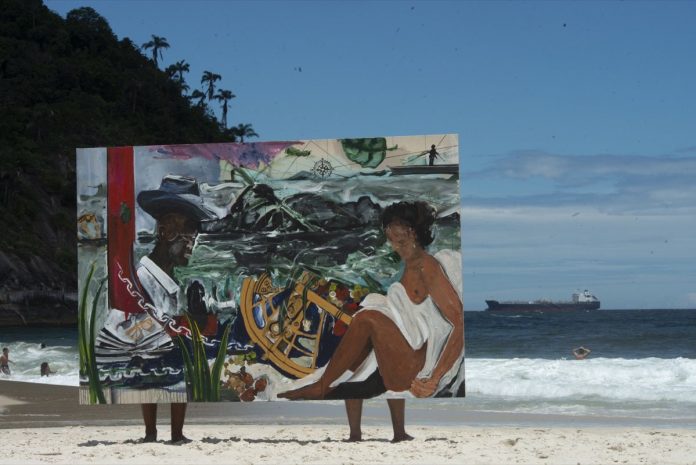 Until December 6th, galleries and art institutions from around the world gather (virtually and in person) at Miami Art Week. Despite the pandemic of the new coronavirus, the major contemporary art event is still happening in 2020. While organizations, galleries and local museums take the artistic event to the streets of South Florida, fairs such as Art Basel Miami Beach, Untitled and Pinta Miami expand the event to Interactive and count on the participation of several Brazilian houses.
Na Art Basel Miami Beach Online Viewing Room (OVR: Miami Beach), the most prominent of these fairs, is attended by 255 exhibitors from 30 countries and territories around the world. As a result of the pandemic, 2020 marks the first year in decades without in-person exhibitions by Art Basel – which also has fairs in Basel and Hong Kong. With that, the organization dedicated itself to Online Viewing Rooms (OVR). With the Miami Beach edition it will be no different and, this year, the event changes the streets of South Florida for the virtual environment. The VIP Preview is available from December 2nd and the general public will be able to access the event between December 4th and 6th.
Among major galleries and art institutions around the world, there are 14 Brazilian names. Of these, 12 are from houses linked to the Project Latitude – Platform for Brazilian Art Galleries Abroad, carried out by the Brazilian Association of Contemporary Art – ABACT in partnership with the Brazilian Trade and Investment Promotion Agency – Apex-Brasil. They are: A Gentil Carioca, Bergamin & Gomide, Casa Triângulo, Forts D'Aloia & Gabriel, Luisa Strina, Millan, Nara Roesler, Mendes Wood DM, Simões de Assis Galeria de Arte, Vermelho and the debutants at the Central Galeria event and Kogan Amaro. Beside these viewing rooms, Luciana Brito and DAN Galeria participate independently.
In addition to the exhibitions, OVR: Miami Beach will be accompanied by online programming, including conversations and virtual tours of the galleries.

A paint Miami also focuses on digital in 2020. The fair, which focuses on art from Latin America, the USA, Spain and Portugal and it is in its 14th edition, will work on a virtual platform that will be available for visitation between December 2nd and 15th, and features an online schedule of conversations and debates. In addition, Pinta Miami Live has in-person pop-up events during Miami Art Week, with reception and guided tours.
Latitude also participates in this fair. Among the 100 exhibitors present, 4 are members of the Brazilian project: Galeria Berenice Arvani, Galeria Zagut, Mul.ti.plo Espaço Arte and Simone Cadinelli Arte Contemporânea; representing the country alongside Quadra, LURIXS, Personart Art Office, Z42 Art and Patrícia Costa.
Already in Untitled, Art Miami Beach OVR, Latitude marks the Brazilian presence with Portas Vilaseca Galeria and Zipper Galeria. Instead of sticking to pages on a website, Untitled creates spaces that simulate an in-person fair, seeking a vivid, realistic and memorable experience, and participates in Miami Art Week going beyond digital, by holding a series of in-person events around the city. .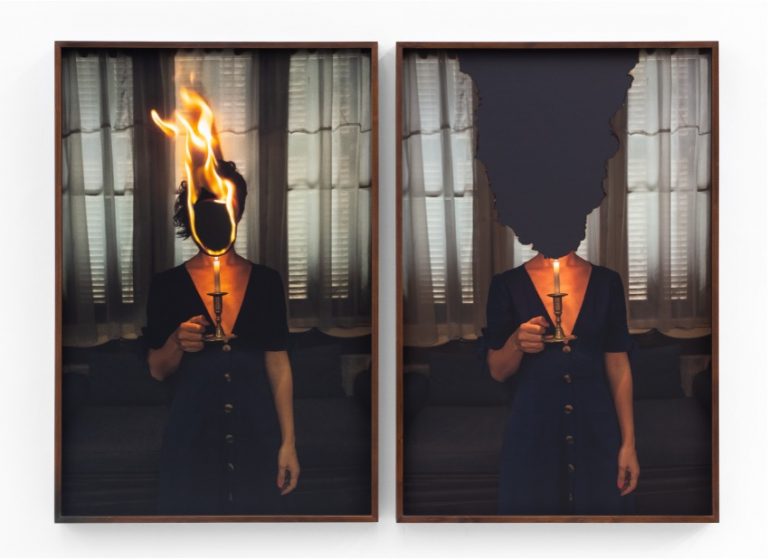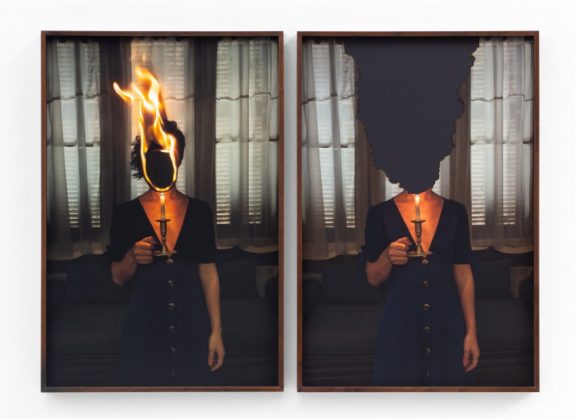 fragmented realities
Despite the cancellation of the in-person Art Basel, the art fair that has anchored Miami Art Week since 2001, the event remained, but in an unusual, fragmented and multifaceted format. In addition to one-off Pinta Miami and Untitled events, select museums, galleries and art organizations offer in-person programs for art enthusiasts and collectors visiting South Florida. This is the case of MOCA (Museum of Contemporary Art North Miami), which has the exhibition Life and Spirituality in Haitian Art (Life and Spirituality in Haitian Art, in free translation) on display from November 29 to December 6; Wynwood's Museum of Graffiti, which opens on December 1st; the ICA (Institut of Contemporary Art, Miami), with a solo show by the Cuban artist Tomás Esson; Locust Projects, which hosts an extensive series of exhibits and installations, but can only be viewed by appointment; among several other institutions and galleries that will be open for visitation with different art shows during this period or with pop-up exhibition spaces set up from the 27th of November.
In Miami's Design District – Miami Dade's design-focused district known for its large presence of galleries – this program is intense. starting with Design miami, which will take place in person at the Moore Building from November 27th to December 6th, the exact period of Miami Art Week, presenting around 140 works made by 57 artists and designers from different countries. However, the event has digital as a complement. On the website, it is possible to visit the exhibition through a 3D simulator, attend a series of lectures and debates, in addition to buying works – exhibited in person. Galleries in the region also open exhibitions and urban works were installed in the streets.
Thus, between online and offline programs, Miami Beach and Miami continue to focus on the world art circuit and bring together artists, gallery owners, institutions, collectors and art enthusiasts during a week full of events. "We're not going to be the center of the art world this December, but that doesn't mean we can't celebrate art in a meaningful way," Dan Gelber, the mayor of Miami Beach, told The New York Times.