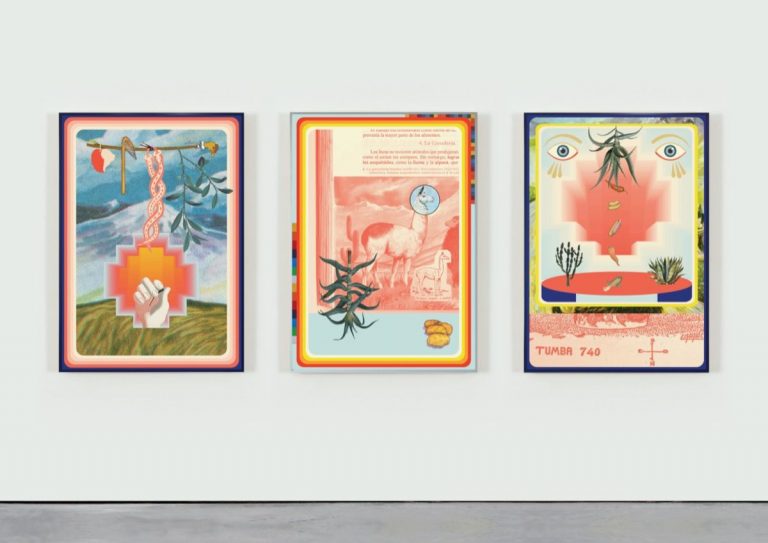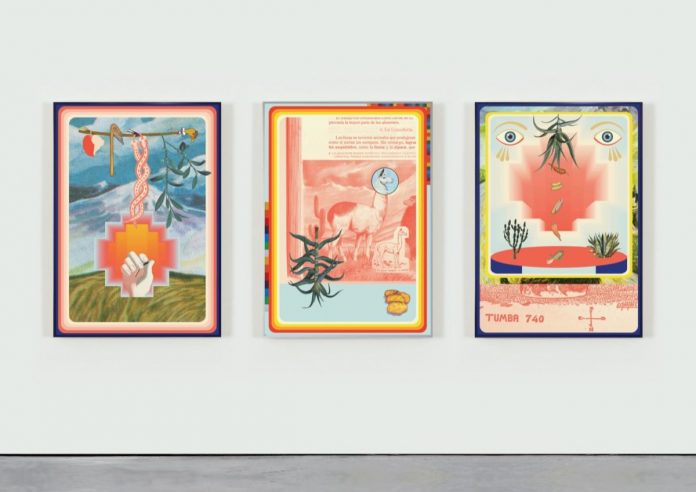 The Covid-19 pandemic forced the cancellation of almost all major international art fairs this year. Frieze London – held every October since 2003 at Regent's Park – was no exception. With a hybrid format in 2020 - between virtual and a physical edition predominantly local -, the fair presents its viewing rooms until October 16th.
According to Victoria Siddall, global director of Frieze, about 250 galleries paid to access the digital viewing platform, against 280 usual in previous editions. The director reports: "For the art world, it was a rapid adoption of digital, which would not have happened without the pandemic", adding that "there has always been resistance to putting high-value art online. And all of that [digital adoption] happened overnight."
Yet, according to Siddall, at the beginning of this adaptation process "many galleries used their booths at online fairs the same way they would at a real fair and are now adapting and seeing that this is actually a different way of showing art." . She recognizes that, in this sense, there has been enormous progress coming from galleries and collectors.
To The New York Times, Thaddaeus Ropac, founder of his eponymous gallery, described this year's Frieze Week as "a very local event" given that representatives from Latin America, Asia and the United States do not physically participate – although they are present on the virtual platform. . As a result, for Ropac it would be "naive to think it will be anything comparable to what it normally is".

For Benjamin Sutton, market editor for Artsy, "the offerings are typically broad: from age-old objects offered by antiques dealers at Frieze Masters to works made by emerging artists during isolation at Frieze London's virtual booths." He notes that some galleries have opted for thematic or conceptual presentations, while others have surrendered to tradition by bringing a little bit of everything.
Among the participating Brazilian galleries, The Gentle Carioca gained prominence for an unusual proposal, instead of showing "in real time" with the viewing rooms, the gallery took advantage of the gap between its offices in Rio de Janeiro to present works in the open air. Its director, Marcio Botner, expressed to the portal Artnet that while we cannot visit art fairs, museums, galleries and cultural spaces here, the idea of ​​A Gentil Carioca was to "imagine the street as an extension of the art gallery spaces themselves" .
As part of the action called Gentle Crossroads are: Curupira (2020), a fabric work by artist Laura Lima; a pair of paintings by Arjan Martins that were carried through the streets; a sculpture by Vivian Caccuri (inspired by the music A Woman's Work by Kate Bush) hanging from a baluster; and a multiple made from the work Ghost of Hope, by Marcela Cantuária, placed on the streets like a traffic sign that reveals, in a holographic way when we change the position of the gaze, the question "with how many dead do you make a democracy?", on top of the shield of the comic book character Captain America.