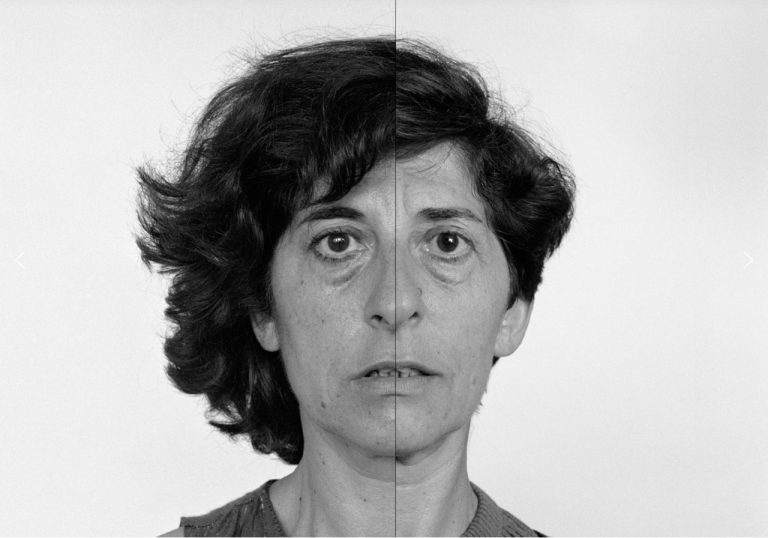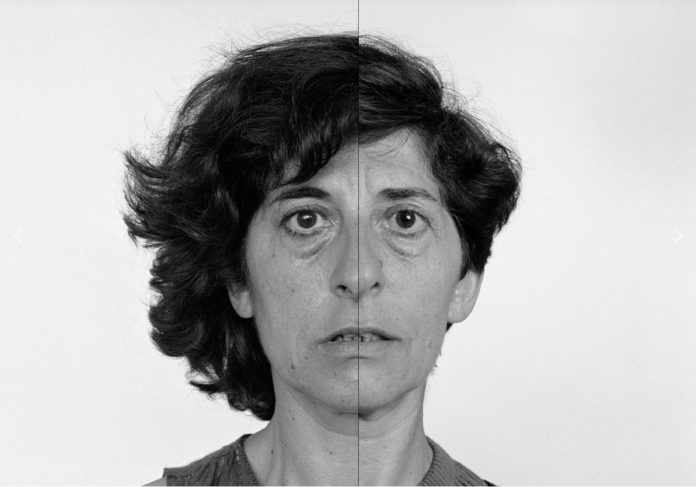 Just over a year ago, Covid-19 began a major transformation of the reality we knew. Over the course of the pandemic, "the futuristic, extreme and dystopian fictions of empty cities have become possible, even common, forms", he points out. Andrea Giunta. In the curator's view, some important questions are thrown at us by the health crisis and this world we find ourselves in: What will the post-pandemic art be? And what is this world to which we want to return? Curated by Giunta, the exhibition When the world changes. Questions about art and feminism focuses on the construction of this new sociability, from a particular perspective.
Bringing together the work of five international artists, the show addresses the state of affairs and takes investigations into identity, women and the construction of new possible realities to the Kirchner Cultural Center, in Buenos Aires (Argentina). "Feminism brings together a critical matrix that proposes to rethink the ways in which we know the world, instruments to understand contemporaneity, imaginaries of the future", writes Giunta in her curatorial text.
Em When the world changes, the Brazilian Aline Motta, the Spanish Esther Ferrer, the American-Dominican Joiri Minaya, the Uruguayan Pau Delgado Iglesias and the Chilean Sebastián Calfuqueo propose different reflections, linked to the agendas of contemporary feminism. The discussions cross disciplines, when addressing gender issues and violence against women linked to reflections on the relationship between humans and nature, the legacies of slavery in Latin America, in the diasporas and the massacres (colonial and contemporary), collecting traditions and expanding concepts.
"Although they were carried out before the pandemic, the works in this exhibition propose ethical, aesthetic, conceptual and political strategies from which we can rethink. As an expression of parallel, de-normative and alternative thinking, art expands the ways of understanding the world", concludes Andrea Giunta.

Service
When the world changes. Questions about art and feminism
Kirchner Cultural Center – Sarmiento 151, C1041 Buenos Aires, Argentina.
Admission is free and the visit is made by prior appointment on the institution's website (click here)