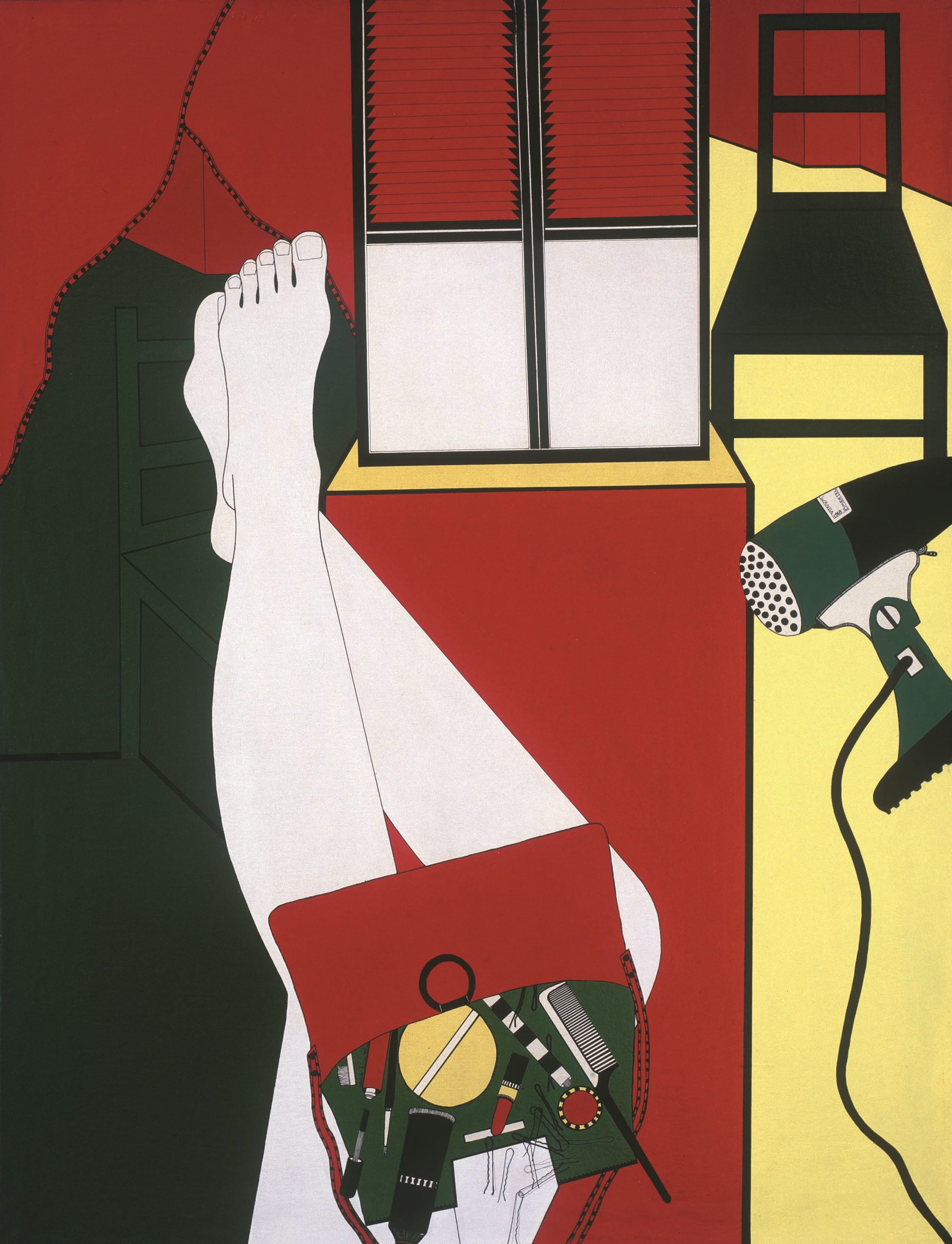 On March 14, the Museum of Modern Art of Rio de Janeiro (MAM-Rio) opens exhibitions dedicated to Wanda Pimentel and the Campana Brothers. The exhibitions join the solo show by Ana Paula Oliveira, inaugurated in February, as the first under the new management of the institution, with Fabio Szwarcwald in the general direction.
Wanda Pepper
With 19 works between paintings, serigraphs, objects and drawings by Wanda Pepper, the exhibition is curated by Fernando Cocchiarale and Fernanda Lopes and pays tribute to Carioca artist – who died in December last year -, known for portraying elements of everyday life and the female universe, in the 1960s and 1970s, in dialogue with pop art. Pimentel, one of the key names for the new Brazilian figuration of the 1960s, is no stranger to MAM-Rio: throughout his career, he participated in more than 20 collective exhibitions at the museum, where he also held an individual in 2004.
Your paintings have strong colors and a mechanical treatment where human presence is indicated often by details of female bodies, almost absent from the picture. No wonder part of the reassessment of his work comes from this remarkable convergence with current issues of contemporary art, especially issues such as presence/absence female.
35 Revolutions: Campana Brothers
Bringing together unpublished projects and installations, conceived especially for the space, and a wide selection of design pieces and sculptures made over the last few decades, this is the largest exhibition ever held by the duo in their 35 years. of existence. The retrospective is curated by the Italian Francesca Alfano Miglietti.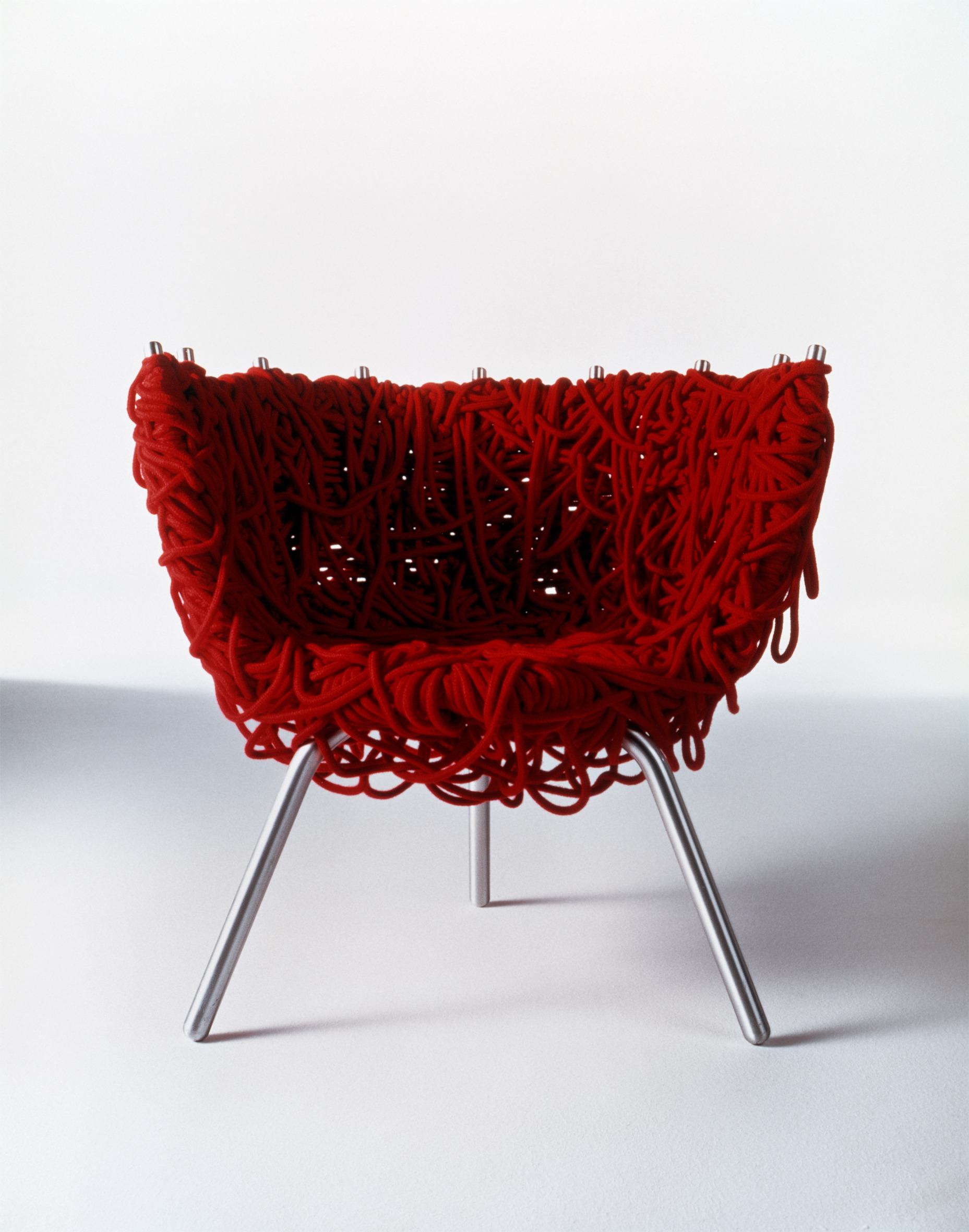 The works by Humberto and Fernando Campana – more than a hundred – occupy around 2 square meters on the second floor of MAM Rio. The brothers create an immersive environment in which outstanding issues of their production stand out, such as the ability to integrate artisanal and industrial references, formal and material daring, inspiration from surrealism and an environmental concern.
The Campana Studio was created in 1984 and became recognized for furniture design and the creation of intriguing pieces – such as the Red chair. Subsequently, the studio embraced other areas such as architecture, landscaping, scenography and fashion. In 2009, they founded the Institute Campana, dedicated the rescue of artisanal techniques, the development of social inclusion and the preservation of his work.
---
Service
Campana brothers and Wanda Pimentel
MAM Rio – Av. Infante Dom Henrique, 85 – Flamengo Park, Rio de Janeiro
March 14 to May 12, 2020
BRL 14; students over 12 years old: R$7; Admission is free on Wednesdays, on other days people over 60, friends of MAM and children under 12 do not pay