CWith ten works by contemporary artists represented by the gallery, Fortes D'Aloia & Gabriel has just inaugurated its new digital platform, entitled fdag-film, dedicated to videos and movies. Although initially linked to the gallery's participation in Art Basel OVR: Miami Beach, which takes place between December 2nd and 6th, the page will continue to be live as an exhibition space in the house.
There will be four editions a year, with different curatorial cuts. The first, which runs until March 2, 2021, brings together works by Bárbara Wagner & Benjamin de Burca, Jac Leirner, Tamar Guimarães, Armando Andrade Tudela, Cristiano Lenhardt, Janaina Tschäpe, Rivane Neuenschwander & Cao Guimarães, Sara Ramo, Sarah Morris and Rodrigo Cass.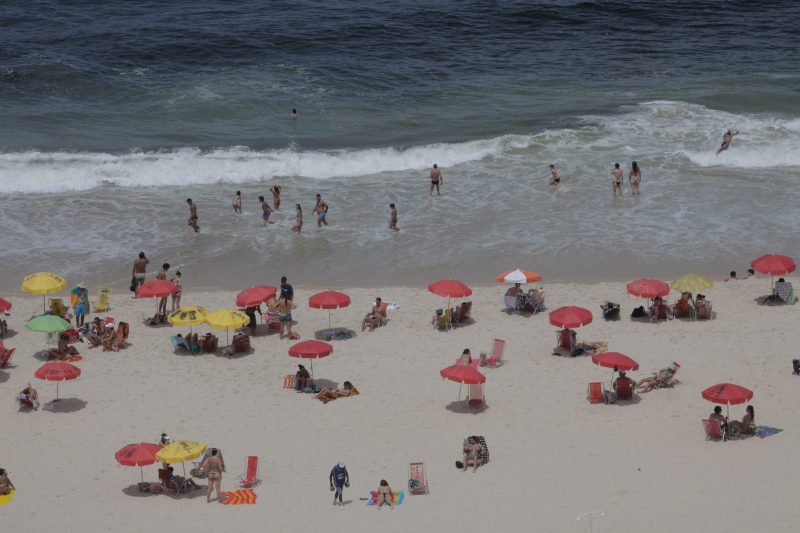 Among the 10 works, all produced after the 2000s, is One Hundred Steps, film by Bárbara and Benjamin that premiered in October at MANIFESTA 13, held this year in Marseille (read more). The work, filmed between France and Ireland and which also refers to the Arab artistic culture of North Africa, had an excerpt presented first hand at the VI International Virtual Seminar ARTE!Brasileiros: in defense of nature and culture, with the participation of the duo (read here).
Other works released this year 2020 also gain space at fdag-film, such as Button, the first work by Jac Leirner designed for the virtual sphere, and SOAP, by Tamar Guimarães in collaboration with Luisa Cavanagh and Rusi Millán Pastori, inspired by Brazilian soap operas. These almost unpublished productions dialogue on the platform with works already consolidated as Ash Wednesday (2006), by Rivane Neuenschwander & Cao Guimarães, and the band of seven (2010), by Sara Ramo.

Complete the list of films and videos on the platform Guaracys (2016) bro hold (2012) Rio (2012) Physical (2015) and Dreamsequence I & II (2002)