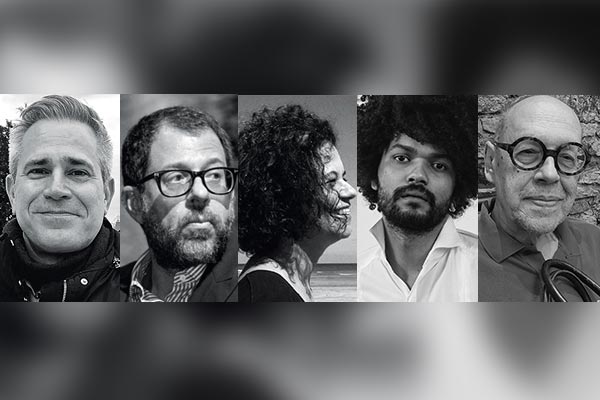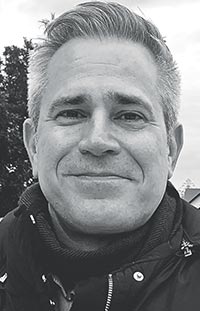 EDUARDO SIMÕES is a culture journalist, with passages for O Globo and Folha de S.Paulo, covering cinema and literature. He was editor of arte!brasileiros, in 2015, and several lifestyle titles. He signs texts about Sheronawe Hakihiiwe, the 17th edition of Verbo and an interview with anthropologist Néstor Canclini.
---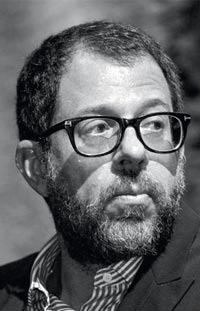 FABIO CYPRIAN, art critic and journalist, is director of the Faculty of Philosophy, Communication, Letters and Arts at PUC-SP and is part of the editorial board of arte!brasileiros. In this issue, he interviews curator Carolyn Christov-Bakargiev and writes about the project Art of the Treasure Hunt, in Tuscany, Italy.
---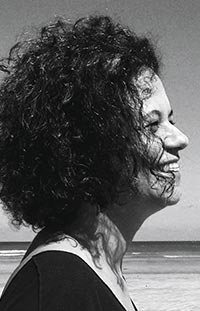 MARIA HIRSZMAN is a journalist and art critic. She worked at Jornal da Tarde and at O ​​Estado de São Paulo. She is a researcher in art history, with a master's degree from USP. For this issue, Maria focuses on the individual Inhabited Photography, by Helena Almeida, on display at IMS Paulista.
---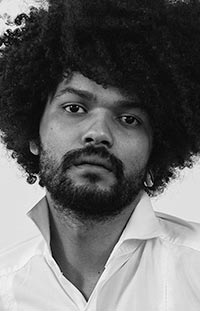 NICOLAS SOARES is an artist, researcher, curator and cultural manager who graduated from the School of Fine Arts at UFBA, in Salvador, and holds a Master's degree from the Graduate Program in Arts at UFES, in Vitória. Director of the Museu de Arte do Espírito Santo, he signs an article on the historical revision driven by the Global South.
---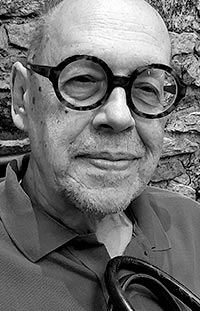 PAUL HERKENHOFF is a curator and art critic. Author of several books, Herkenhoff also directed several art institutions. He was, among others, chief curator of MAM Rio and general curator of the 24th Bienal de São Paulo. Herkenhoff writes about the mirrored time, an exhibition by Marcos Zacariades, "an epic work", in his words.
---
Photos: personal archive