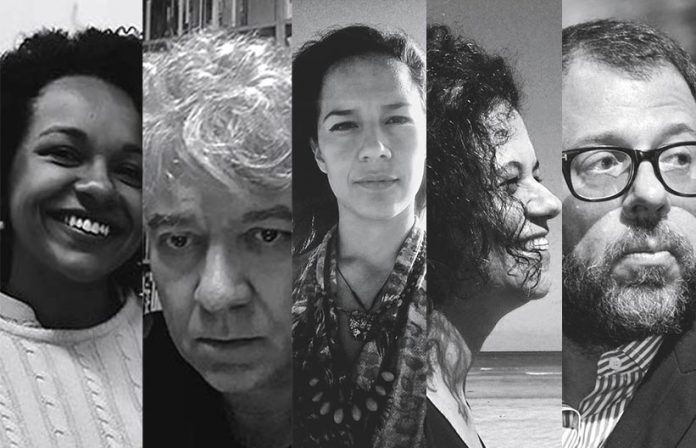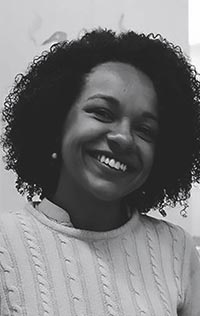 Luciara Ribeiro is an educator, researcher and curator. Master in Art History from the Federal University of São Paulo and the University of Salamanca. She has a degree in art history also from the Federal University of São Paulo. He is interested in issues related to the decolonization of education and the arts and in the study of non-Western arts, especially African, Afro-Brazilian and Amerindian arts.
---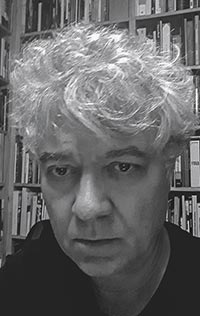 Moacir dos Anjos is a researcher at the Joaquim Nabuco Foundation. He was curator of the 29th Bienal de São Paulo (2010) and the exhibitions Dogs without Feathers (2014) the fall from heaven (2015) Emergency (2017) and Anyone who doesn't fight is dead. art democracy utopia (2018). He is the author of the books Local/Global. Art in Transit (2005) ArteBra Critical (2010) and Contradictory. Art, Globalization and Belonging (2017)
---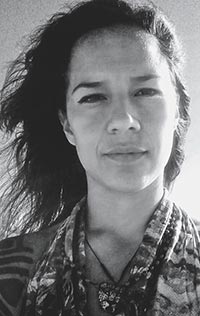 Naiara Tukano belongs to the Yepá Mahsã people of the Alto Rio Negro region, Amazonas, Brazil. Mother, lawyer and activist, she develops projects that can contribute to the cultural and spiritual strengthening of native peoples. She works as a curator for the Sawé project together with Sesc. In this issue, she contributes to the discussion of monuments and memory.
---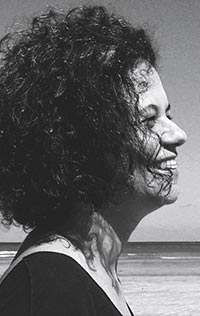 Maria Hirszman is a journalist and art critic. She worked for Jornal da Tarde and Caderno 2 of O Estado de São Paulo. She is a researcher in art history, with a master's degree from the School of Communication and Arts at the University of São Paulo. For this issue, she wrote about the São Paulo and Mercosur biennials and about the various virtual initiatives in times of a pandemic.

---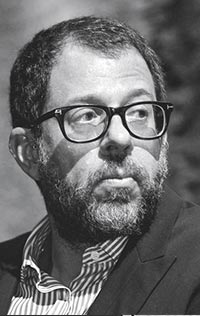 Fabio Cypriano, art critic and journalist, is the current coordinator of the Journalism course at PUC-SP and is part of the editorial board of ARTE!BRASILEIROS. For this edition he wrote about the Berlin Biennale, Manifesta 13 and the debate on what to do with the monuments in honor of the pioneers in Brazil.
---