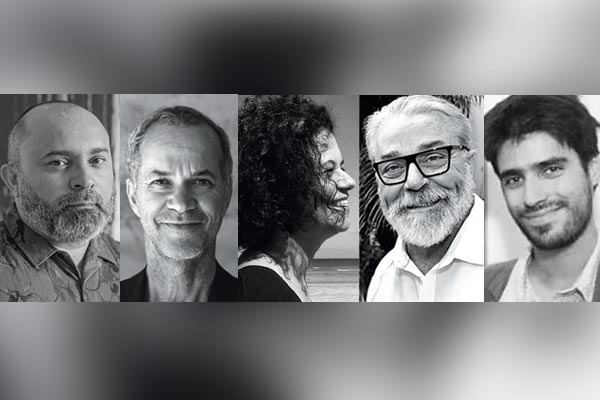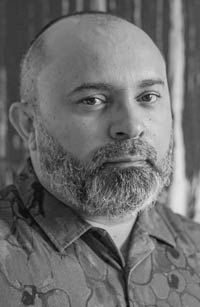 BITU CASSUNDÉ he was curator of the Museum of Contemporary Art of Ceará and coordinated the Laboratory of Visual Arts of Porto Iracema das Artes. He was part of the project's curatorial team Northeast, at Sesc 24 de Maio (SP). He lives and works in Crato (CE), at the Centro Cultural do Cariri. In this issue, she writes about the painter Chico da Silva.
---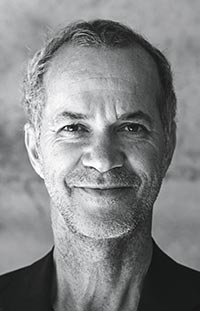 JOTABÊ MEDEIROS he is a reporter and biographer, among others, of the singer Belchior. He was a reporter for O Estado de S.Paulo and Folha de S.Paulo, assistant editor for Veja SP, editor for TV Gazeta and Carta Capital. He makes an X-ray of the changes in the MinC, in addition to interviews with the new presidents of Iphan (Leandro Grass) and Ibram (Fernanda Castro).
---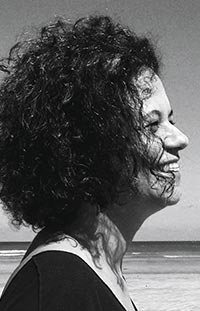 MARIA HIRSZMAN is a journalist and art critic. She worked for Jornal da Tarde and O Estado de São Paulo. She is a researcher in art history, with a master's degree from USP. For this issue, Maria writes about the recently opened Pinacoteca Contemporânea, in São Paulo.
---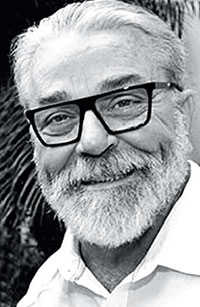 TADEU CHIARELLI He is a curator, art critic and full professor in the Visual Arts course at USP. He was director of the Pinacoteca de São Paulo and the Museum of Contemporary Art at USP. He has also served as chief curator of the Museum of Modern Art of São Paulo (MAM-SP). For this edition, he signs an article about January 8, 2023.
---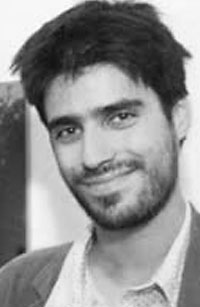 THEO MONTEIRO He holds a BA in History and a MA in Social History from the Faculty of Philosophy, Letters and Human Sciences at USP. From 2016 to 2020, he worked as an assistant curator at Instituto Tomie Ohtake and today works on the curatorial team at Galeria Nara Roesler. He wrote the text about the painter José Antônio da Silva.
---
Photos: personal archive