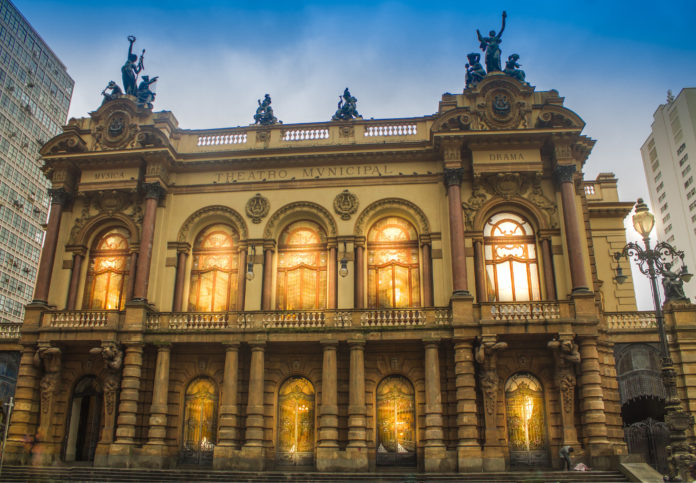 The 466th anniversary of São Paulo, which takes place this Saturday (25), will have more than 300 activities at 150 points spread across all regions of the city. Among the activities will be concerts, lectures, cinema, dance, circus, theater, children's programming, debates and memory scripts.
The highlight of the central region is due to a large action that evokes modernism. It's a traveling show. Great Modernist Procession, which will start with a duration of ten hours, starting at Pateo do Collegio and ending at Praça da República. Artists such as Elba Ramalho, Karol Conka, Rashid and Ney Matogrosso; the groups Bixiga 70, Skank, Demônios da Garoa, Aerogroove, Indigenous Choir Guarani Amba Vera, Municipal Symphony Orchestra, Choir Lírico, Coral Paulistano, Balé da Cidade, dolls from Cia. PiA FraUs, in addition to the Pagu and Baixo Augusta blocks.
The procession promotes a true journey through the history of Modernism and its manifestations in the capital of São Paulo. Actors and actresses were invited to give life to historical characters. Marcos Palmeira will be Heitor Villa-Lobos, Rosi Campos will be Tarsila do Amaral, José Rubens Chachá will be Oswald de Andrade, Pascoal da Conceição will be Mário de Andrade, Marcelo Airoldi will be Di Cavalcanti and Virginia Cavendish will be Anita Malfatti.
Check out the entire route of the Grande Cortejo Modernista and the complete schedule of São Paulo's anniversary at website of the Municipal Secretary of Culture.