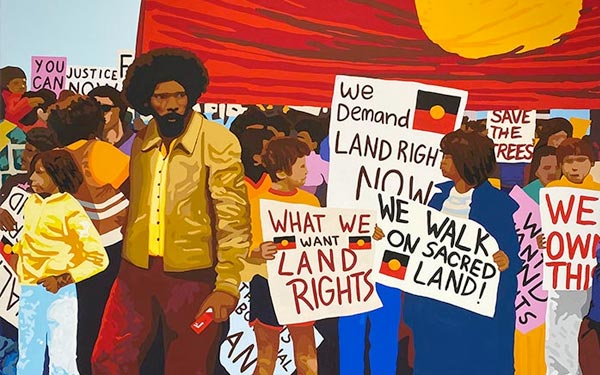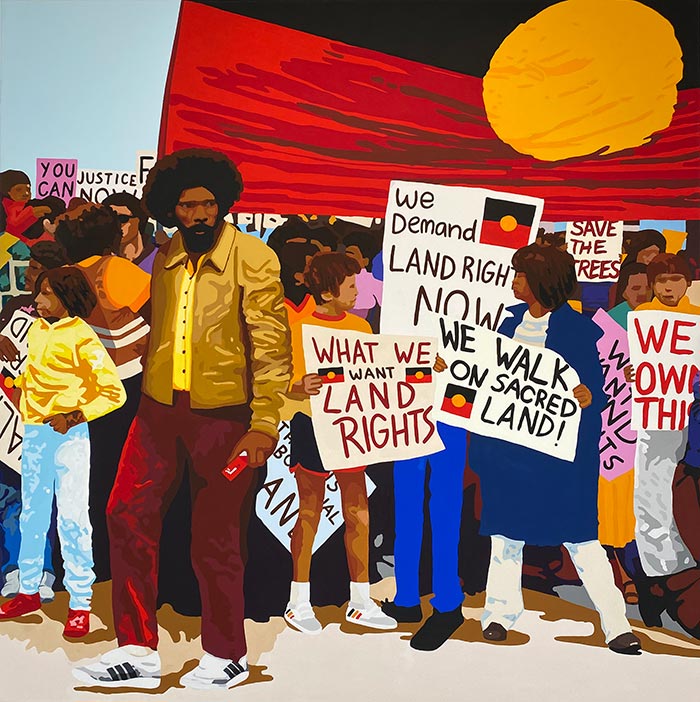 Tthree large-scale exhibitions on display in Europe – the Kassel documents, Berlin Biennale and Venice Biennale – give an account of a complex and complementary panorama of contemporary art. The first two are basically carried out by German public funds, which allows greater independence – in fact, with curators chosen through democratic processes with professionals in the area.
The centenary Venetian biennial, by Italian curator Cecília Alemani, is still close to the market – despite the fact that, in this edition, in all subtitles the works are identified only as "courtesy of the artist", thus avoiding the obvious nexus. In any case, it is clear that the Italian show continues to present much more of an objectual production, available largely in the powerful galleries of the circuit, which sees the figure of the artist and the artist as individual geniuses with a work that values ​​making to the detriment of concept.
Meanwhile, the exhibitions in Germany emphasize processes, such as collaborative works, in the case of documenta, by the Indonesian collective ruangrupa; or of social denunciation, as in Berlin, led by the French-Moroccan artist Kader Attia. However, it is undeniable that seeing Venice is a pleasure: most of the works start from an exquisite aesthetic finish, in addition to seeking an effect of reparation to the biennial's own history.
This is because of the approximately 200 artists present, 180 have never participated in what is considered the first biennial – started in 1895 –, the majority being composed of women artists, in addition to a significant contribution from black, indigenous and figures from the Global South. The German shows, on the other hand, are much more contemporary indeed.
Documenta, with its multimillion-dollar budget of more than 42 million euros (R$ 232 million), manages to do something that, since the beginning of contemporary production, back in the 1960s, it has actually been sought: to end representation in order to make experience the main meaning of art. With around 70 collectives, which in turn mobilized more than 1.500 artists in total, the show in Kassel brings vibrant energy to show how art can transform the world, whether through educational processes, care for the environment, various topics addressed.

Berlin, on the other hand, bets on the need to denounce, to point out issues that are not always visible, whether it's about the abuses by the US police against Latino immigrants, or about how algorithms lead the world to the right. All this, important to say, without giving up the aesthetic elements that allow these terrifying debates to be in the field of art. Anyway, each one in its own way, these exhibitions manage to complement each other as they bring together ways of working that, even if contradictory in some cases, continue to be carried out and constitute the complex current contemporary scene.