The emblematic artist Christo passed away today, May 31, at the age of 84. According to a press release released by the artist's office, Christo died of natural causes.
Born in Bulgaria as Christo Vladimirov Javacheff, he met his partner Jeanne-Claude in 1958 in Paris, after receiving a commission to make a painting from Jeanne-Claude's mother. Together they helped to question perceptions about art. The couple included, along with their massive sculptures – often cloth wrappings around historic buildings –, documentation related to the bureaucracy required to carry out the work; environmental impact reports; the drawings and diagrams made in the planning stages of these works. In this way, they proposed a new way for public art to be understood.
Among his most famous works are the packages for the Pont Neuf bridge in Paris, the Reichstag in Berlin; the fabric islands in Miami's Biscayne Bay; the colorful Mastaba in London's Hyde Park; and the floating piers, between Sulzano, Monte Isola and the island of San Paolo, in Italy.
In 1978, the process of his work running fence was documented by Albert and David Maysles in a film that shows the artist couple's long struggle to build a 40-kilometer fence of white fabric over the rolling hills of California, disappearing into the Pacific.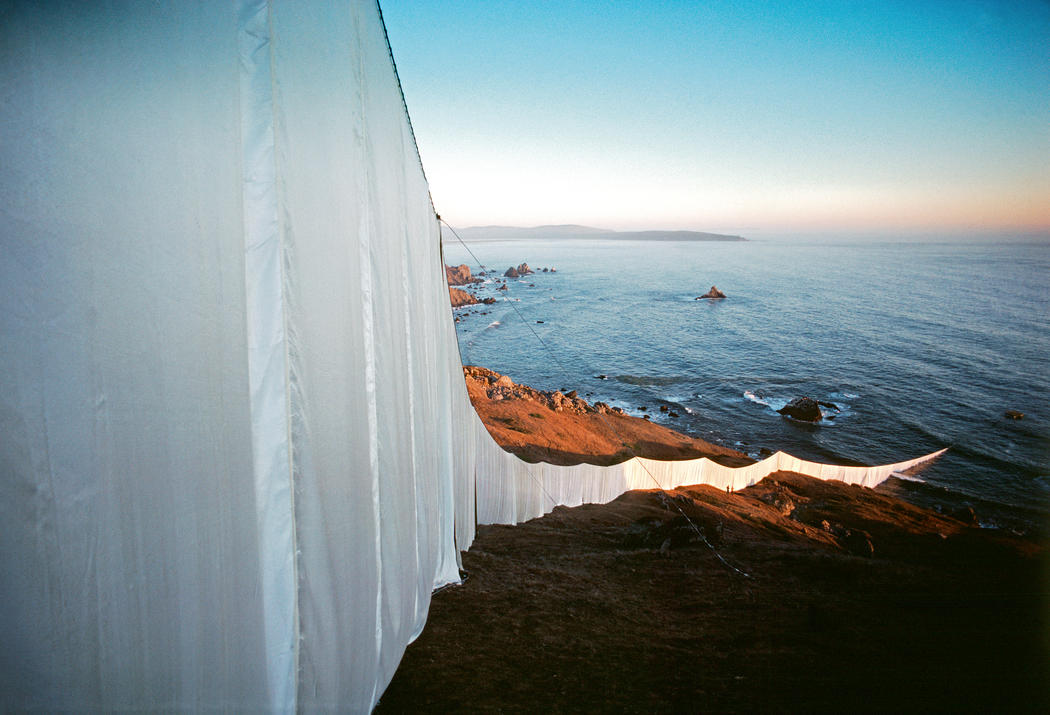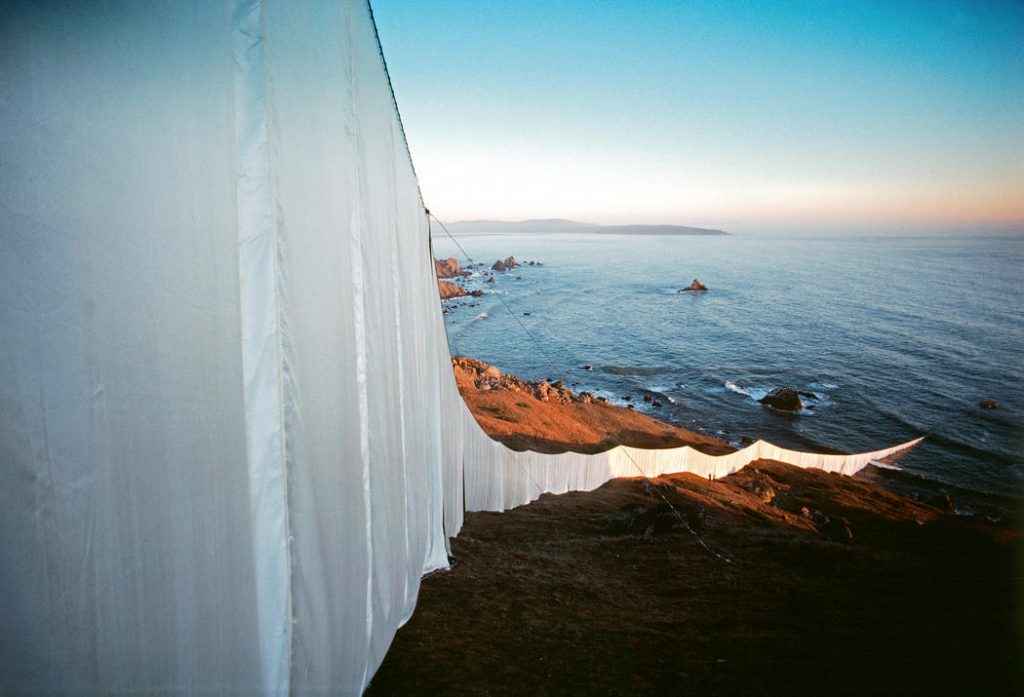 The fence, like Christo and Jeanne-Claude's other projects, would eventually come down after a predetermined time, persisting thanks to the Maysles brothers' documentary. One scene calls attention to the impact of his work. During the public hearings to approve or not the beginning of the project (which faced serious rejection and bureaucratic obstacles) a woman identified as Ms. George Michelson approaches the microphone, offering the following insight: "Some of the meals I prepare aren't very… Sometimes I work really hard to prepare a meal that I think is art. It's a masterpiece. And what happens? It is devoured and disappears."
The farmer's speech shows how – through their own frames of reference – people were able to relate to the process of Christo and Jeanne-Claude's work. When the fence was finally erected, the community united in admiration for the beauty of the work. In the statement issued by the artist's office this is reaffirmed: "Christo and Jeanne-Claude's artworks brought people together in shared experiences across the world and their work remains in our hearts and memories."
News of his death comes just as Christo had taken on one of his most ambitious projects, a sculpture that would see the Arc de Triomphe in Paris draped in 269.097 square feet of fabric. The work was first conceived with Jeanne-Claude in 1962. The project is yet to be executed in September 2021.