Amid dozens of religious images, a more than syncretic procession stands out at the Afro-Brasil Museum. Its about the procession (2009), installation by artist Nelson Leirner, in which bananas fly over miniature replicas of Catholic saints and figures from Candomblé and other religions, a work that is part of the permanent collection at the Festas: o Sagrado e o Profano nucleus.
This version is an offshoot of O Grande Desfile, shown for the first time at the Museum of Modern Art in Rio de Janeiro, in 1983, at the invitation of Iole de Freitas, then director of Funarte. "The objects I used were collected as a hobby, which happened with the creation of many of my works", says the artist.
For 20 years, Leirner, 84, has lived in the capital of Rio de Janeiro. When he created O Grande Desfile, however, he resided in São Paulo, where he was born. "I liked to go to March 25th or to Liberdade stores to buy trinkets. I have always been fascinated by these objects", he explains in his apartment in Jardim Botânico, in Rio, surrounded by books, works of art and some knick-knacks.
At MAM in Rio de Janeiro, the work was displayed in a large part of the museum: it started at the entrance, with the smallest pieces, and went on to half of the central staircase. Since then, the installation has grown to reach three thousand pieces, five years ago, when it was exhibited and donated to the Museum of Contemporary Art in Niterói, changing its name to Terra à Vista.
Between 1983 and 2010, the installation grew and took on different names. Exhibited at the Luisa Strina gallery in 1985, it was called The Great Combat, gathering from plastic cockroaches to replicas of Venus of Milo and David, by Michelangelo. Seen at the Pinacoteca, in 1986, it was called Grande Burial. In 1999, it was shown at the Venice Biennale, when Leirner represented Brazil.

Smaller versions were even created, such as the one on display at the Afro-Brasil Museum. In October, another one will be exhibited in the Octógono da Pinacoteca do Estado, having been recently donated by a collector to the São Paulo museum. "Now I don't do this work anymore", he says, as if to say that you can't keep repeating yourself ad infinitum.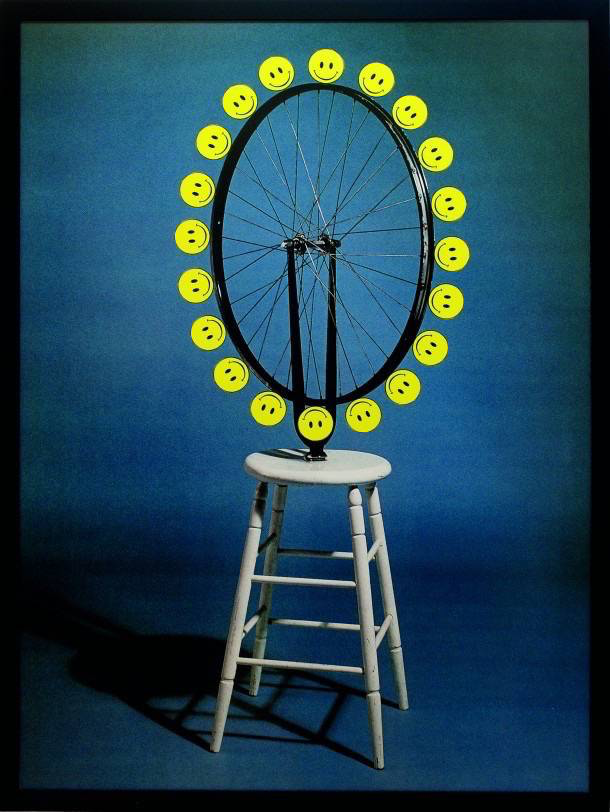 By appropriating images from religion, politics, art history or even the popular imagination, Leirner follows an operation that began in the 1960s, when he gave up on brushes. "Painting was a very slow process for me, and when my father died, in 1962, I realized that I had to change and I started to appropriate myself", he recalls.
This operation, however, was not inspired by Duchamp, as one might suppose. "At that time, we had no information, I only went to meet Duchamp in the 1970s, when I started teaching at Faap", he says. There he trained more than five thousand students, among them part of the 80's Generation, such as Leonilson and Leda Catunda.
Son of artist Felícia Leirner (1904-1996), a sculptor of international prestige with works in the Tate and Pompidou Center collections, with businessman Isai Leirner (1903-1962), director of MAM-SP and advisor to the Bienal, Leirner grew up in a favorable environment for artistic production, surrounded by figures such as the critic Mário Pedrosa and the patron Ciccillo Matarazzo.
"I think my parents wanted me to be an engineer or an artist. First, they sent me to the United States and there I entered a university course in Textile Engineering, but I ended up on retirement because I repeated my first year three times," he says.
With the engineering career already over, even without having actually started, art became the option. "Under the influence of my parents, I started to get exhibitions and texts in catalogs without gallery owners and critics even seeing my work."
Leirner does not see a direct connection between the sarcasm of his work with the art circuit and the mediations of his parents for the development of his career. "At that time, all our intentions were political and this was not restricted to visual artists, but to all artists in general", he says, recalling his meetings with Ruth Escobar, Walmor Chagas, Cacilda Becker. "My relationship with theater would make a book," he says.
After getting rid of engineering and painting, Leirner radicalized his artistic production, without influences from abroad, but from the political environment of the 1960s. 1969 square meters of span designed by Lina Bo Bardi. "Pietro Maria Bardi (the director of MASP) was very fond of me and invited me to do this exhibition in the vain", she says.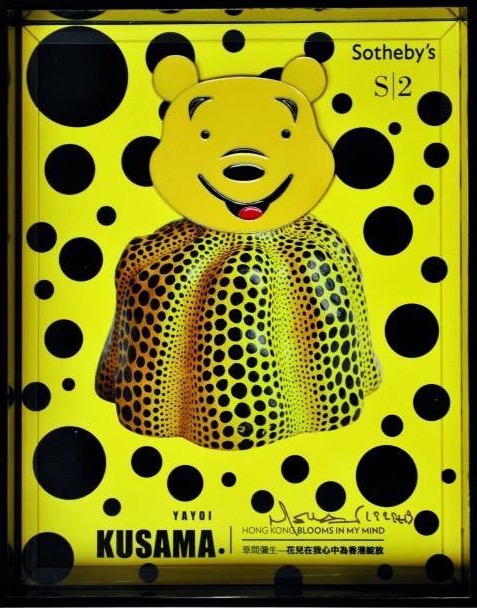 The show brought together 30 interactive works, with objects that the public could manipulate, at a time when, even in the international scene, this was rare. "I always worked proposing interactivity because the principle was the desacralization of art", he explains. Now in March, in its revisionism to its origins, MASP again organizes Playgrounds, now inspired by Leirner's show, but with other artists.
Transgression was already a mark in Leirner's action when he created Grupo Rex, exactly 60 years ago, with Wesley Duke Lee, Geraldo de Barros, José Resende, Carlos Fajardo and Frederico Nasser. Although the group only lasted two years, its actions have a historical character, such as the introduction of happenings in the country. One of the most famous was the one that ended the group, at the end of 1967, the Exhibition-Non-Exhibition. Organized by Leirner, it provided that the objects could be taken away free of charge, which emptied the gallery in a few minutes, probably the shortest show in history.
Thus, in good humor, Leirner's actions and works reveal a fruitful career in provoking the public and expanding the limits of art. These boundaries have become so blurred that the artist himself does not see much sense in contemporary production: "For me, art today is like a chess game with all the pieces the same color".
And is that good or bad, I ask. "There's no game," she replies emphatically.