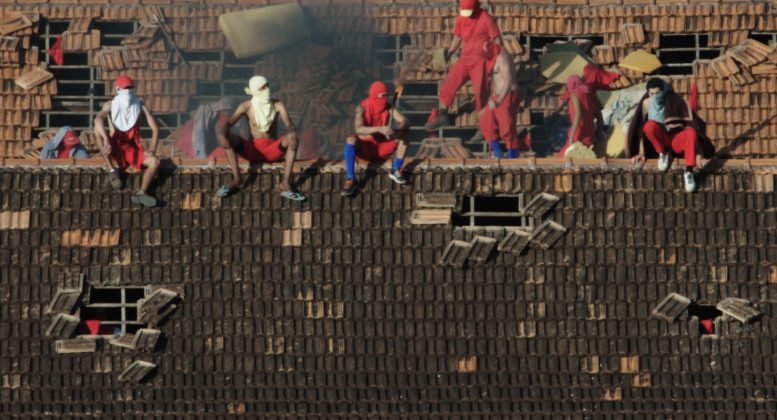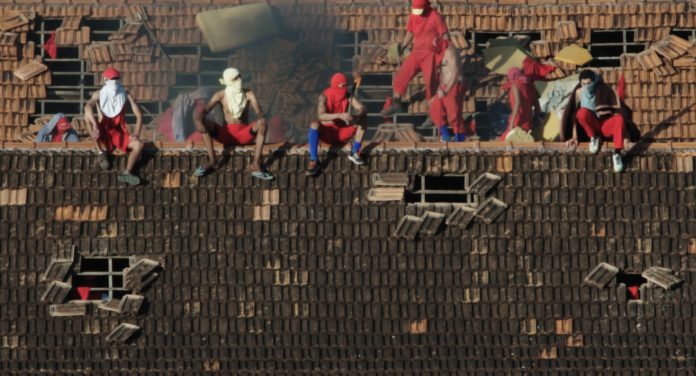 Art fairs have already included seminars, performances and curated shows without works for sale in their schedule, but the holding of artistic residencies was the novelty that Art Dubai brought to the circuit, in the sector called Residents.
"Residents is a pioneering and unique platform, which brings together different energies, synergies, geographies and artistic practices, which are usually not seen in the same place", said Pablo de Val, artistic director of Art Dubai.
Ranging from four to eight weeks, 11 artists from different countries, from the Turkish Jennifer Ipekel to the Spanish based in the United States José Lerma, Residents in fact, the temperature was quite different from the rest of the fair, being more chaotic and less objective.
Art Dubai has now reached its 2018th edition in 12 with a total of 105 galleries from 48 countries, the largest number in its history. Despite being an important showcase for galleries in the Middle East, Asia and Africa, major European galleries such as the Italian Franco Noero and Continua, the French Templon, the Spanish Elba Benítez and the English Victoria Miro are also present. From Brazil, the only participant is Vermelho.

At its stand, the São Paulo gallery presented a selection of works by Cinthia Marcelle from Minas Gerais, including the video made in partnership with Tiago Mata Machado, NAU/NOW, which was part of the project hunting ground, the occupation of the Brazilian pavilion at the 57th Venice Biennale, held last year.
The fair takes place at the luxury hotel complex Madinat Jumeirah, which combines with the stimulus to luxury tourism in the United Arab Emirates, which recently opened the Louvre Abu Dhabi, a project worth around R$2,5 billion reais alone. in the construction designed by Jean Nouvel, in addition to R$1,7 billion paid to the Louvre for the use of the brand.
Febrile Leap
In addition to the contemporary section, Art Dubai also contains a segment of modern art galleries, along with an exhibition curated by Sam Bardaouil and Till Fellrath, who in this edition were also part of the fair's selection committee.
In Dubai, the duo that currently runs the Montblanc Cultural Foundation presents the exhibition That Feverish Leap into the Fierceness of Life (the feverish leap in the ferocity of life), which brings together five groups of artists from Arab cities over five decades. The title is taken from the Manifesto of one of these collectives, the Baghdad Group for Modern Art, written in 1951.
In this sense, this is an important initiative of the fair, as it gives visibility to the international circuit of a rather unknown local production. This is the case of the Escola de Casa Branca, which brought together radical artists, grouped together in 1966 and three years later exhibiting in public space as a way of not being linked to an elite, which can only be seen as ironic in Dubai.