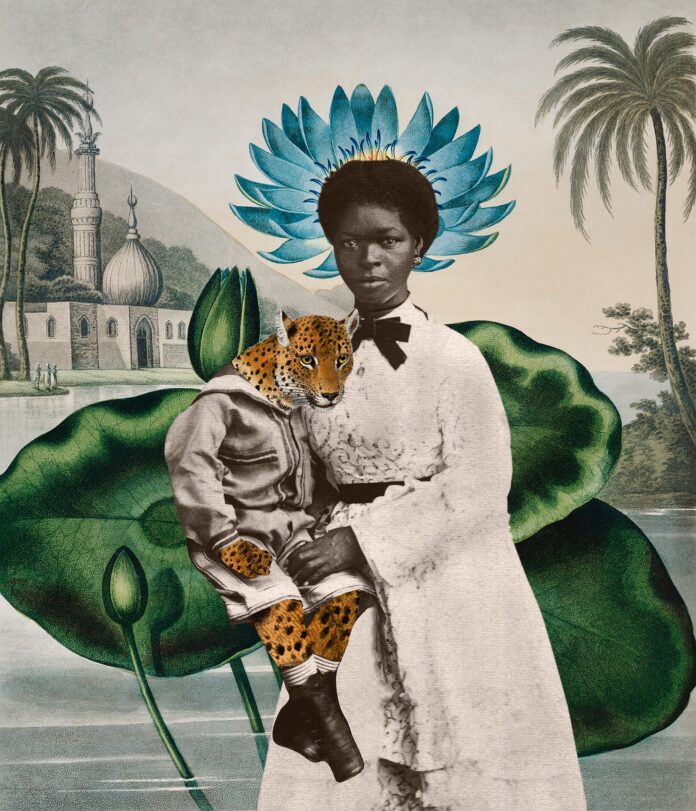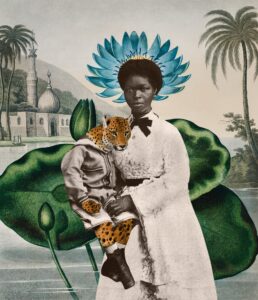 SP-Arte Rotas Brasileiras will take place from August 24th to 28th, this edition replaces the old SP-Foto and seeks to strengthen ties with agents from the five regions of the country, as well as blurring the boundaries between the popular and the erudite, and between the center and periphery. As is the SP-Arte tradition, for the Brazilian routes Talks will also take place, nthe weekend before the Fair, on the 20th of August, na HOA residence.
Located in the house where Ruth Escobar lived in the Pacaembu neighborhood, the HOA will receive the public for three conversation tables, at 11 am, 14 pm and 16 pm. The conversations are free, open to the public and will be broadcast live and will be recorded on the SP–Arte YouTube channel, as well as on the HOA website.
The first panel features the participation of artists Moisés Patrício and Aislan Pankararu in a conversation about how issues of race and class are involved in the circulation of artistic productions erroneously categorized as popular or "naive". The mediation is by Ana Beatriz Almeida.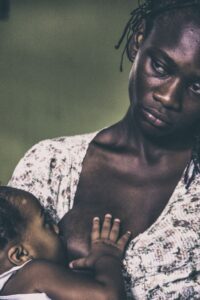 The second will feature Lázaro Roberto, founder of ZUMVÍ Acervo Fotográfica – a collective that emerged in Salvador in the 90s – and photographer Marcela Bonfim, whose work focuses on black populations in the Amazon. The mediator is Thayná Trindade, a member of the curatorial team at the Museu de Arte do Rio.

The closing table presents the first cycle of Preamar actions, a project dedicated to contemporary art in Maranhão, carried out between São Luís and Alcântara, whose objective is to promote a sustainable art scene in its own local conditions, maintaining exchanges with the great centers. Preamar will be represented by the artist Silvana Mendes and Yuri Logrado, from the Casa do Sereio artistic residency, with mediation by Felipe Molitor, content and programming coordinator for SP–Arte.