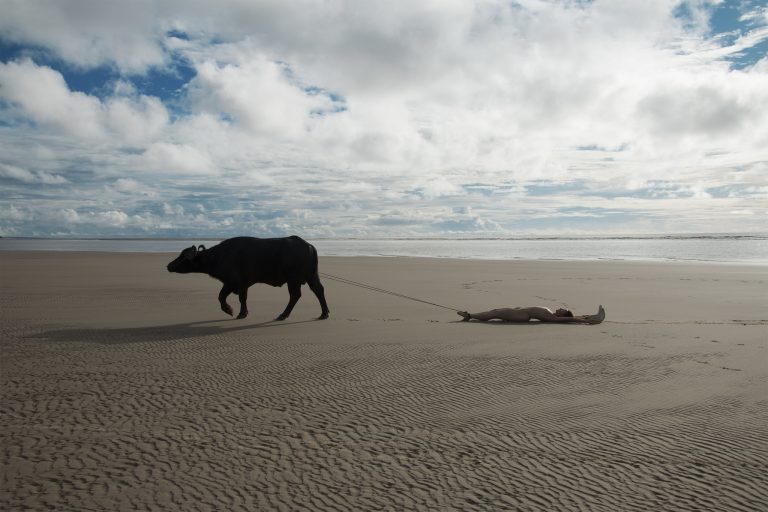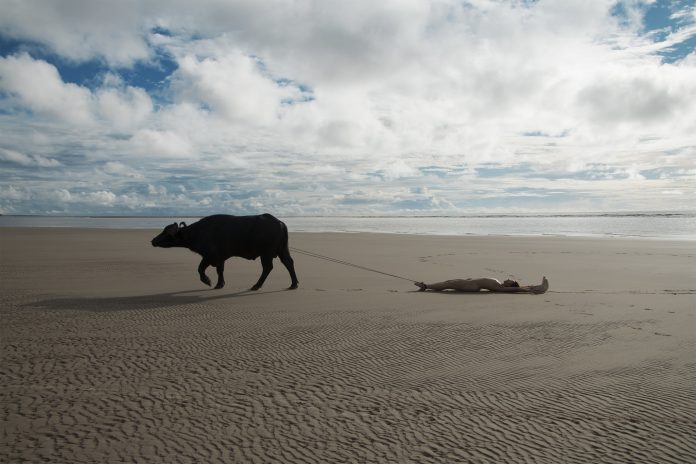 Bitu Cassundé, Clarissa Diniz and Marcelo Campos are the curators of the exhibition Northeast, which will bring together 275 works by artists that problematize the imaginaries about the Brazilian Northeast, questioning the visions of what it is like to "be in the Northeast". Artists such as Almandrade, Ayrson Heráclito, Bárbara Wagner and Benjamin de Burca, Bispo do Rosário, Glauber Rocha, Jonathas de Andrade, Juliana Notari, Leonilson, Marepe, Mestre Vitalino, the collective Saquinho de Lixo and Véio are some of the highlights, evidencing the multidisciplinary character of the varied languages ​​and supports of the works that make up the show, from sculptures to 'memes'. The exhibition can be viewed from May 16.
Artists from different contexts, languages ​​and interests dialogue horizontally: in common, a pulsating production, which problematizes the imaginaries that people have about the Northeast and questions the traditional places – physical and metaphorical – of being in the world. The crass in Northeast emerges as a challenging element of the regionalist stereotype, as it avoids the definite article — and, with it, a univocal identity — of "the Northeast".
In order to update their research already focused on the region, meet new artists and projects and, in some way, shape the curatorship of the exhibition, the curators revisited the nine Northeastern capitals, in addition to significant interiors for some of these states — sometimes in trio, in pairs or, rarely, individually, even if in the company of representatives of Sesc. In practice, the research trips took place from August 2018 to January 2019.
"We started these trips and field visits in the second half of last year, during the electoral process. During this period, the Northeast experienced a somewhat unique, invigorating moment, in opposition to an idea of ​​Brazil that ended up prevailing in that context", points out Diniz. "We could see a Brazil in transformation, starting from a Northeast of many struggles, mobilizations and demands around its issues", completes Bitu Cassundé.